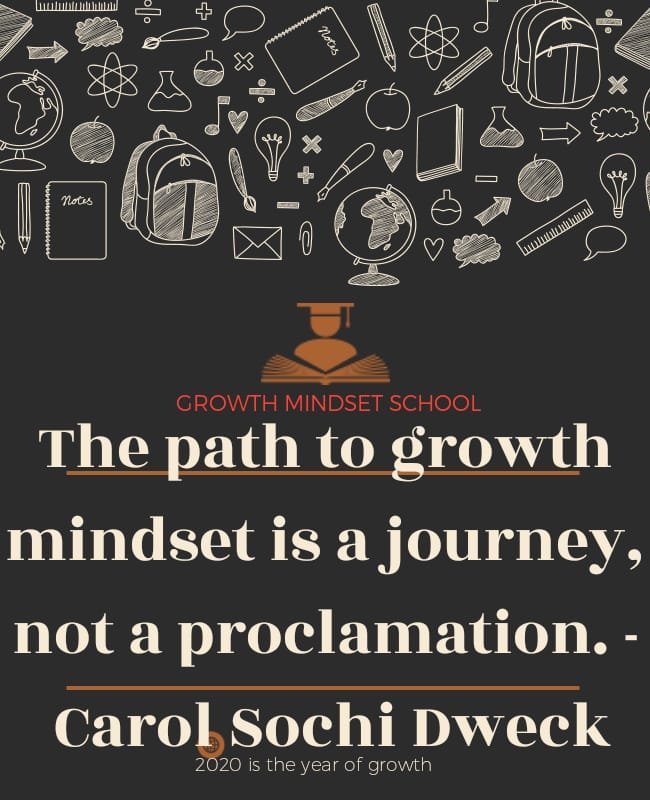 Dear friends and partners,
I hope that you have all been safe!
This is our first post COVID-19 Pandemic report. So much of the world has changed since our last report in March and so has the nature of our work. Thank you all for having us in your hearts and for working through this period with us even though things changed so much for everyone.
Your sacrifice is worth all the gratitude I could put in words! Thank you! Hats off for every one of you involved in the fight against COVID-19 in the many different ways you are.
They certainly shifted our work form the plans we had from the years start. As a reminder we wanted to accomplish the following goals, namely; -
Pursue student mentorship to motivate students and support them during their time at school
Improve the level of Parental Involvement in their children's learning
Improving students' fluency in reading and comprehension
Improve teacher capacity to improve curriculum delivery and raise achievement of students and close achievement gaps for students not meeting expectations.
When lockdown in Kenya was put in place on March 12th 2020, we had just reviewed our plans midway through the first term of the year and were ready to shift gears for improved delivery for the second half of term, but this wasn't to be. Our plans were unraveled by the lockdown. But it wasn't all bad.
First, teachers have been able to stay paid, thanks to selfless partners and friends and a caring and understanding Board.
Secondly, we were then able to cover over 1260 hours of Growth Mindset Coaching with our current staff via our organization's Whatsapp Group. By the end of the three weeks between May 23 and June 30th 90% of staff were participating in the coaching sessions.
During these sessions we covered The Growth Mindset Coach- Annie Brock and Heather Hundley.
Here are some of the reflection responses from some of the staff after the sessions:-
''I will strive to create an environment of equity in my classroom.'' Tr. M
''I will use process praise to help motivate students to push on when they feel like giving up.'' Tr. A
It is also amazing to see our staff and board members offering one another psychosocial support during the crisis
We faced the challenge of zero face to face interactions since we could not use the Zoom application as data costs for Zoom meetings have been very prohibitive at 10 dollars per hour per person for Zoom meetings. This would have been USD 2310 (210 USD per person) for our coaching sessions. We thus opted to use Whatsapp channel which cost very staff only USD 2 for a week.
In the period of the lockdown, two of our parents passed on (COVID unrelated, but both from cancer) and though there was heartache it was heartwarming to see teachers who worked with these children and parents rise up to offer the much-needed psychosocial support to the families.
Despite the seemingly lost time, incomes and other lockdown related losses, I believe our organization has experienced the lost art of practicing care to the community without wanting anything for it. We have seen love, and mercy and care in the small community that is Acres of Mercy and this has in turn touched the larger community that we are a part of. I pray you are touched and encouraged by it too.
As we start the second week of July 2020, we are looking forward to working together, giving and sharing hope with each other in the little and big ways that providence would allow so we can be stronger as humanity after all this has settled.
Certainly, the world will never be the same again, but together we will sail over to the other side of what is has to bring to find ways to navigate that different new world. Thank you for being a partner in this journey together. . We now move into a new 6 months of a new phase in the way our organization will intervene in its work.
Thank you for your continuing support and may you be safe and strong and let's keep rooting for each other…a win awaits on the other side…