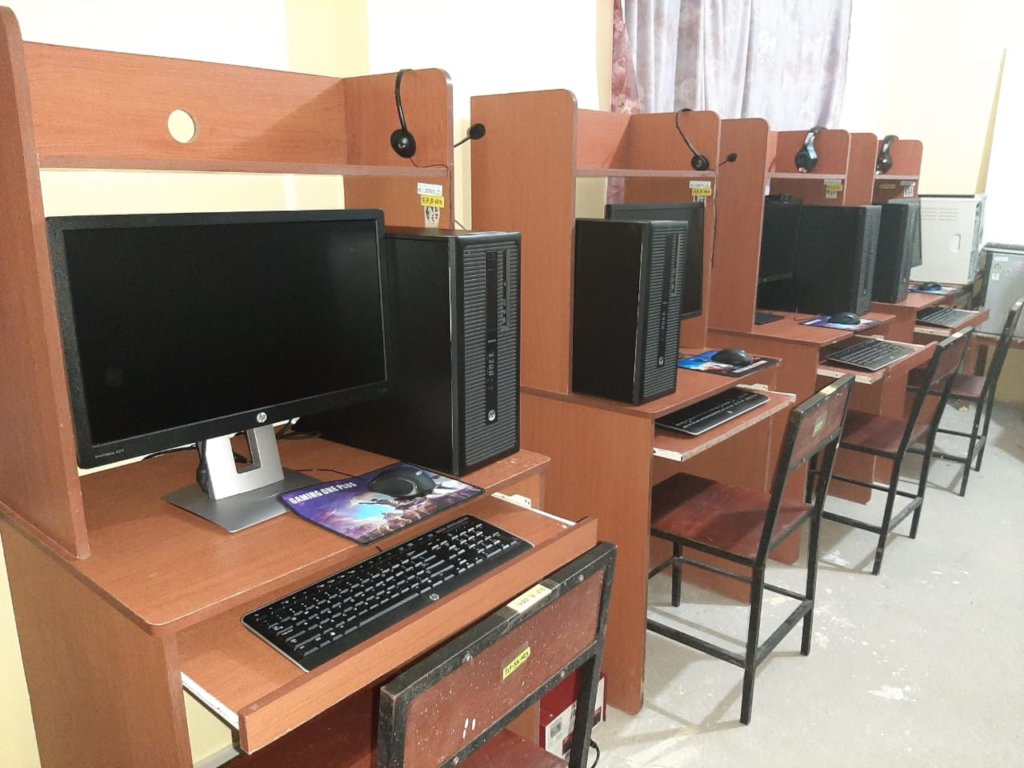 Happy Spring!
We are very excited to write this report, as there has been some exciting progress with this project!
In March wifi was installed at the Tahuantinsuyo Community Centre, after a delay of about 3 months due to the high demand for this service. The Bolivian government decided that the 2021 school year would be online for urban students, making it more important than ever for the children to obtain both wifi and a device to access online education. Once wifi was set up at the centre, the children began coming in for their online classes, which they could access with their tablets, which we had been fundraising for since last summer. To date 20 families have been provided tablets! Most families were struggling with sporadic internet at home that we provided with prepaid SIM cards. With wifi at the centre, the children have somewhere to go to learn safely and securely.
With the centre in operation again, our cook, Rosalia, began to prepare food in the kitchen for the families to take home in addition to dry goods. It will be awhile yet before the children return full time and eat lunch in the centre, but for now it is safe for them to come in for online classes, and to keep up with their education. Our educators and psychologist continue to support the children both at the centre and at their homes.
With wifi at the centre, and the children coming in for online classes, it became apparent that desk top computers would be beneficial given that the children could write reports and then print them at the centre, even if we could only buy a few. Last week 4 computers were set up with funds sent to Bolivia last month for this very purpose. In addition to the computers, a printer/copier was purchased so that the printed curriculum materials sold by the schools could be copied for the families that could not otherwise afford all that they needed for their children. At long last, our computer lab is up and running! And the timing could not be more perfect. The families are grateful that their children will not be left behind. Thank you for that.
We are extremely grateful for donors like yourself that made this possible. We will continue to fundraise for both tablets and computers (4 is not enough for 64 children!), and to that end we have created a joint fundraiser page on GlobalGiving and will be shutting this one down. The pandemic is far from over in Bolivia, with no vaccine even on the horizon, so the children will be needing these devices for school work for a long time to come.
Thank you so much again. You have provided hope, and the means of moving forward during very troubling times. We hope you enjoy the photos and video - link below. Muchas gracias.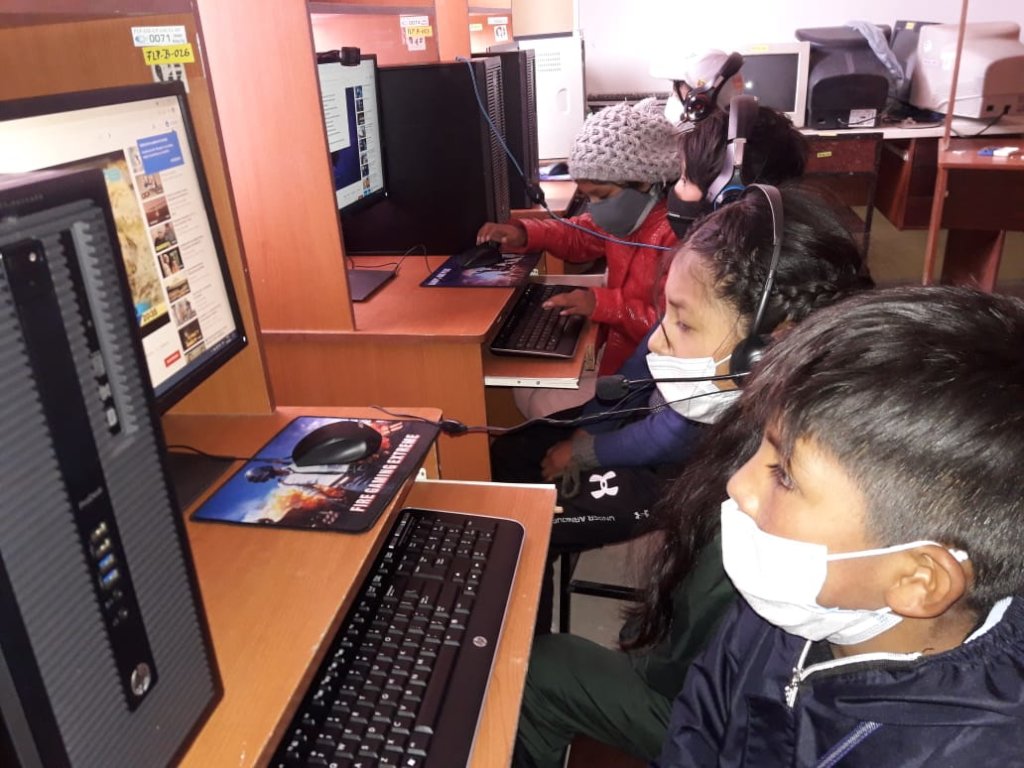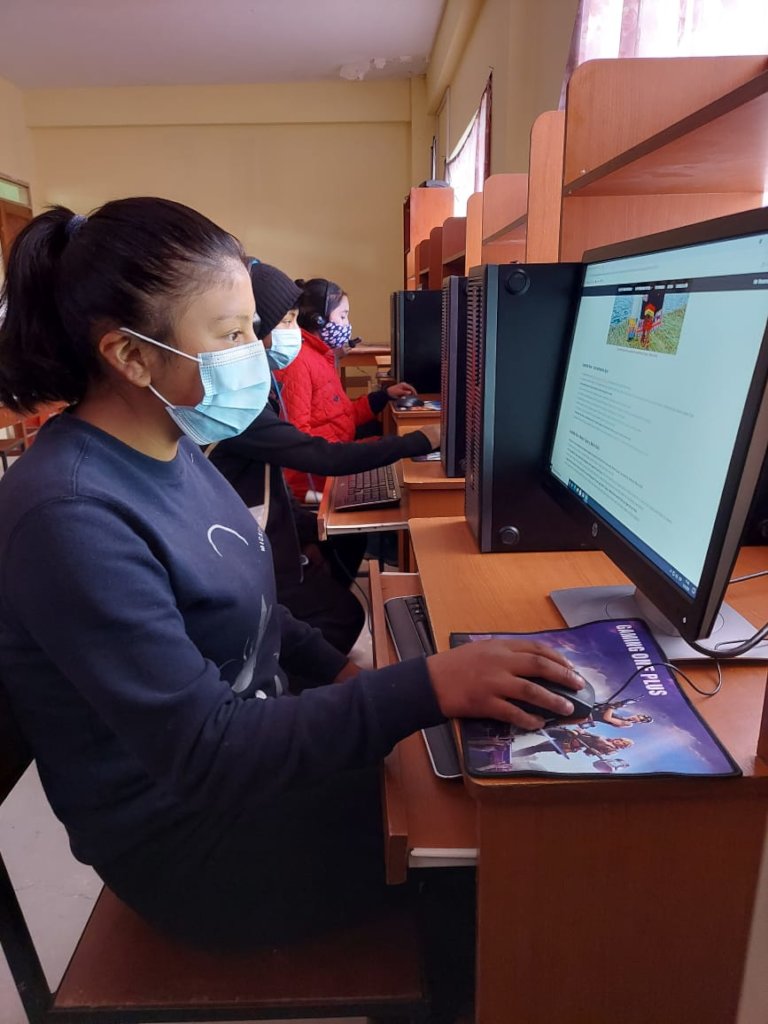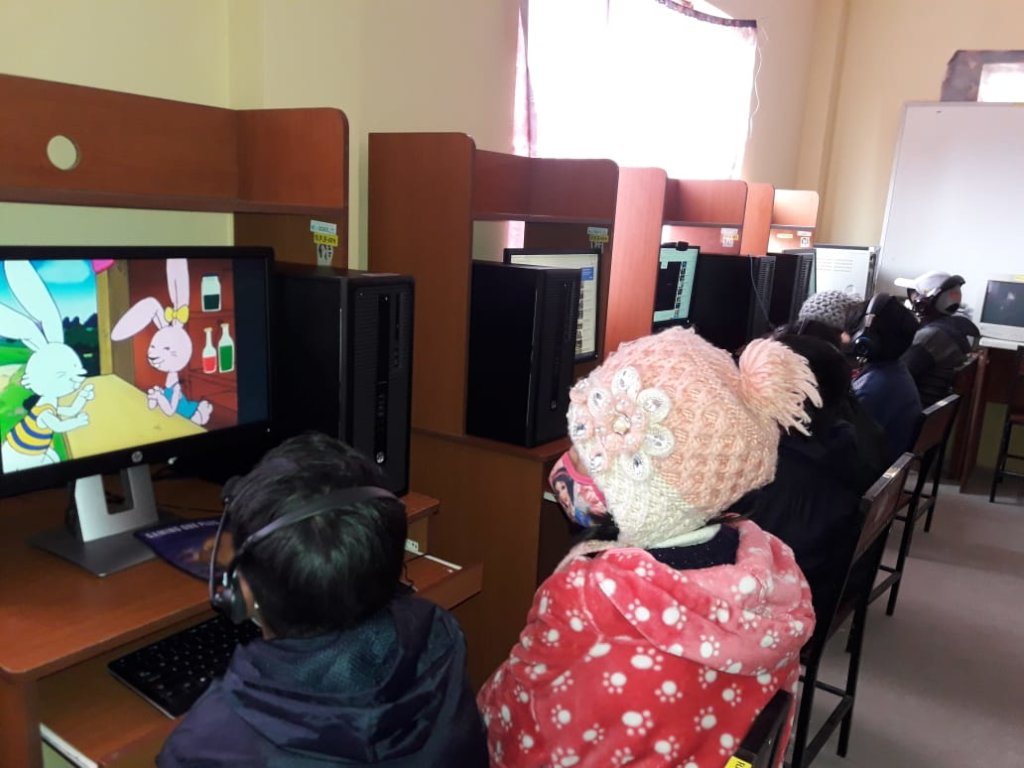 Links: