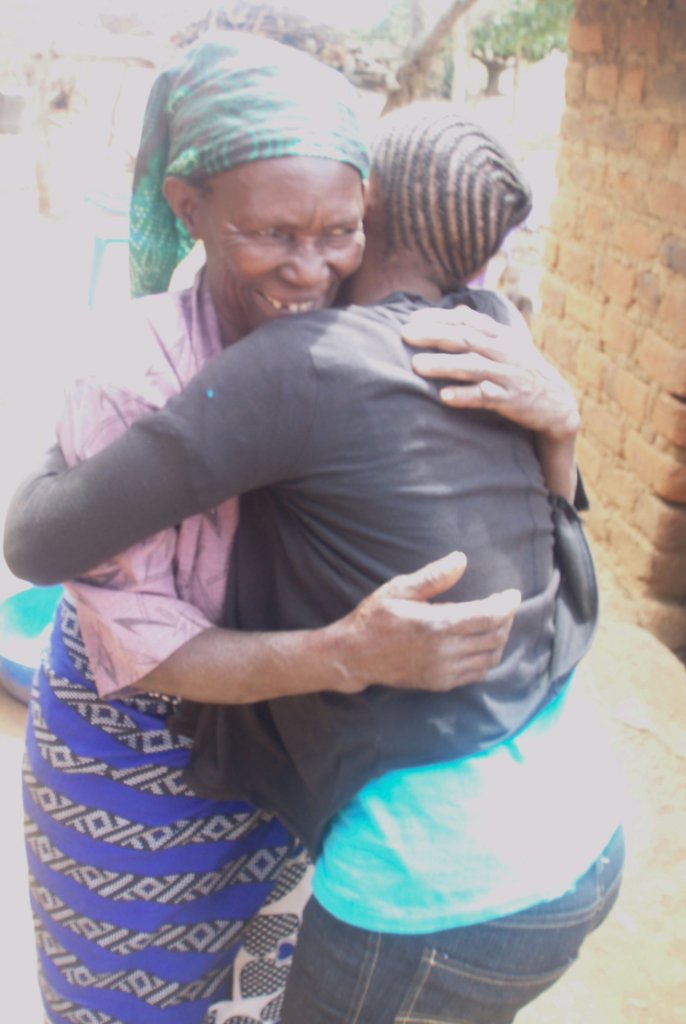 At Talia Agler Girls Shelter (TAGS) we believe that a safe and secure family will provide trafficked and abused girls with the best environment to develop holistically. Reintegration is one of TAGS 4R's Model of Reach, Rescue, Rehabilitate and Reintegrate. It is the process of a separated child making what is anticipated to be a permanent transition back to her family and community of origin in order to receive protection and care, find a sense of belonging and purpose in all spheres of their life. It is a complex, lengthy and costly process involving extensive preparation and follow -up support to TAGS beneficiaries and the caseworker provides adequate backing for successful reintegration. In cases where there is fear of victimization reintegration is gradual.
Separation from carers causes a lot of harm to victims of trafficking and abuse; they lack attachment and this deteriorates their development. Families and victims change during the period of separation e.g. the death of a family member and beneficiaries may need support to cope with different family dynamics. Separation may have been caused by a lack of capacity to look after children well, and parents/caregivers need support rebuilding confidence and learning parenting skills.
While these girls are at TAGS we carry out family tracing to assess the family's needs and establish if it is safe for the girl to return back to her family/community. We involve families and the girl in all the stages of the process to ensure that the girl gets support when she is back to her place of origin. During the visits the caseworker commences a Family conference to prepare the family to receive the girl. She ensures that reintegration is done at a girl's own pace and works in the best interest of the girl.
For effective reintegration TAGS involves relevant Government Authorities, Community Leaders/Members, NGO's and other systems such as Education, Vocational Skills Training Institutions and Social Protection. After reintegration the caseworker carries out monitoring and follow ups through Community Volunteers/ Leaders and Area Children Officers to ensure that the girl is adjusting positively to her new environment.
Reintegration is a very costly process but provides long-term positive effects to victims. With your funding we have been able to reintegrate girls with their place of origin and in some cases empower the families to continue supporting these girls.
Like us, I am sure you will be encouraged by Mary's gratefullnes when she said on arriving home, "Thank you to all those who have made it possible for me to be re-united with my grandmother. May God Bless you all."
Would you help us to continue re-uniting girls with their families?