The graduation season is approaching, and it is a critical moment for young people who are to switch gears into a different path in their lives! A few days ago, the Taichung Service Center of The Mustard Seed Mission held an "exploration workshop" to help young people who are about to enter the workplace to search for suitable career development, so that they can better equip themselves and be on the right track when it comes to job hunting.
The workshop first helps young people to list down and analyze their abilities and competitive advantages, focus on career interests, and establish right values and ethics in life as well as workplace. The second part of the course is designed to help students get a closer picture of how real world is operating. Hence, a corporate tour in the catering service industry is introduced to students who are keen to work in this field.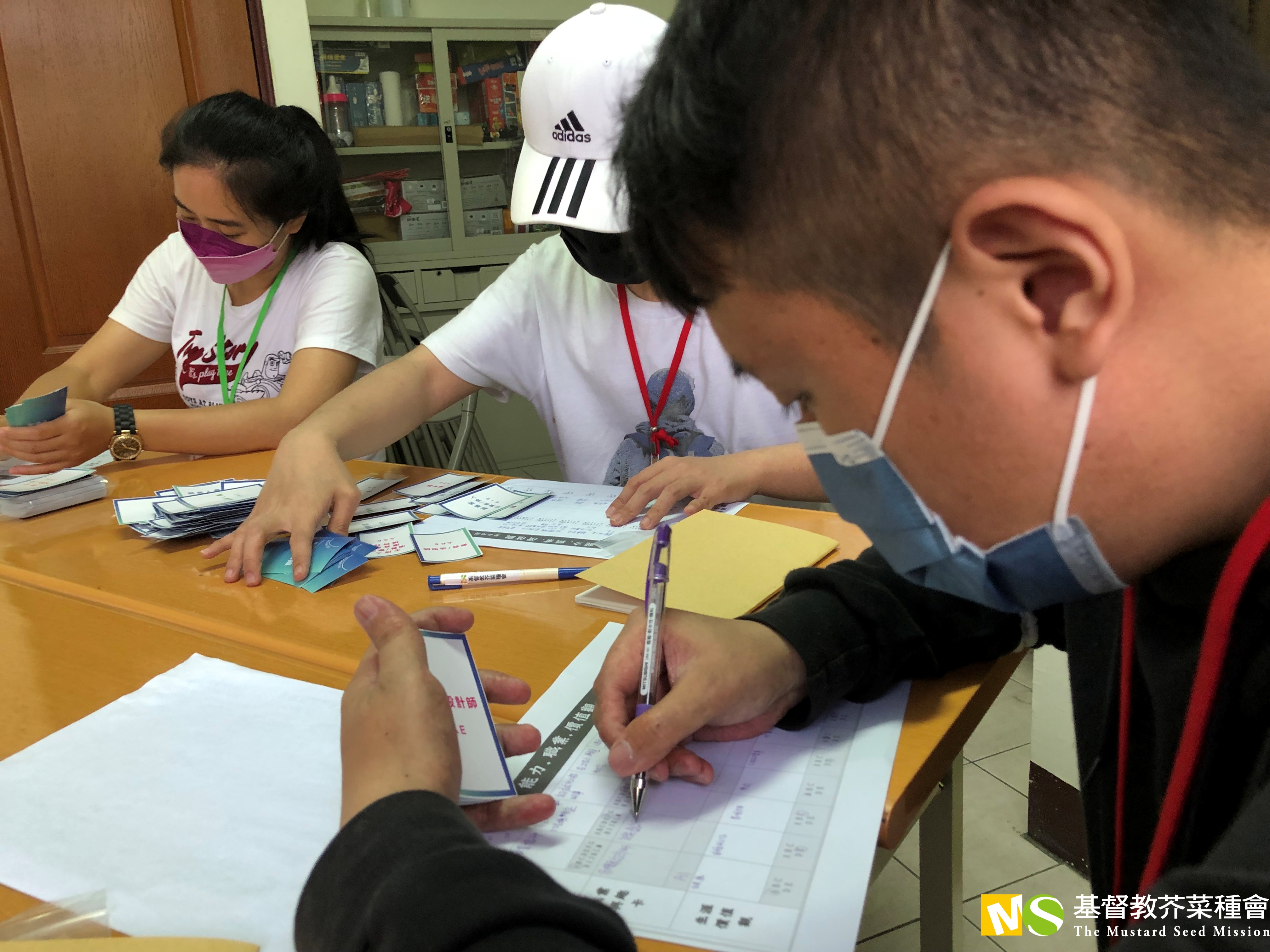 The purpose of the tour is to show routine workflows of the catering industry. From the order receiving, production, and delivery, young people can perceive clear ideas of how the real world is operating and how such fast pace can realistically match their enthusiasm, physical strength, and mental endurance as they start working in the industry.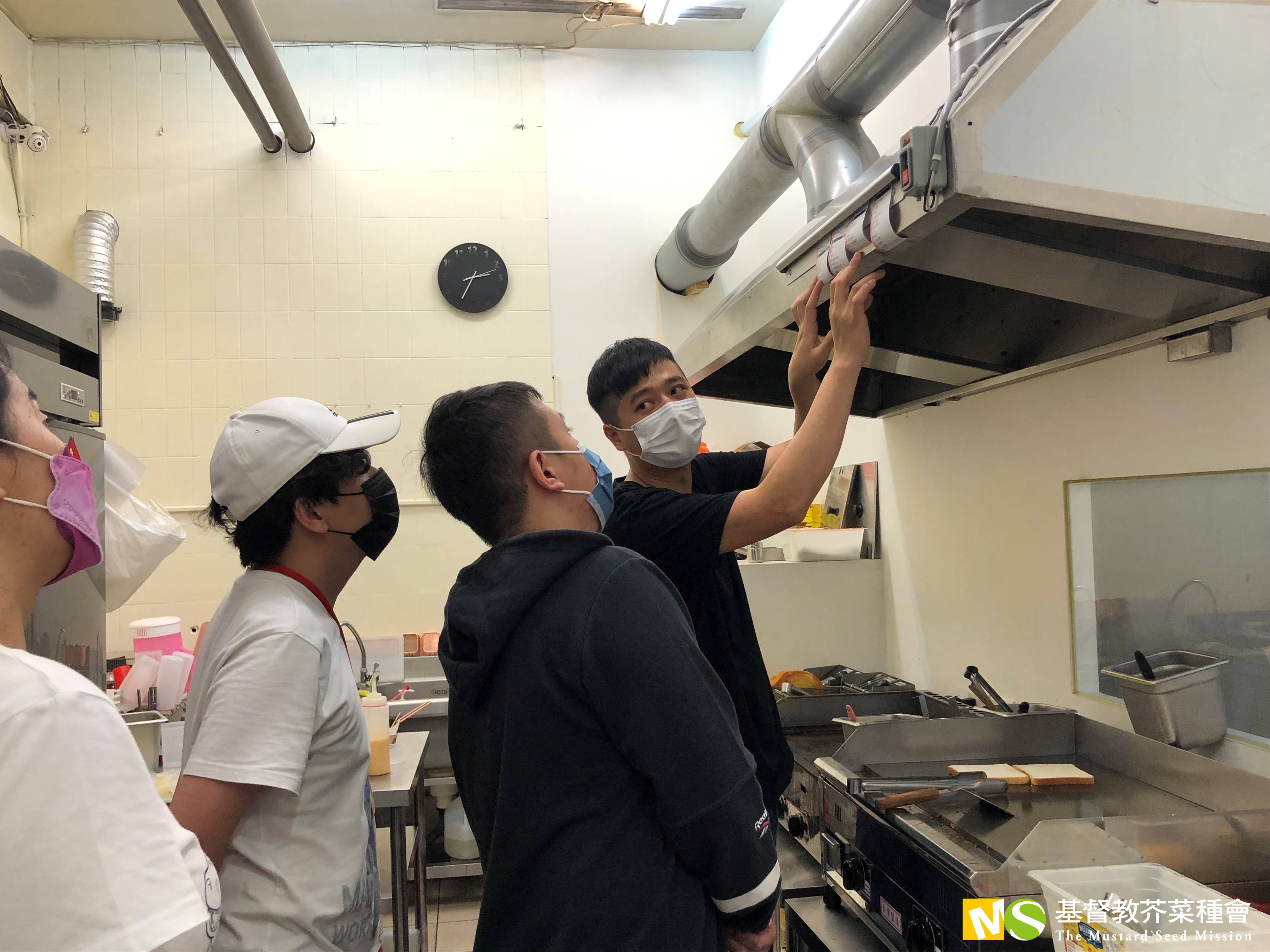 During the two-hour field trip visit, the business owner shared the evolution of his career journey. Because he is highly interested and enjoys fine dining and cooking, he made up his mind and dramatically switch career from an engineer in the technology industry to catering business. He further pursued hotel management-related courses in Switzerland. The owner's strong determination and enthusiasm inspired students. Moreover, the business owner also encourages students to "choose what you are passionate about when looking for a job" so that one will not feel confused about life.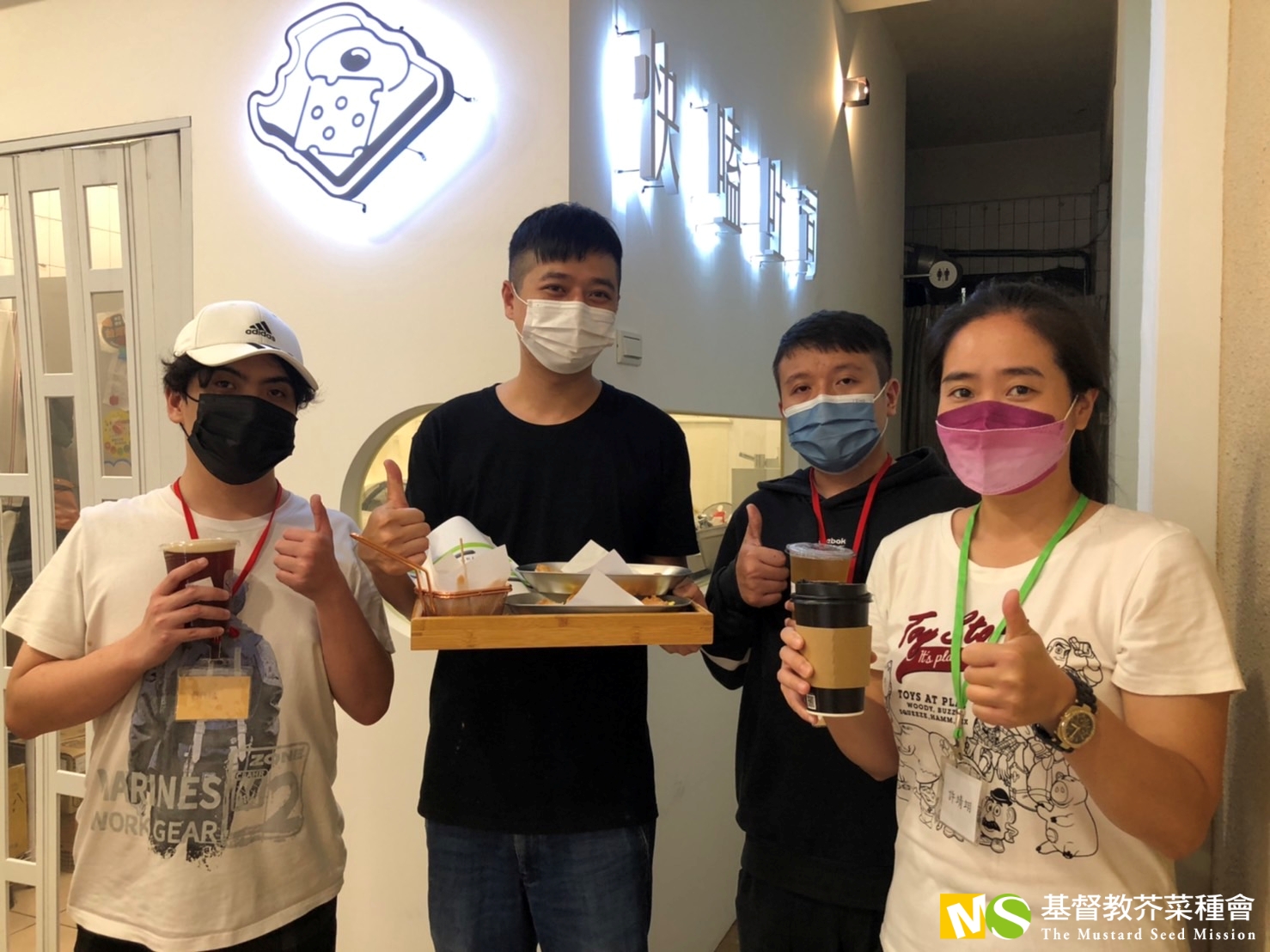 This workshop helped Kevin, a college student who lacked self-confidence for a long time, regains his original fighting spirit to pursue his dream. Now he is in an internship program in a bakery shop, such experience will enhance his practical training experience and help him approach closer towards his dream of becoming a professional baker.