The COVID-19 pandemic has disrupted lives in ways that may seem unimaginable. But even though there is growing fear about the uncertainties ahead, there is also hope and love. The young girls of Tahanan Sta. Luisa teach us a thing or two about how to cope with the new normal through education, creativity, and positivity.
Having more time indoors opens more opportunities for girls to love reading and writing. These powerful tools can help children deal with trauma. At Tahanan, we make reading and writing essential parts of the healing process because they empower children to express their experiences and learn about others. This way, girls become more empathetic and connect with other people.
The girls also took the time indoors to enjoy role-playing. They learned more about Adam and Eve and the Bible's story of Creation. Our girls love telling stories - it is one of the most effective ways that enable them to communicate and express themselves. Role-playing is a therapeutic approach that helps them cope with their worrles in this difficult time. Through role-playing, the girls are able to open up and make better connections with themselves and with each other.
The girls also enjoyed paying tribute to the country's rich culture and heritage with heartfelt performances of some of the Philippines' well-loved traditional folk dances. Besides giving them opportunities to hone their skills in art and dance, these performances empower our girls by boosting their self-confidence, celebrating their talent and diversity, and giving them unique experiences they won't easily forget.
Most importantly, our girls learned more about the value of gratitude. They became fond of writing thank-you letters to their nanays who play significant roles in their growth and recovery. From being mothers and mentors, to the best listeners, fronliners, and friends, our girls' nanays take their roles to heart to ensure that our girls get all the love, kindness, and understanindg.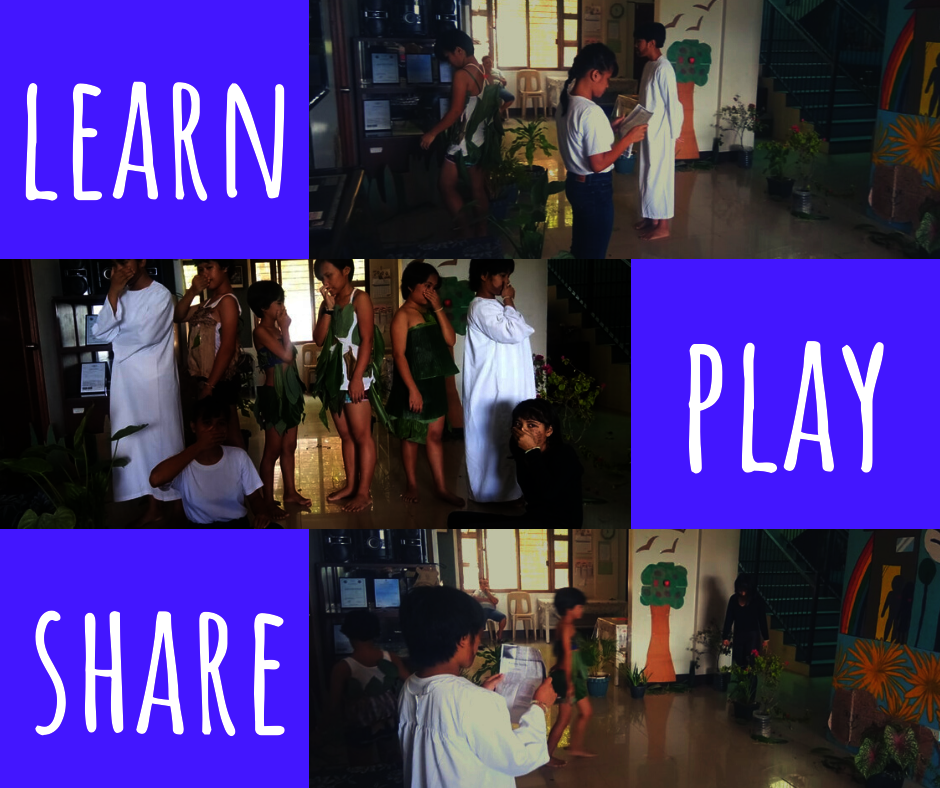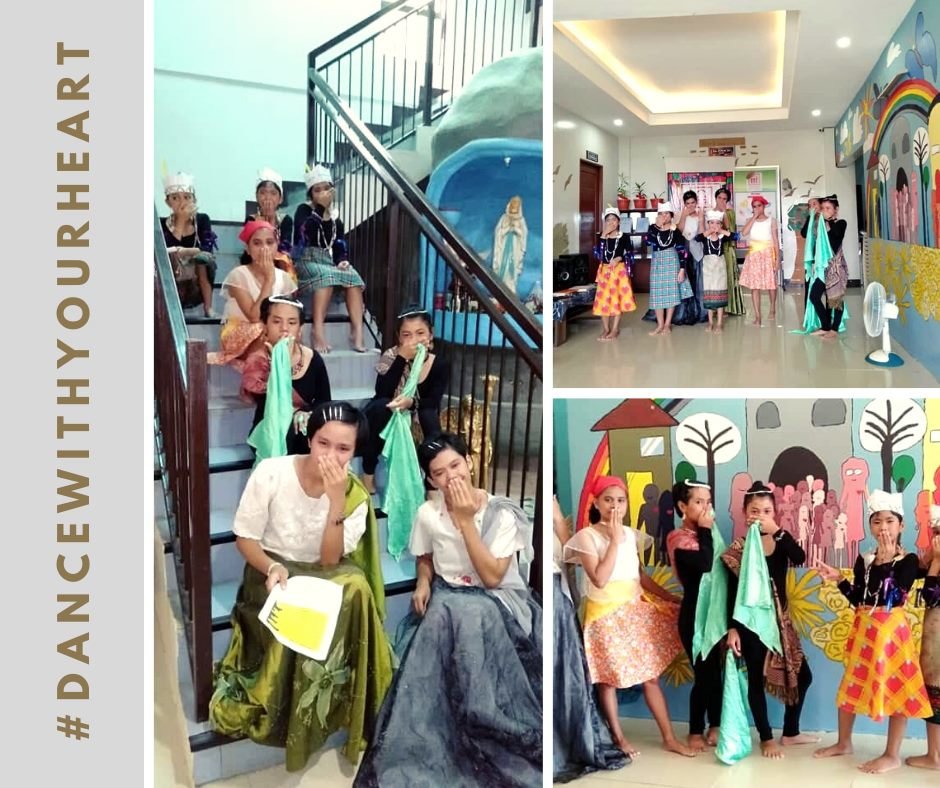 Links: