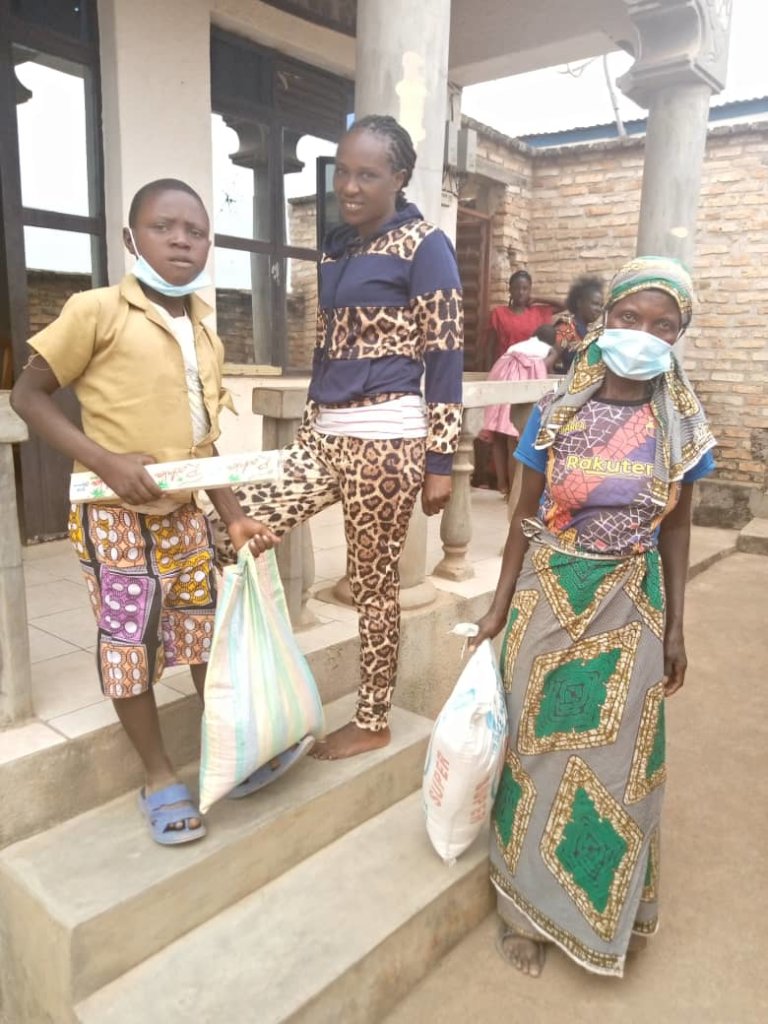 Because of your donations during the Corona lockdown the Wellness organization was able to provide food and non-food items (NFI) multiple times to 45 people living with Diabetes (T1D). The beneficiaries would travel from all over the Nyanza district to our office and receive their portion for the week. The lockdown made it extremely difficult for those living with diabetes to have enough food and without the food they were not able to inject themselves with insulin. Ten of the individuals ended up in the hospital with serious health complications due to lack of food. No one was working, and even if possible business owners do not hire those with T1D because they consider them weak or they are afraid of catching T1D. We believe that your support for the ones living with T1D saved many of them from sickness and kept them from entering the hospital.
Many of the beneficiaries would express their sincere thanks for the food. "We would have died if there was nobody to save us during this Corona!" remarked one beneficiary. "We thought that nobody cared for us," remarked another.
Wellness received close to $1,000 which provided each beneficiary 8kg of rice, 5 kg of beans, 10 kg of maize flour, 1 liter of oil and 1 bar of soap, which was distributed to the 45 direct beneficiaries 3 times during the Corona lockdown. This had a total impact on the lives of 270 individuals. The beneficiaries were able to take home food items that blessed the whole family. Now the family saw them as a viable part of the family, instead of a burden to them.
We desire to continue the food distributions as we look for more sustainable ways for the beneficiaries to provide an income for themselves. It will take time to raise the funds for job skill training, so in the meantime to help them regulate their blood glucose we want to continue the distributions of food.
Thank you so much for your gifts and sacrifice, please share and continue to positively impact the lives of those living with T1D. They need your encouragement.
Visit our Instagram page for more photos and stories: @WELLNESSORG
Wellness Organization
Tel: +250788360603
Email:wellnessorganization30@gmail.com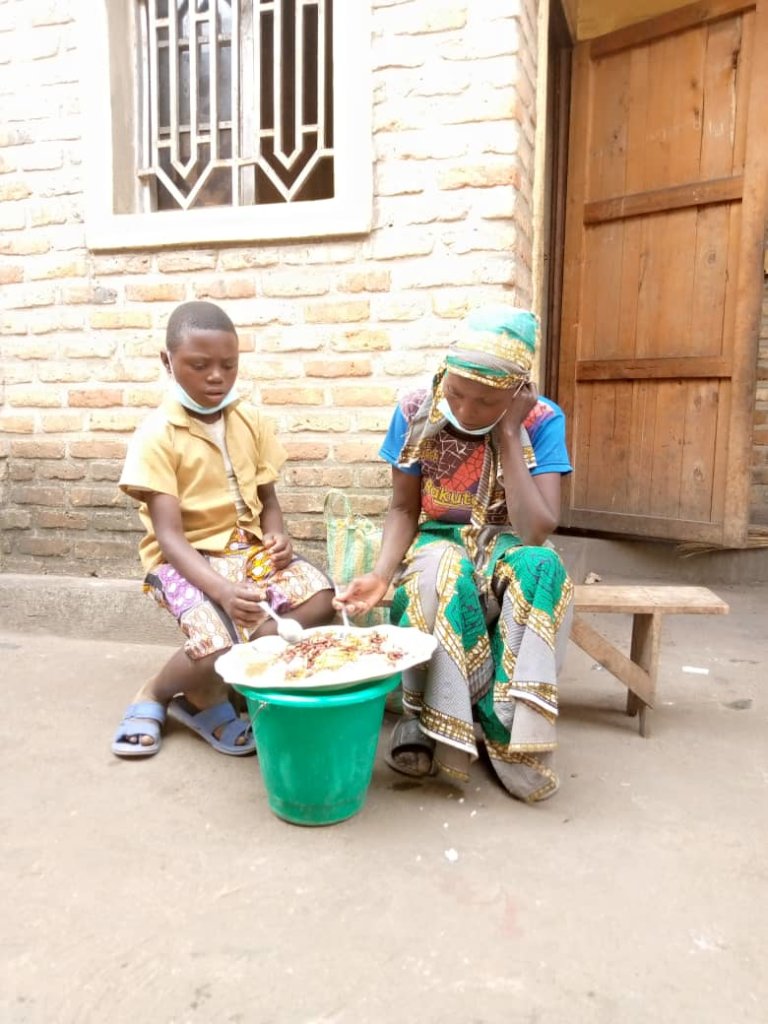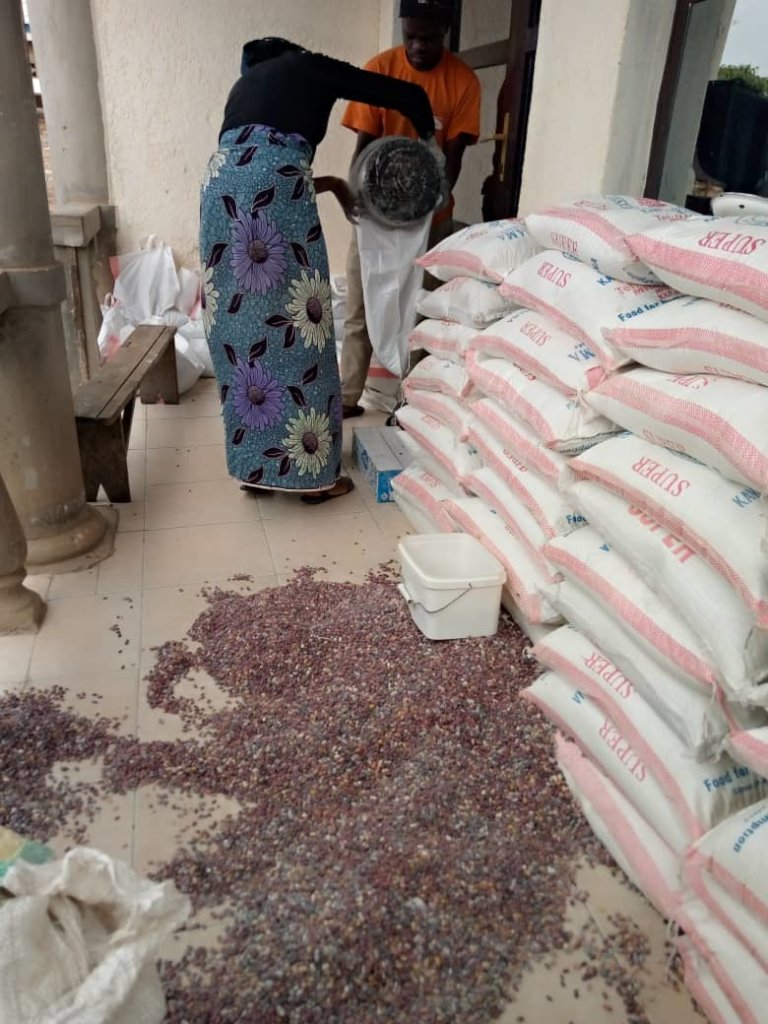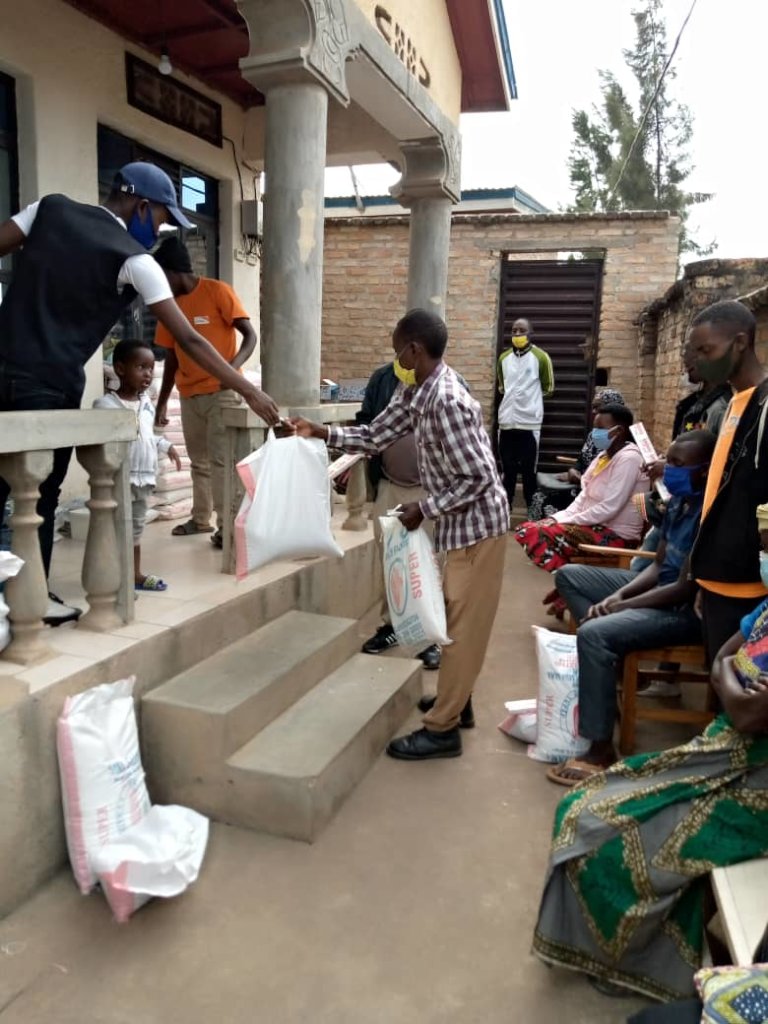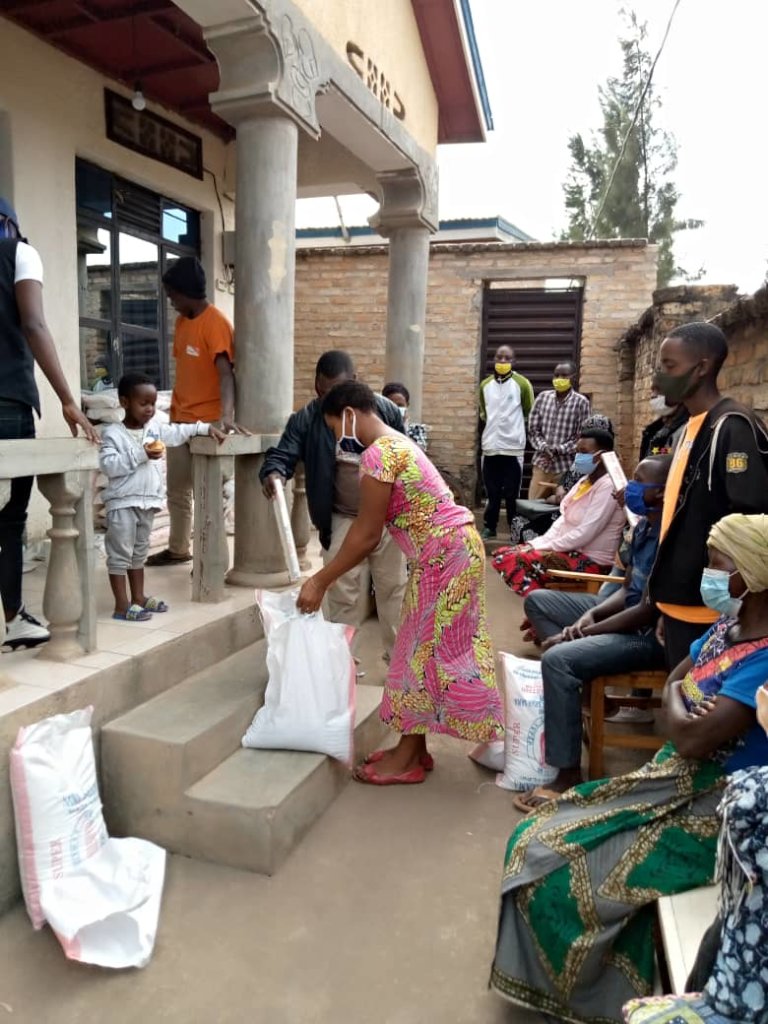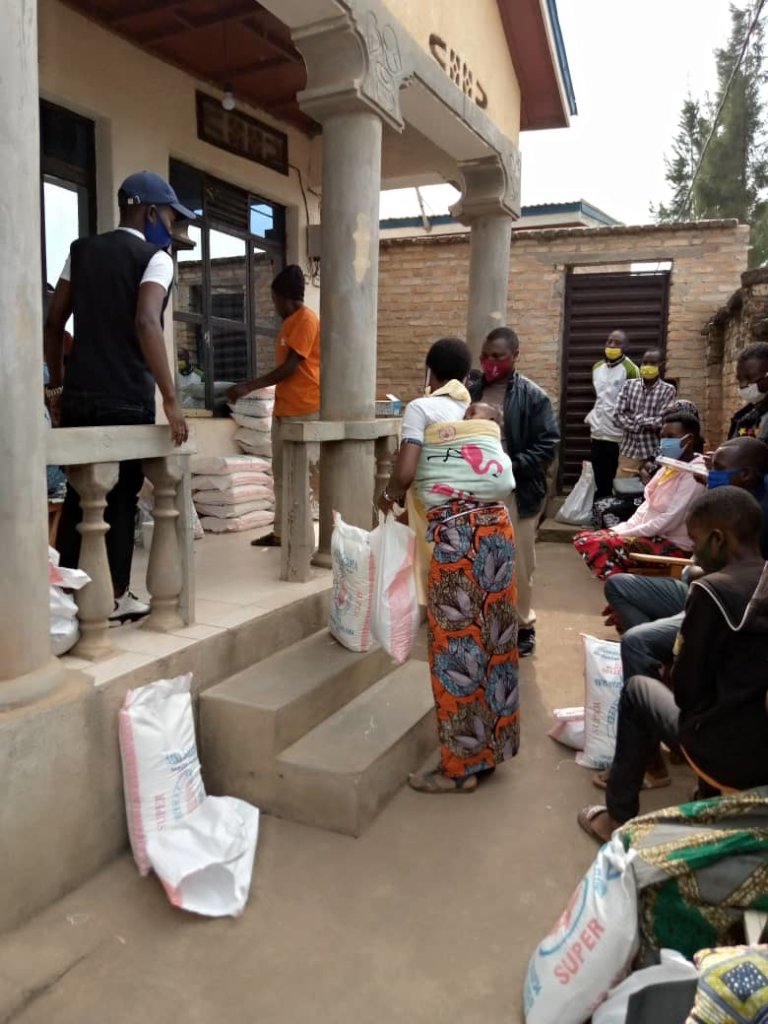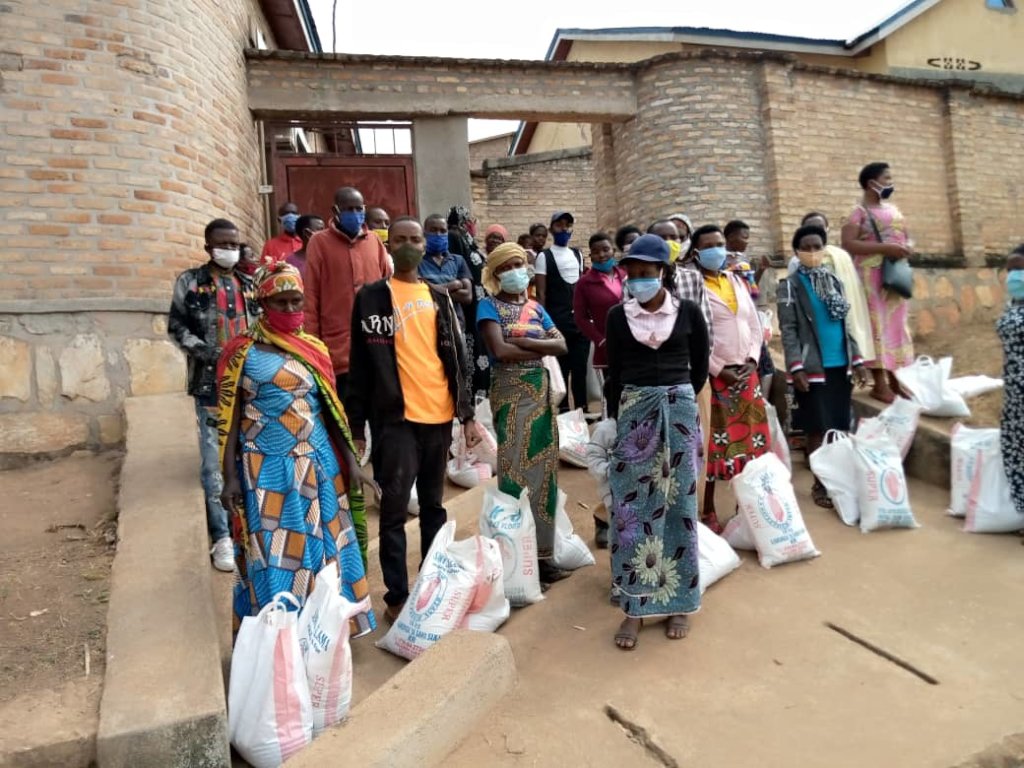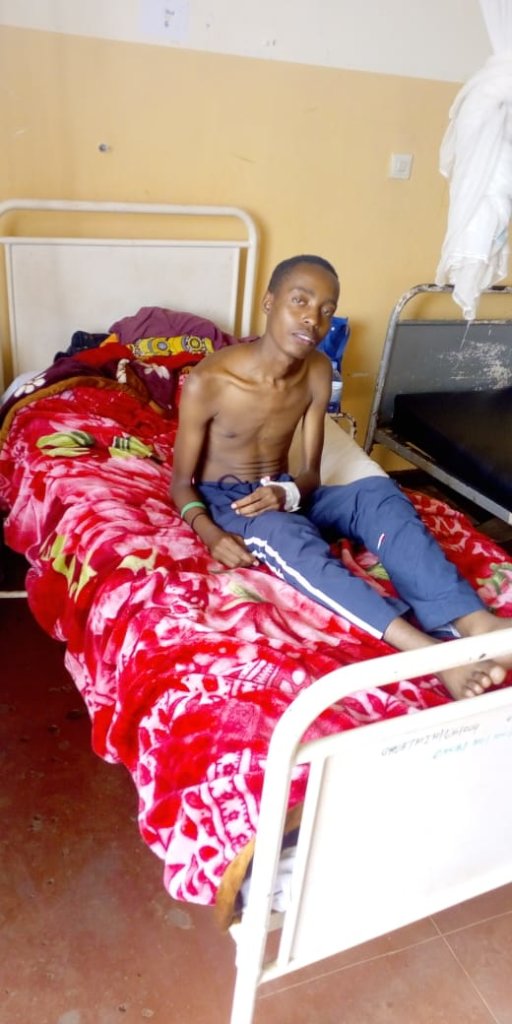 Links: