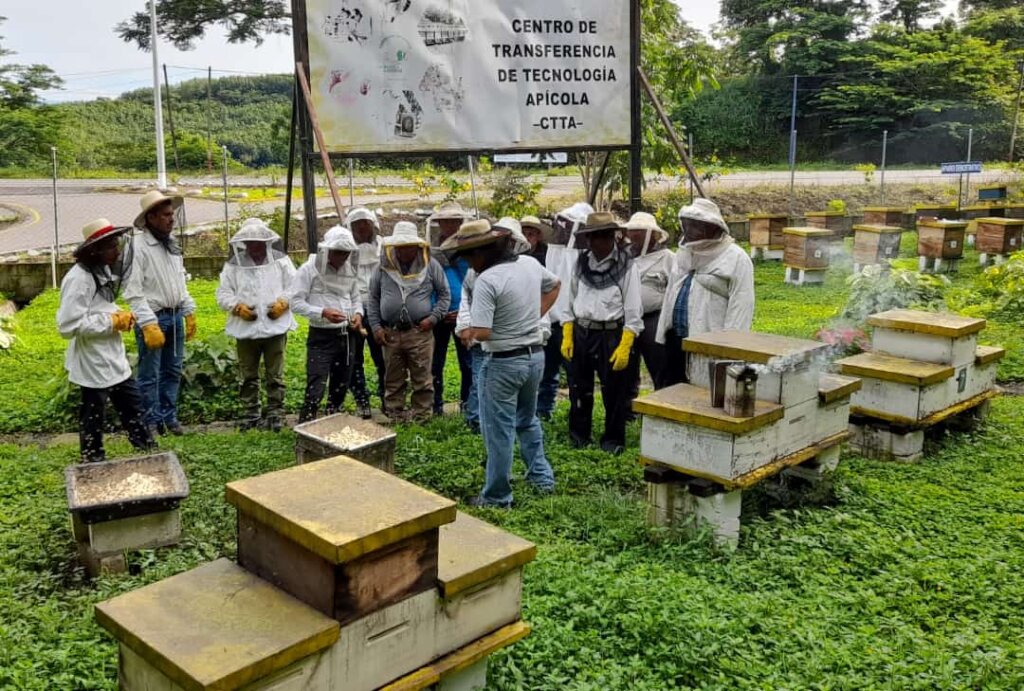 Dear GlobalGiving Supporters,
I'm writing to you today because I know you care about the families and communities we work with in Guatemala. My name is Elmer Urizar, EcoLogic's Field Technician in Ixcán. I want to take this moment to THANK YOU for your generous support. It allows us to respond to the immediate needs of rural and indigenous families with nature-based solutions.
I wanted to share with you this recent conversation I had with Moisés, where he reflects on the benefits that beekeeping and agroforestry have had on his life and his family. He shares, that, he started with two beehives and now has eight. "[Beekeeping] has helped me bring in more financial resources for my family. Through the sale of honey this April I was able to generate some additional income from the resource the bees gave me." He notes that the bees also help pollinate the cardamom plants he grows in agroforestry plots and help increase yields.
You can view the full interview here: https://youtu.be/DaJROS15Rls
In addition, we recently sponsored 10 beekeepers to attend the Beekeeping Technology Transfer Center in Guatemala, one of the most technical in Central America, to contribute to their ongoing training in good beekeeping practices. They will be putting this new knowledge to use back in their apiaries and sharing it with their fellow beekeepers.
Thank you all for your support and collaboration with us who have limited economic resources, but who are willing to work hard to support our families every single day.

We look forward to keeping you updated on our next steps.
In solidarity,
Elmer Urizar, Field Technician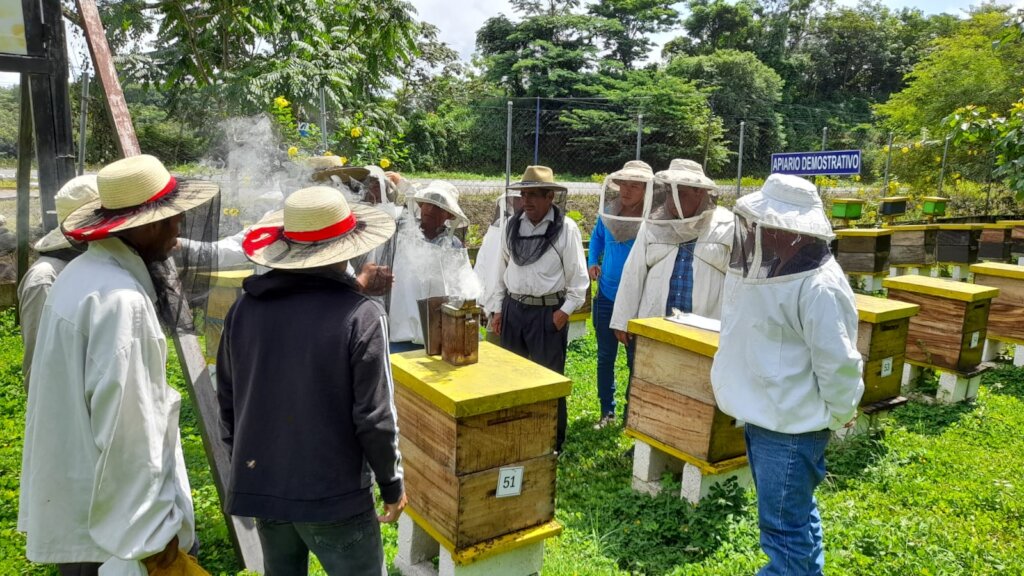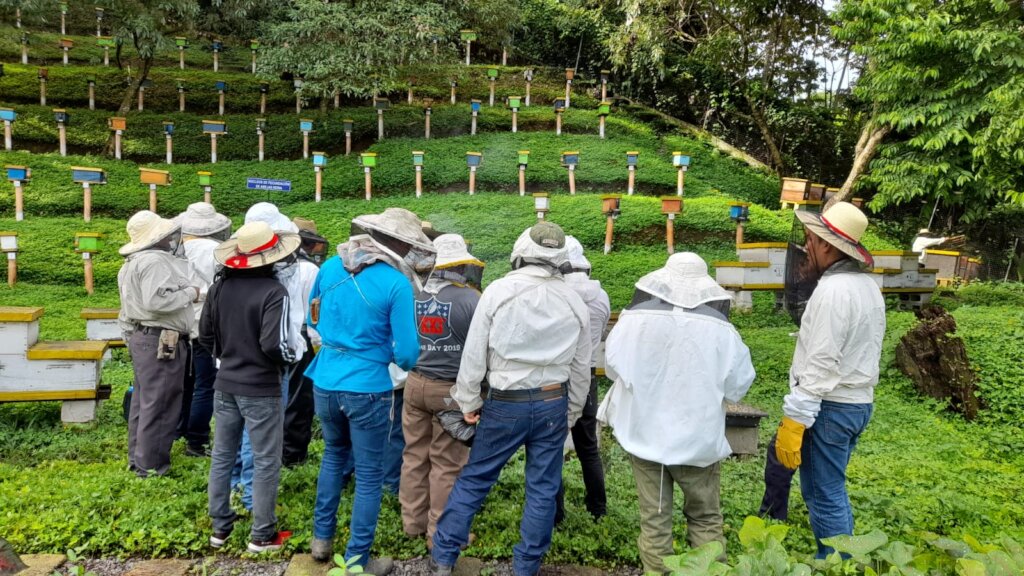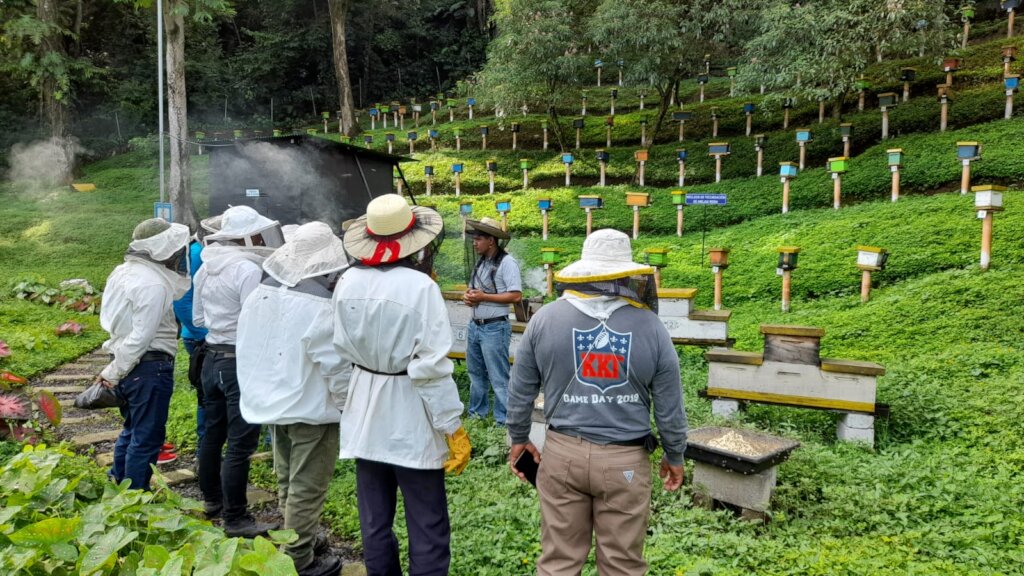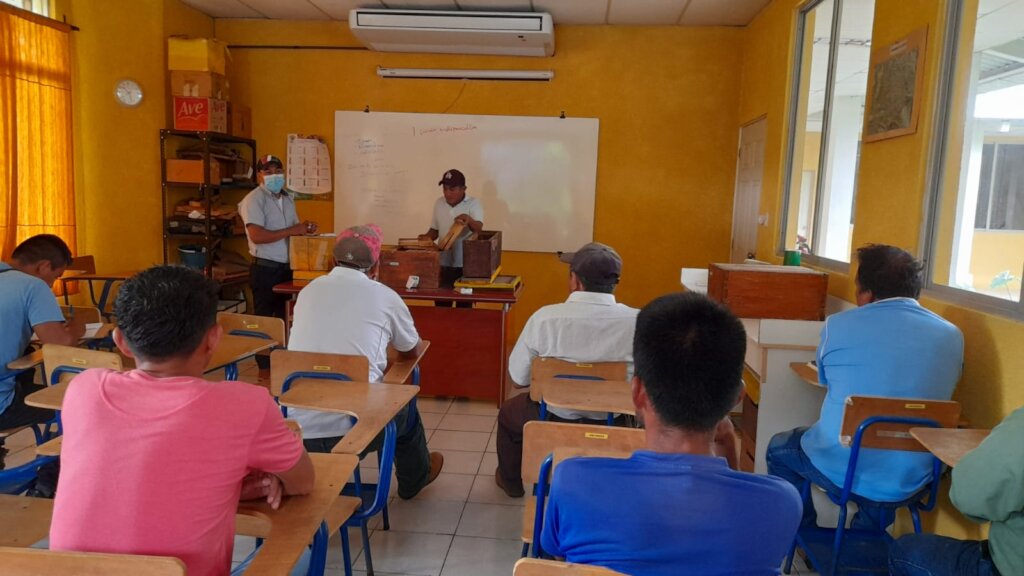 Links: