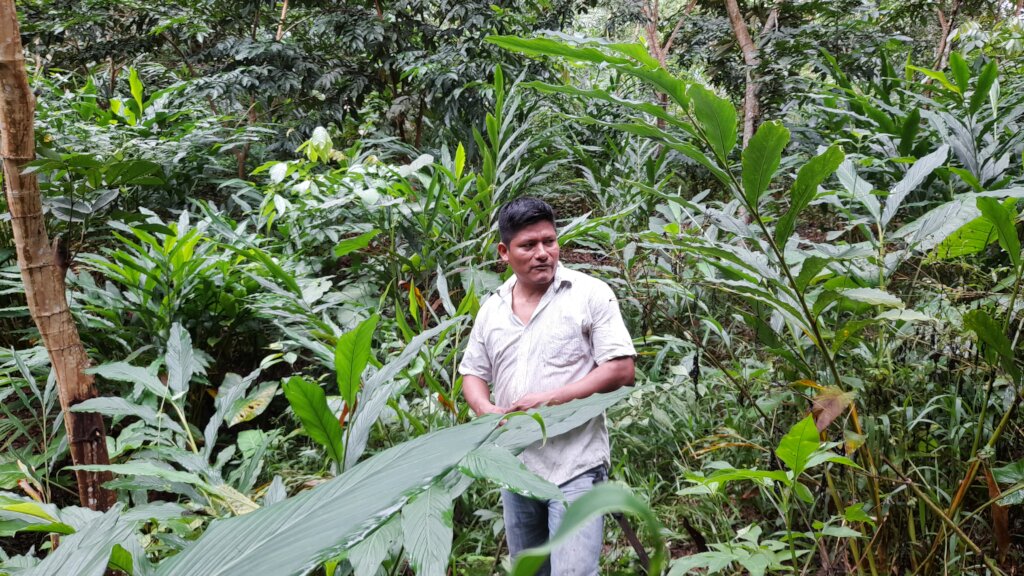 Dear GlobalGiving Supporter,
Happy New Year!
With your help, over the last year, we worked hand-in-hand with our local community partners to plant over 120,000 native trees, cultivate another 293,400 seedlings, install 538 fuel-efficient stoves, and establish 44 hectares of sustainable farming. This year we are on track to do even more.
I wanted to share this brief story from one farmer in Guatemala, whose life is better because of you.
My name is Juan, I am from the community of Nuevo San Lorenzo and I have been working with the EcoLogic project for three years.
In 2019, with the support of EcoLogic's field technicians, I decided to establish my agroforestry system. At the same time, they supported me in preparing my PROBOSQUE file with the National Forest Institute to manage my economic incentive for my agroforestry system.
Now in 2021, my agroforestry system is beautiful, my guama plants have already grown and provided fertilizer and shade for my cardamom, it has already begun to flower so next year I will be able to fulfill my dream of being able to harvest cardamom on the land that no longer produced anything for me. I also expect I will be able to receive my economic incentive since the technicians supported me in submitting my management plan again this year.
Thank you all for your support and collaboration with us who have limited economic resources, but who are willing to work hard to support our families every single day.
We look forward to keeping you updated on our next steps. Muchas gracias!
In solidarity,
Mario Ardany de Leon, EcoLogic Program Officer, Guatemala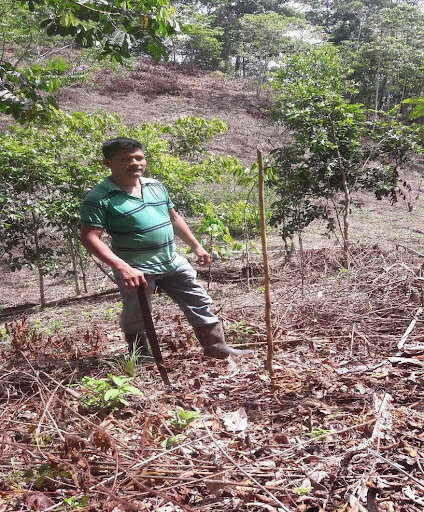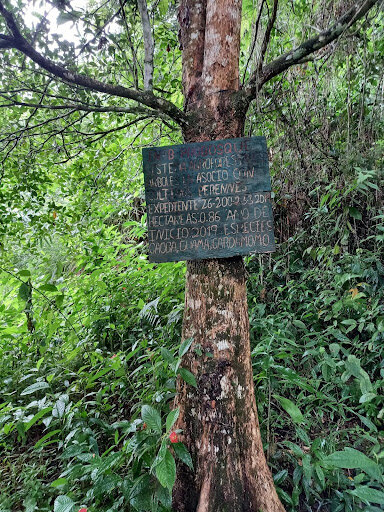 Links: