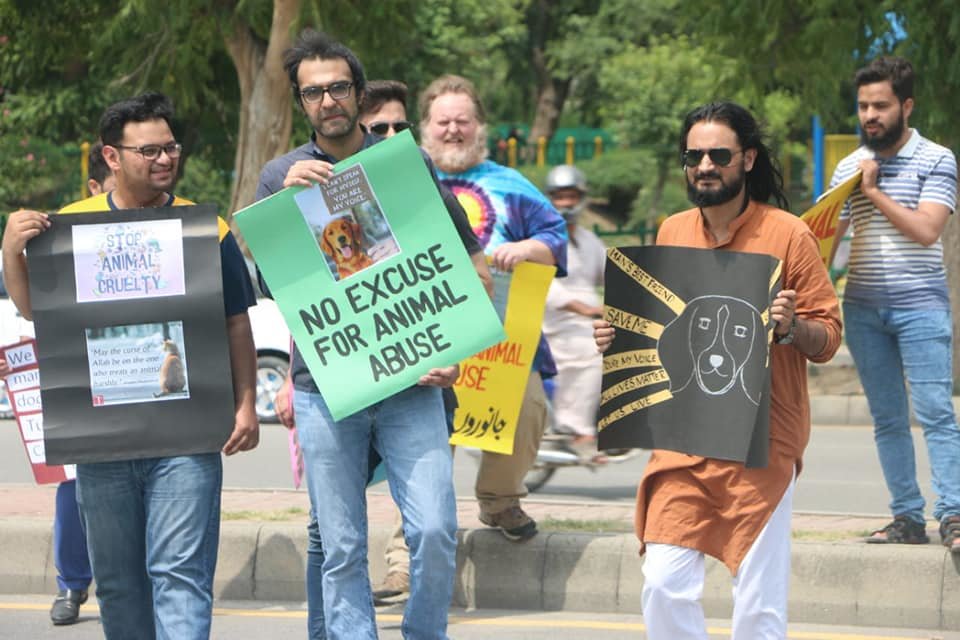 The CDRS family of humanitarians and our supporters are expanding our capabilities and programs that support Animal Rescue and Welfare.
We are rallying concerned citizens to combat Animal Cruelty with insightful protesting. Advocates highlight the Fundamental Rights of Animals: provisions for food, vaccinations, and neutering facilities at minimum. Vaccination can eradicate the risk of communicating diseases while the availability of food will keep strays calm and fulfill their basic rights.
CDRS Founder & CEO, Todd Shea advocates for Pakistani citizens to support animal rescue and welfare organizations and implement effective and humane policies such as Turkey's Trap-Neuter-Release program.
The protests have also criticized the poor management of Islamabad Zoo. Recently, the Islamabad High Court ordered that the Ministry of Climate Change take temporary control of managing the zoo. The court said the current administration has not "taken proper care of the animals" and that urgent action is required to "save detained animals from further harm and distress."
Please support The CDRS Animal Welfare program. The health and wellbeing of children, families, communities and entire nations are adversely affected in so many ways when domesticated animals are not humanely treated and cared for by all in the society.
The spread of garbage and disease, contamination of water and the danger to children are all aggravated when domesticated animals are abandoned and left to fend for themselves. Adopt a stray. Pressurize the government. Support the CDRS Animal Welfare program. Send funds for more Trap-Neuter-Release programs and say no to the counterproductive and cruel poisoning and shooting of animals which also poisons the environment and spreads more disease.
CDRS is working with animal rescue teams, animal shelters and animal rights activists all over Pakistan. You don't have to like cats, dogs, donkeys, or horses to care about solving the problems associated with the suffering and neglect of animals in Pakistan. Let's help our children have a better environment to live in.
It's everyone's responsibility to do something about this problem. Please tell anyone that if they don't think animal welfare is a critical issue, then they may want to go back and take a look at their Holy Quran and Hadith to see what it says about animal welfare. The Holy Prophet (PBUH) forgave all the sins of a sinner just because of one act of compassion for a starving and thirsty stray dog. Please remind all your friends who dress up in Islam perfectly but have an empty heart and soul where Islam's beautiful compassion is nowhere to be found. Allah will never bless a nation where most of its citizens refuse to love and care for eachother and the most vulnerable and innocent creatures.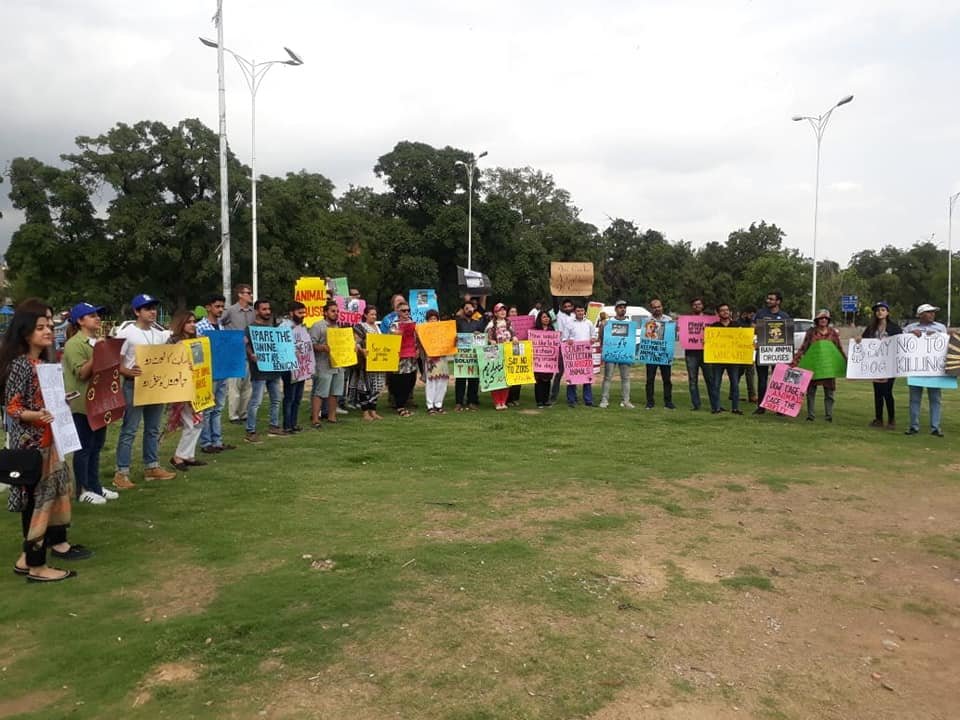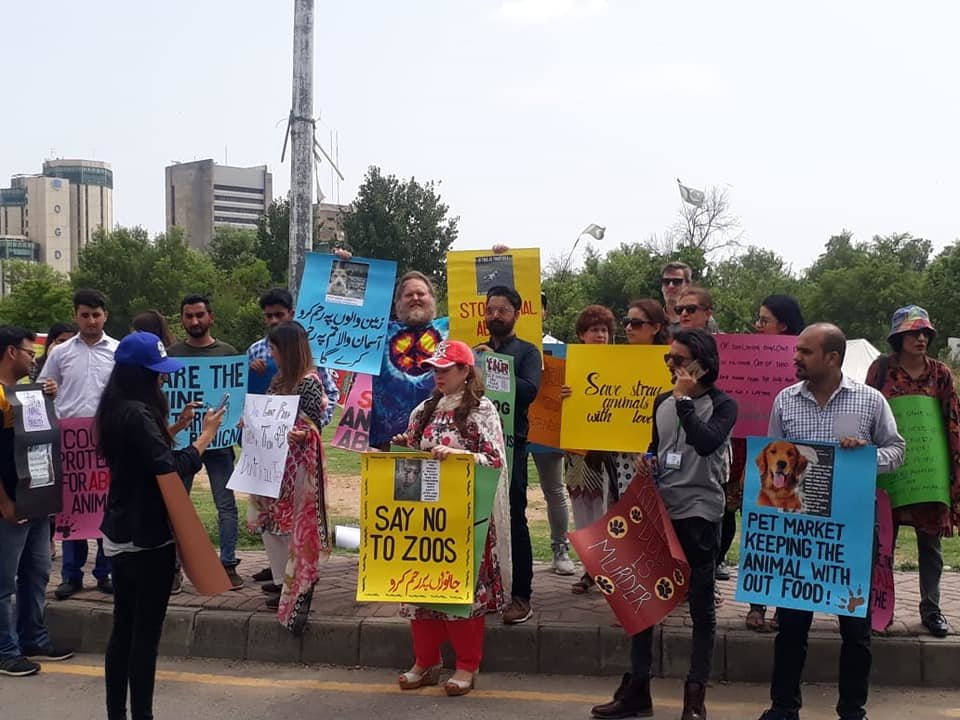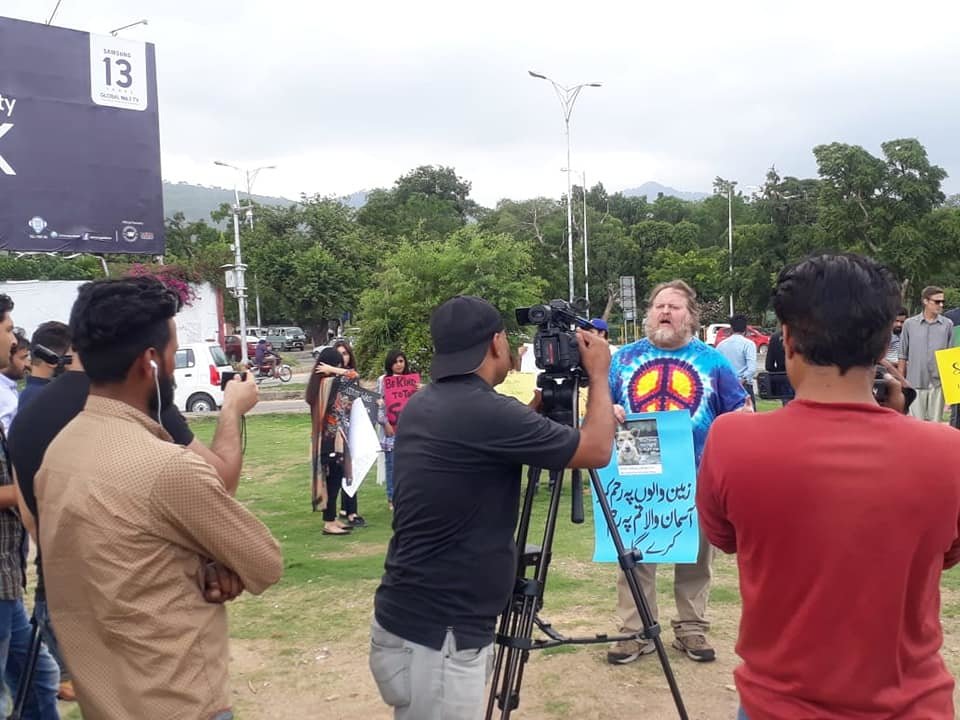 Links: