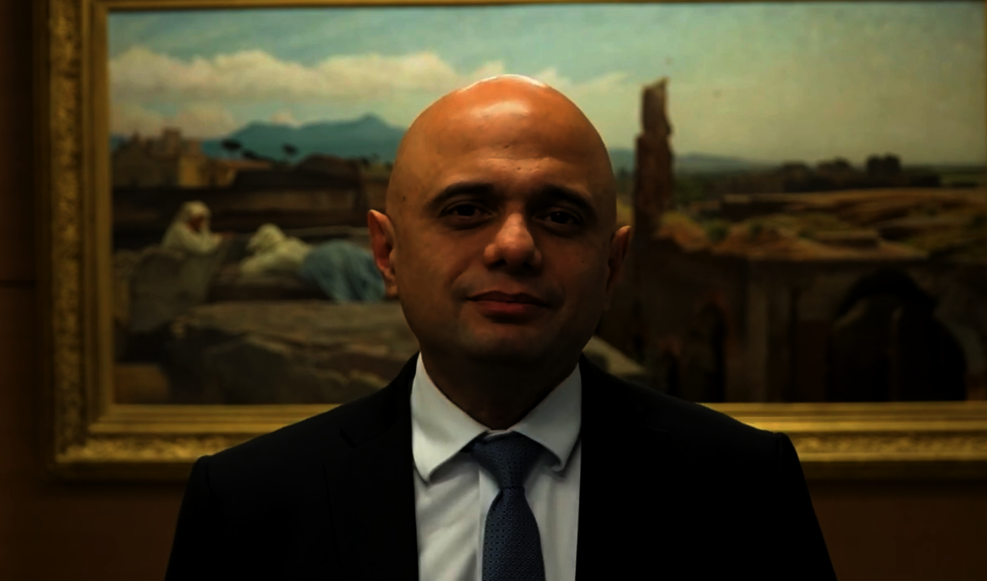 This year was a devastating year for health workers, but none more so than those in Myanmar.
Through your unwavering support, THET has been able to rally the health partnership community together to raise funds, train health workers and ensure that the plight of those in Myanmar continues to be in the spotlight.
Last month, THET held a meeting for all the supporters of the Myanmar UK Health Alliance (MUKHA) in order to honour our colleagues in Myanmar who have so bravely fought for a free and democratic Burma. THET CEO Ben Simms praised the work of MUKHA, which enabled collaboration between over 20 institutions including Royal Colleges, NGOs and NHS Trusts, sharing mutual learning and binding relationships between the UK and Myanmar.
Meeting every fortnight since the middle of February this year, MUKHA has:
Provided m

edical education reaching over 3

,

000 colleagues

across different cadres of health workers

Fundraised

to support

the people of Myanmar, which included securing £100,000 to undertake medical

education

projects

Influenced UK media to ensure

the crisis

stays visible

, including contributing to stories in The Guardian, BMJ, BBC Newsnight

, Channel 4 amo

n

g others

Engaged key parliamentarians, which culminated in a

keynote

address from

Secretary of State

Sajid Javid at the event
A minute of silence was held to honour and remember those who have lost their lives and especially health professionals, friends and colleagues, who have shown incredible bravery in the face of extreme hardship.
In the conference's keynote address, Professor Lord Ara Darzi, Baron of Denham highlighted that the dual issues of the global pandemic and military coup are causing a protracted crisis. He praised the partnership work which THET and MUKHA are undertaking - including clinical guidance resources, webinars, and virtual training sessions - as immensely valuable tools to impact lifesaving knowledge and skills. Rushanara Ali, Labour MP for Bethnal Green and Bow and Co-Chair of APPG on democracy in Burma also thanked MUKHA for the extraordinary lengths they have gone to in order to save lives and help those suffering and struggling in Myanmar.
The work of MUKHA was recognised in arecorded message from Secretary of Statefor Health and Social Care, Sajid Javid. He thanked THET for their support given to healthcare workers in Myanmar, stating that 'delivering medical education against the backdrop of the military coup and global pandemic is remarkable achievement'. Mr. Javid gave a message of support to Myanmar population- stating that the UK people 'stand with the people of Myanmar in their struggle for democracy'.
THET would like to thank all those who spoke at and attended the event, the participants of MUKHA, and our donors for making this work possible.
Links: