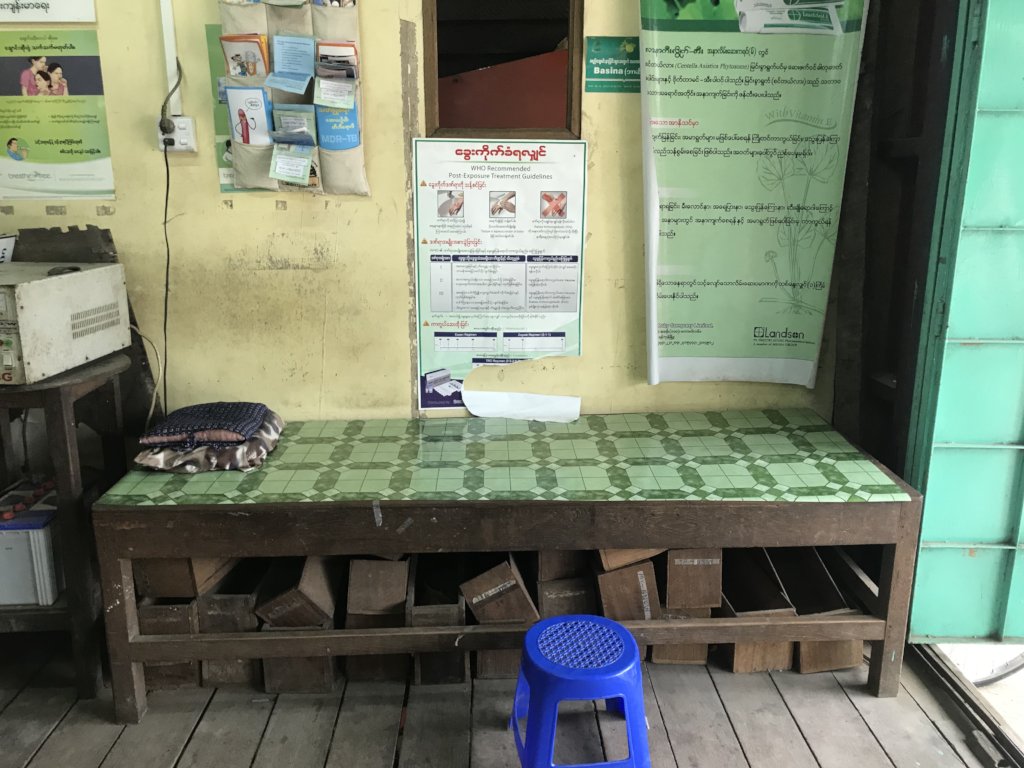 Since the coup in Myanmar on 1st February 2021, health professionals have rallied with urgency to support colleagues on the frontline of the response.
We have been coordinating a humanitarian response group since then to ensure that we are working together to respond to the most urgent needs on the ground. We meet as self-directing individuals and institutions that chose to come together to coordinate and support each other in ways which amplify our impact.
We are guided by the principles of medical neutrality, as outlined by UN Council Resolution 2286. Initiatives are now underway across four distinct areas: medical education and quality improvement, communications, advocacy, and fundraising. For this report, we will focus on the medical education achievements, which your generous support has enabled.
Through your donations, health partners in the group have:
- Established a website with clinical guidance resources for Myanmar health workers with a current userbase of 3000. This has enabled health workers to access urgent medical guidance while they treat patients during this crisis.
- Delivered 21 Medics4Myanmar webinars on emergency treatment that have attracted over 500 doctors and nurses in Myanmar.
- Supported the continuation of medical education for up to 1000 junior doctors by UK Myanmar diaspora.
- Coordinated the development of an online medical school undergraduate degree curriculum.
- Completed virtual training for over 600 Nurses and Midwifes across Myanmar on needs identified by the group.
- Provided ongoing support to over 100 GPs in 50 Townships in Myanmar, including Training of Trainers training for 30 GPs to host final year medical students, allowing them to gain practical experience in patient treatment and care.
With health professionals under threat and many in hiding, this support has been invaluable to those responding to the crisis. Your donations have enabled this, and will continue to fund the development of these medical education initiatives