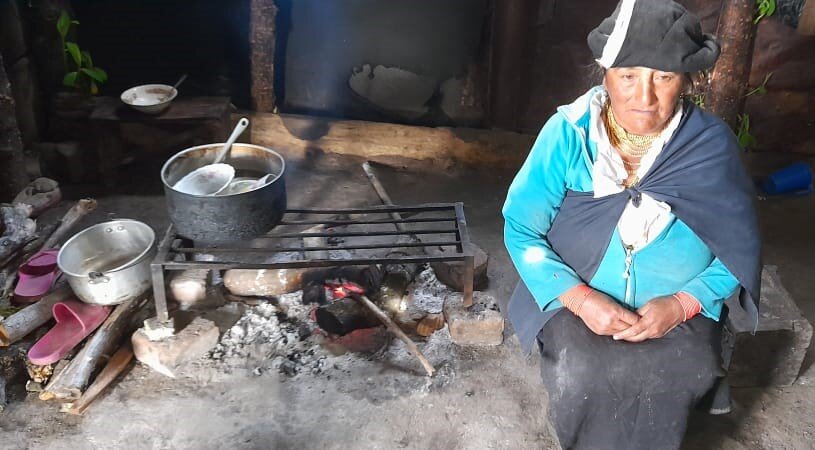 I hope all is well with you. As 2022, our 20th Anniversary, draws to a close it is worth reflecting on what has been a year of rebuilding after the pandemic with full classrooms and sharing with you our plans for 2023 and the years ahead.
Access to full-time education from primary school to university will always be our number one priority though we are also aware that in times of hardship, employment opportunities are scarce even with an education. The pandemic, the effects of climate change which for years have been plain to see where we work and the current cost of living crisis are prime examples of these additional real-life obstacles facing our communities who already live with extreme difficulties.
The implementation of sustainable family and community income plans is key to ensuring independent economic stability no matter how the macro environment is faring and, after education, will be a priority for our work over the coming years.
We have learned so much over the past twenty years in Latin America, the highs and the lows and we plan to use this extensive knowledge we have garnered to benefit not only the communities where we currently work though also to implement new projects in other communities. The goal is the same wherever: sustainable full education and economic security.
During the year we have undertaken various community studies to see the situation in the communities, especially for the elderly population. Funds permitting we provide food for them though it is generally agreed that the more we can implement sustainable income plans for the families which generate a reglar income the better. The elderly can then purchase the products they need.
We also want to expand the sewing project in Guatemala to include the elderly (who can make it to the base) so they can sell their products in the local markets for extra income - sustainability.
Thank you so much to you all for helping us get this far and we hope you will continue to support our work for years to come as we face the known and unknown issues facing Latin American communities now and in the future.
Have a fantastic 2023 and thank you all once again.
Cheers