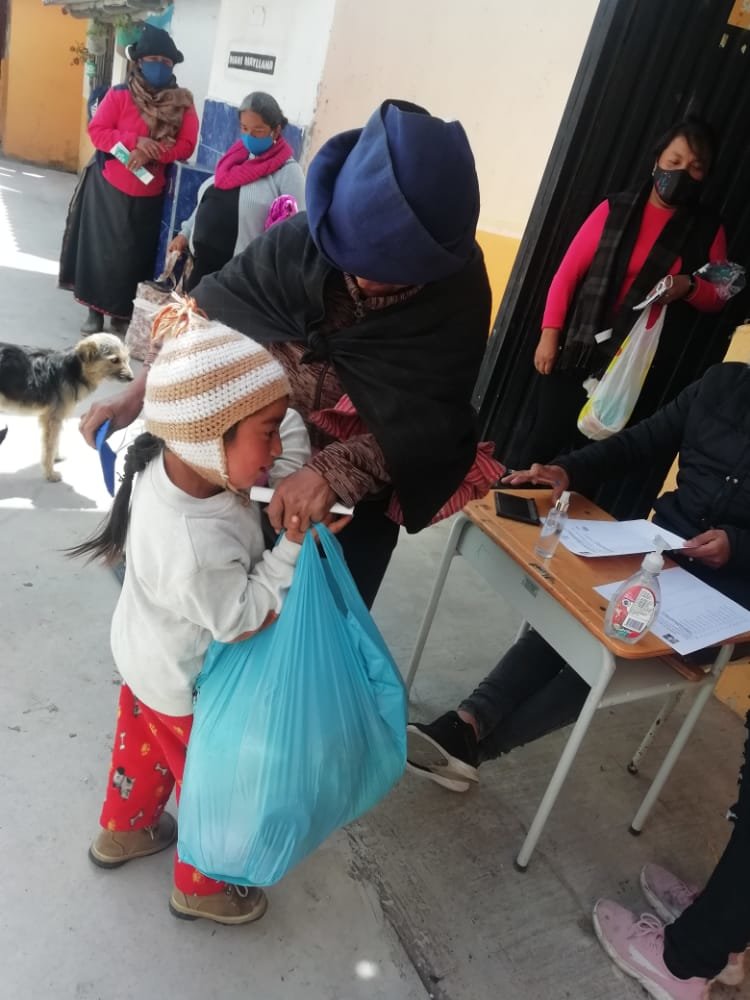 I hope all is well with you and you managed to celebrate Thanksgiving in some form this year. With 2020 finally drawing to a close we must turn our attention to preparing ourselves as best we can for 2021.
To help our Covid-19 recovery programme, and as part of this year's Appeal, GlobalGiving will be sharing $1 million on Giving Tuesday on 1st December along with donations made on this day. This opportunity is huge for us as we strive to purchase all the necessary supplies (gels, disinfectants, soaps etc) to make each classroom safe for when the children come back to school in 2021. We also want to continue to provide basic daily food so at least they have something in their stomachs to aid learning! If you can donate to this page on 1st December we'll receive more bang for your buck and be well-prepared for the months to come – thank you!
In addition to this and to aid our medium-term recovery programmes from the Covid-19 turmoil, GlobalGiving is offering a 200% matching on all new regular donations up to $200 set up between 14-18th December. The match applies to the first installment paid during this time and the matching will be paid after four payments (in April 2021). This will really help us keep stocks full as well as providing a food programme for the children well into the new year. Obviously keeping the children protected in the school lessens the chance of spreading the virus back into their houses where their elderly relatives live which is of paramount importance. Please note, the 200% matching applies to new regular donations only set up between 14-18th December.
You may have seen in the news the destruction wreaked by Hurricanes Eta and Iota in Central America recently. Our communities in Honduras were badly effected and we have started a recovery programme to help them get back on their feet. This coming Giving Tuesday and the regular donations will help a lot with this over the coming weeks and months, especially with providing supplies for the elderly population.
Over two tonnes of emergency food has been provided in our communities with priority given to the elderly and disabled due to severe shortages due to Covid-19. The supplies included rice, pasta, cooking oil, oatmeal, sardines, salt and face masks. We plan to do further emergency food drops over the coming months whilst the Covid-19 pandemic continues to restrict movement.
Further supply drops are planned over the coming weeks as the communities reel from the devastation wreaked by Covid-19 and we will do what we can to help them get back on their feet whilst protecting their elderly kin.
Thank you for all your support this year, as in previous years: one more push and we can really start to plan for 2021 with your help.
Cheers