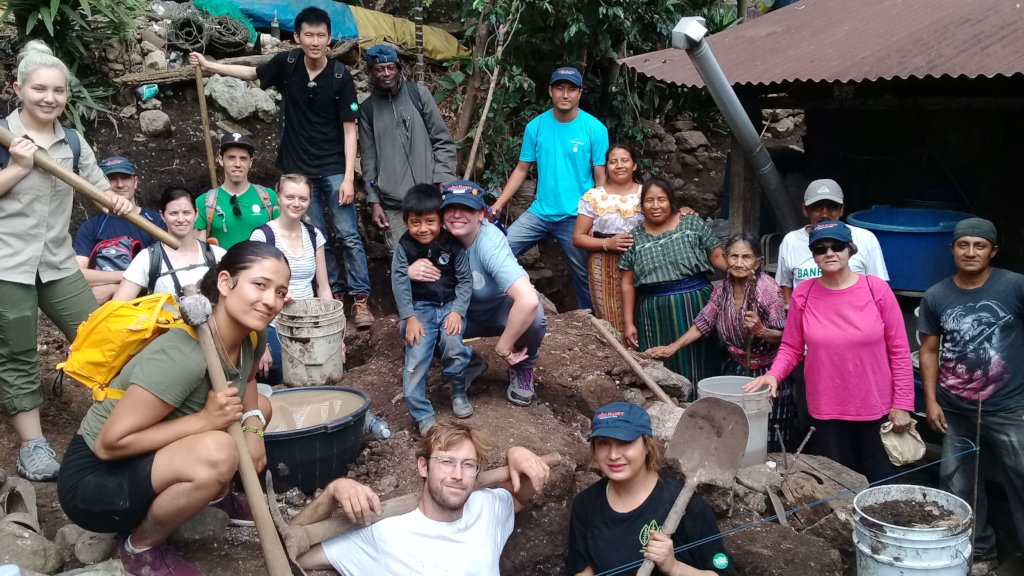 We recently hosted a team from Whole Foods Market who helped and funded building a kitchen for an elderly family near Lake Atitlán. Their even more elderly great grand-mother watched all day and was fascinated. Their kitchen before was just a cane room with mud flooring and cooking over an open fire. Once the kitchen is finished the whole family will benefit, especially the elderly.
Equally in Honduras, as part of the college course our students teach adult literacy to member of several communities. Many of their "students" are over 60 years old, a tremendous effort by all. We will also soon be embarking on a major project of sustainable income plans directly for the individual families and their elderly relatives to provide more income for medicines, food and clothing.
Finally in Ecuador, the communities, both old and young, conducted a "minga" whereby they dug trenches and laid piping for water to their houses. Seeing people of over 70 years doing their part was a tremendous site and the benefits will be felt by all.
Business can play a huge role in education, employment generation and supporting communities and is an area where we, as Phoenix, would like to explore further over the coming years to benefit the countries in Latin America – not just our projects though other communities as well. If you would like more information on how your company could get involved in the future please do contact me on dom@thephoenixprojects.org
Our recent Whole Foods Market trip in Guatemala saw them visiting their micro-credit partners in Huehuetenango, funding and helping to build a kitchen for a family at Lake Atitlán and reforesting an area on Pacaya Volcano.
Following on from our excellent Phoenix Charity Challenges in Perú and Ecuador we will be doing it all again in 2020 with the Inca Trail and Machu Picchu dates from Saturday 23rd-30th May and Ecuador volcanoes from Saturday 30th May-6th June. It is a fantastic way to economically tick off Machu Picchu and volcano hiking from your bucket list whilst raising funds for Phoenix! We will need confirmations of places for the Inca Trail by the end of September so if you are interested please follow the link below and please do contact us soon so you don't miss out as there are limited places on the trail.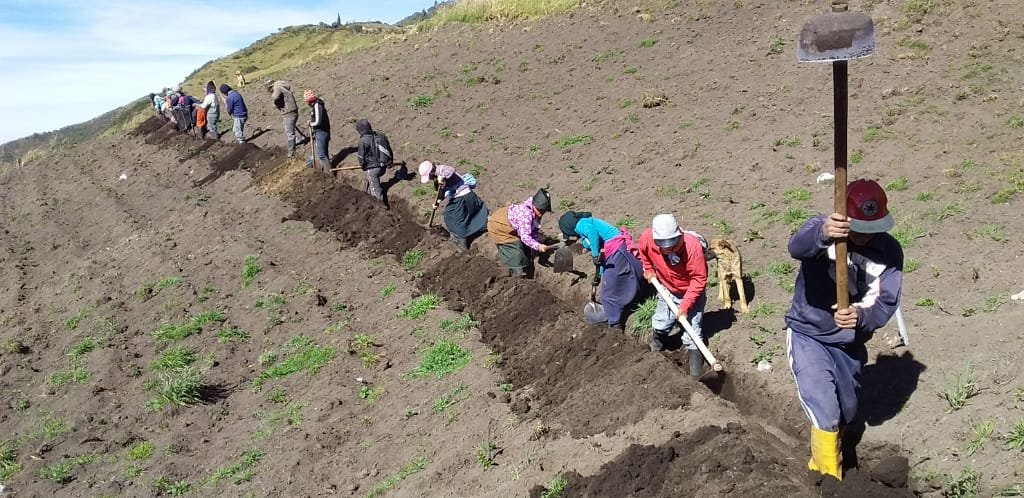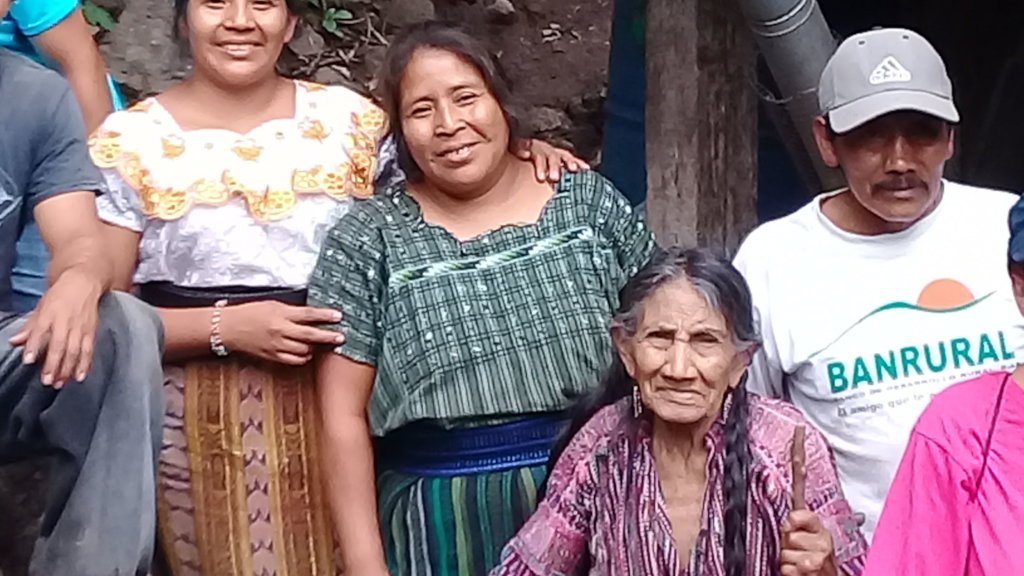 Links: