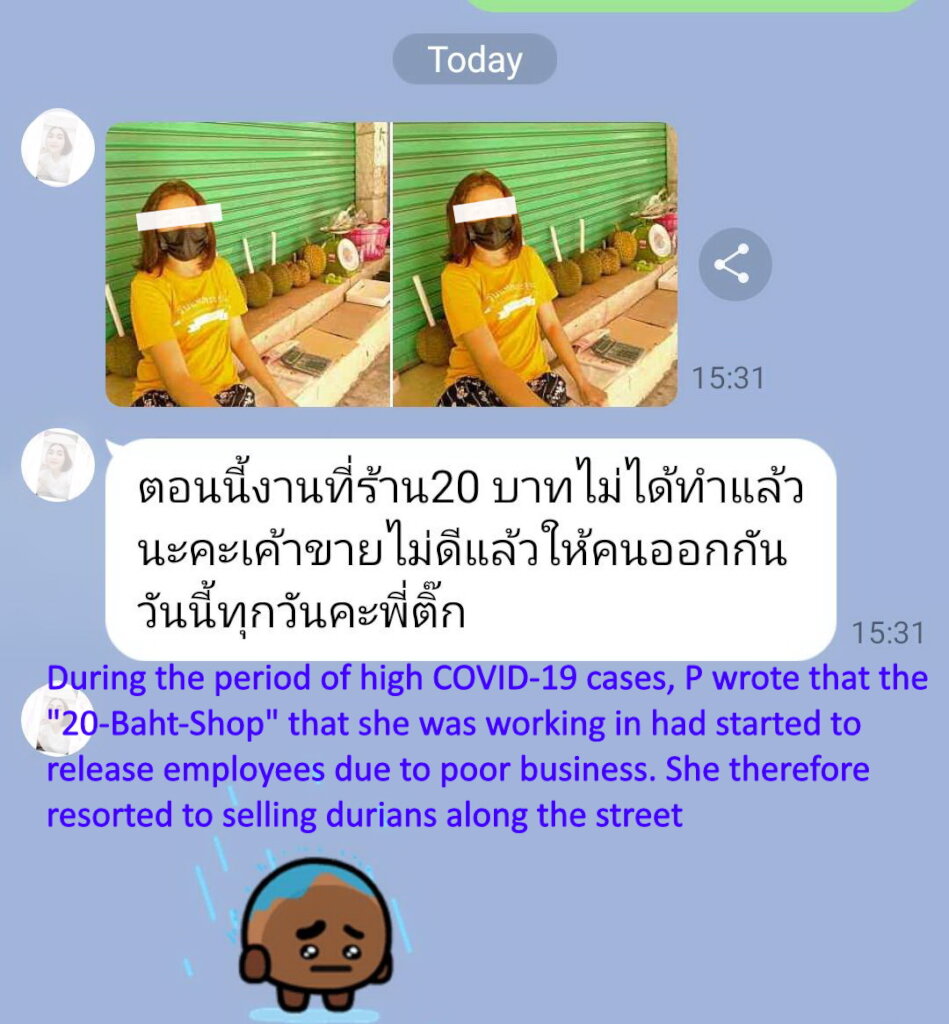 Helping Victims Become Victors
In our efforts to empower the disadvantaged youngsters to be confident, self-respecting individuals and nurturing them to become leaders of themselves and of others, we have come across many youths who actually are faced with overwhelming and numerous stumbling blocks in their lives.

P is one such person.
Presently, P lives with her mother, S, and a young son in the local slum community. She found work in the nearby 7-11 shop, living from hand to mouth. When she and mom contracted COVID-19, she lost her job and her rented room in the slum community.
When she was a child, she and her sister were separated from their father, because he was beating his wife, who has poliomyelitis. The mother was helped by a local charitable organisation as a client, and slowly graduated to be a staff there. As a result, her daughters were always playing in the centre.

When our Foundation started to have programs with the children there, helping with weekly activities and leadership trainings and camps, P and her sister became known to us. It was known amongst those who are closer to them, that the girls frequently wet their beds at night, especially when in unfamiliar surroundings like when they went for camps for kids. That must have been damaging to their emotinal well-being, whether they realised it or not.

Oneday P realised that she was pregnant, and after her hurried marriage, her family life with her husband lasted about 3 years before he started to beat her up, and thus they were separated.

Although hers is a sad story, we are glad that it does not end there. As she tries to pick up the pieces of her life, after divorce and Covid infection, our Foundation was able to encourage her via monthly welfare donations to help with her living expenses.

P is now able to find new accommodations and job and to send her son to school.

Our Foundation would like to thank all donors who generously gave so as to help numerous victims like her to attain little victories in their lives!