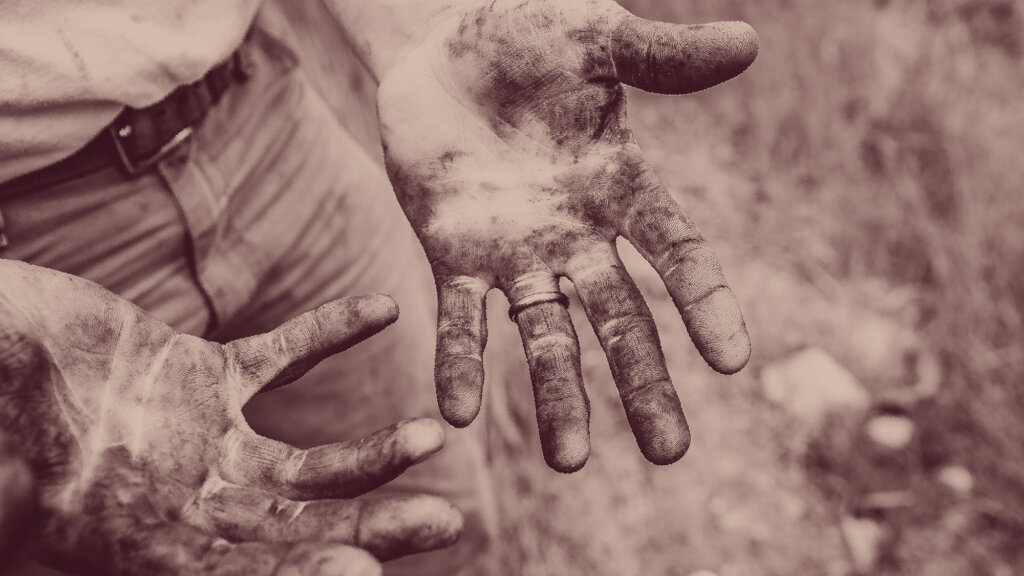 The first information about the exploitation of Serbian workers in Germany came in October 2022. Associates who contacted us for assistance in returning one group of people to Serbia share this information with us.
In a short period, from the same organization, we were informed about other workers who also returned to Serbia. All cases were connected and involved victims who the same company exploited, but in different cities throughout Germany. One common factor among all of them is their desperation to find a job to provide for their families, but they were deceived and exploited. In the end, they returned home without any earnings.
ASTRA Victim support team spoke and met with survivors and organized different types of assistance, depending on their needs and their life circumstances.
Recruitment method:
Five out of nine victims found a job ad through a social network and called the listed number. Four victims received a job offer from an acquaintance from their place of living. In both cases, the negotiations for the job were conducted by a man who represented himself as a company driver. The job offer included a one-way ticket to Germany, accommodation and food, as well as six days of work per week and eight to ten hours of work per day. The company promised a work permit to all workers upon their arrival in Germany.
Exploitation period:
Upon arrival in Germany, the company took the workers' passports, allegedly for "a work permit registration."
The workers were sent to collective accommodation, far from the facilities where they worked, and which they described as "dirty, smelly, with bugs and rats, one toilet for 40 workers with no hot water most of the time."
The workday began at 5 am with a 45-minute drive to the facility. The duration of worktime was at least ten hours, but usually twelve or fourteen hours. The workers were paid significantly less than promised, as the accommodation cost was taken from their salary every month and other expenses were deducted. They were left with no money to send to their families.
Victims reported witnessing or personally experiencing insults, blackmail and psychological harassment by company managers, making them feel intimidated at all times. Some workers were exploited for only a few days, while others endured for several months before the police entered the facilities, arrested the suspects, and connected the workers with NGOs for assistance.
Services provided by ASTRA:
ASTRA established contact with nine victims and provided support and assistance, including aid packages with food, hygienic kits and other necessities. Some victims required medical and psychological assistance due to the poor living conditions and trauma they experienced. We scheduled appointments with doctors, organized transportation and provided adequate medication.
In the previous period, we scheduled appointments and escorted the victims to the German Embassy in Serbia.
According to data from NGO organizations in Germany, more than 80 victims of labor exploitation have been identified. The majority of the victims are from Serbia. The final number of victims will be confirmed after completing a thorough investigation. Through media reports, we found that several suspects have been arrested, and seven individuals are under investigation.
The victims are still at high risk due to their poor living conditions and financial situation. Together, we still try to find ways to improve the quality of life for the survivors. To prevent fraud and re-trafficking, we searched and checked new job offers they saw. We also introduced them to the mobile application Safe at Work, which ASTRA recently developed to inform persons at risk on time and protect them from labor exploitation.