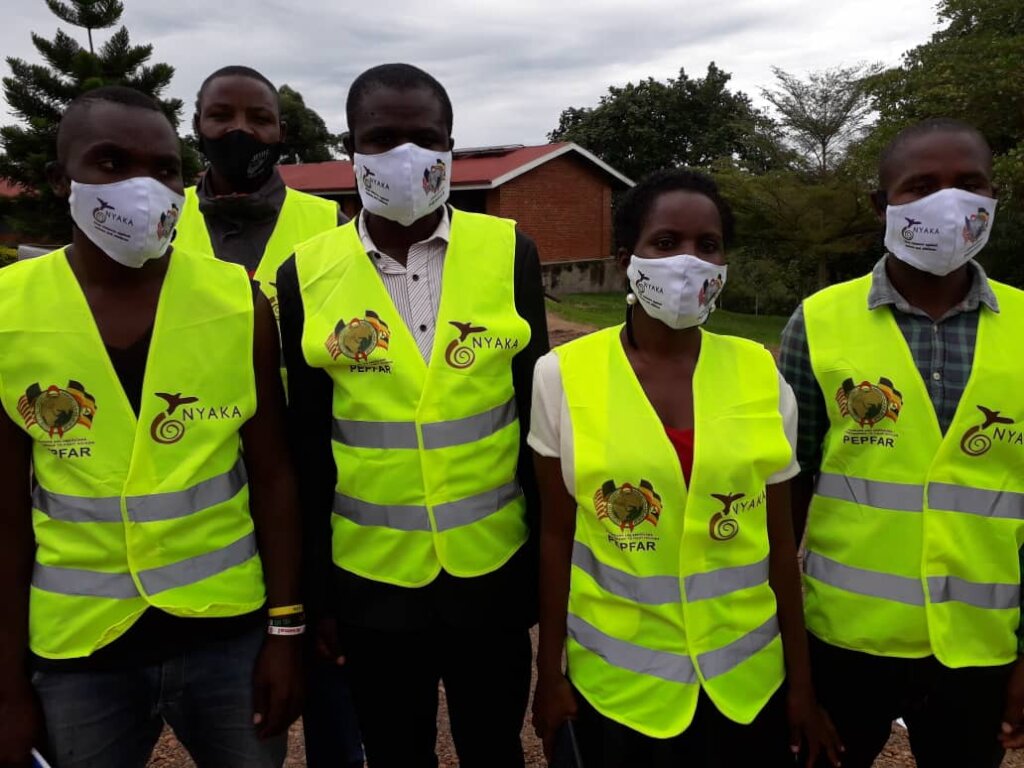 In 2021, Nyaka's Sexual and Gender Based Violence (SGBV) Program supported 143 survivors of sexual and gender based violence, by providing medical care, counselling and legal advocacy through our SGBV Response work. The Program supports all ages, sexes and backgrounds, but the majority of survivors accessing our service are children. Nyaka has been instrumental in 166 prosecutions of perpetrators since the service began in 2015.
PEPFAR has partnered with Nyaka since 2019, enabling us, through a series of small community grants, to support more survivors. This has been especially important in recent years as the COVID-19 pandemic and lockdowns have increased incidences of SGBV in Uganda and globally. PEPFAR has also enabled the development of the Prevention aspect of our SGBV work. Since 2019 we have trained 840 grandmothers (including 240 grandmothers living with HIV), 60 grandfathers, 60 boda boda (motorcycle taxi) drivers and supported collaboration amongst professionals including NGO staff, police, social workers and teachers. Those who have participated in Nyaka SGBV training share their knowledge with their Grandmother groups or colleagues and act as Champions against violence in the community. We have also facilitated radio talk shows and community events to increase knowledge about SGBV and enable communities to report cases to our healing centers and outreach staff. We are very grateful to PEPFAR for their support!
___________
On Monday, January 10th, 2022 Nyaka welcomed children back to school! In order to keep our community safe, teachers and support staff have been vaccinated. Daily, staff members are doing all they can to follow the strict Ugandan Ministry of Health's (MoH) operating guidelines including cleaning, maintenance, the provision of hand washing stations, masks for all students, plans for COVID-19 safe classrooms, etc. Medical personnel from the local Kambuga hospital, have visited Nyaka to address staff and students at the Nyaka Vocational Secondary School (NVSS) to provide additional guidance on how to stay safe.
Students are being tested regularly. Any student who tests positive is treated and quarantined to protect themselves and the rest of the community. We are grateful that at this time all infected students are recovering quickly. Students who are of age are encouraged to get vaccinated against COVID-19.
Nyaka has a new coffee table book 'For Our Children's Sake' available now. To learn more about how to get your copy click HERE!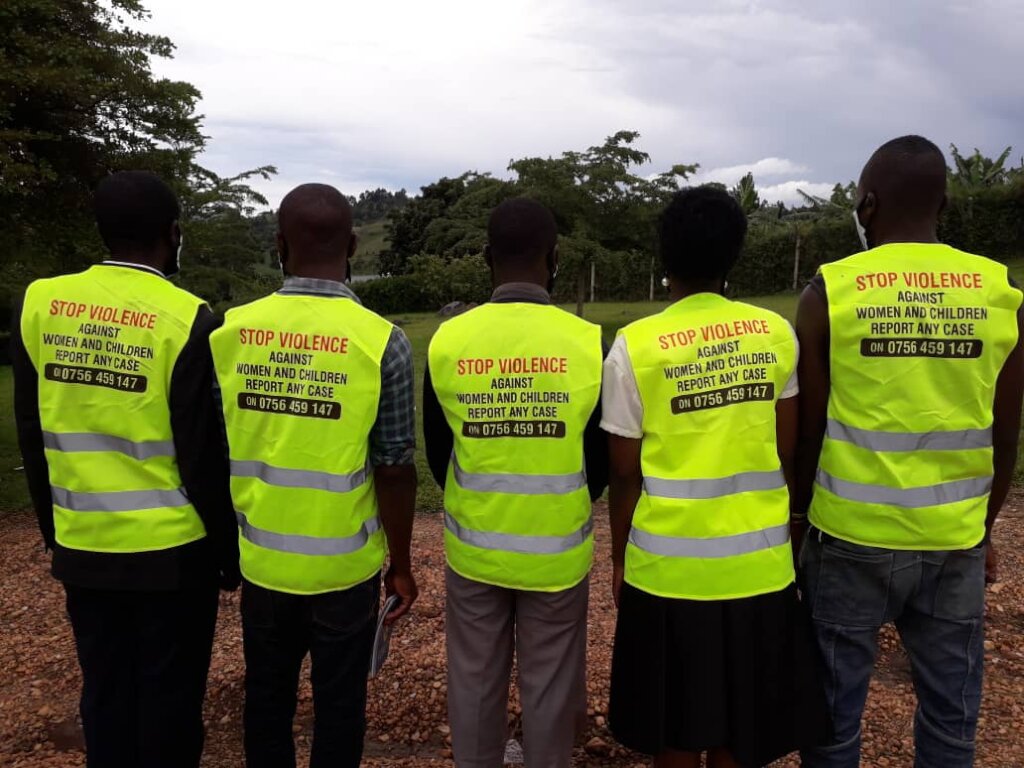 Links: