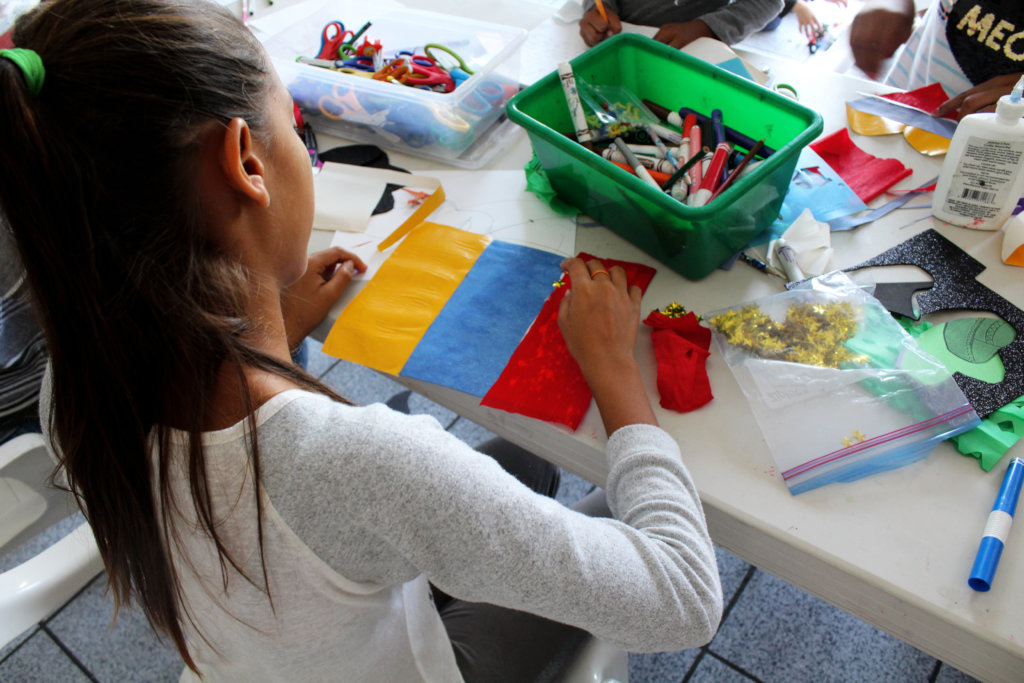 Since early 2018, the ICF Border Fund has been dedicated to grassroots organizations responding to the basic needs of a growing population of vulnerable migrants and deportees in Tijuana, providing shelter, food, medicine, psychological support and legal services. In 2019, with generous support from donors including the GlobalGiving community, ICF has made over $500,000 in grants directly supporting approximately 30 local organizations in Tijuana and Mexicali.
Many of these are grassroots nonprofits, such as Casa Arco Iris or CIELO, led by committed volunteers who aren't earning any compensation for their time. Some, like Espacio Migrante, are co-founded or led by migrants who have decided to settle in Tijuana. Having immigrants in leadership roles within the civil society not only strengthens the quality and success of programs; it also builds resilience within the social fabric of the broader Tijuana community, so that they can better respond to future needs.
Other grantees, such as Asylum Access and Glasswing International are international organizations who have brought proven and tested appraoches to the region, always in consultation and partnership with local leadership and communities.
Additionally, since April 2019 we have hosted 12 training and technical assistance sessions, including 6 convenings to facilitate collaboration between local leadership.
Topics of discussion have included trainings in human rights for shelter operators, best practices for self-care and wellness, legal regulations/best-practices for shelter management, as well as strategic planning to address key challenges that the sector faces including, access to consistent psychological services, access to educational programs, and integration of migrants and deportees. Both trainings to date have been well attended with 30 plus participants at each.
Given the enthusiasm and continued interest of the local civil society, ICF is committed to offering these convenings on a bimonthly basis in 2020,with the objective of: a) Provide a space for co-learning and resource sharing; b) Identify and offer technical capacity building trainings; and c) Develop a shared vision and strategy amongst the local nonprofits for improving the quality of life for migrants and refugees in the California-Mexico border.
Together with an experienced immigration and community rights organizer and our local partners with the goal of developing long-term resilience and systems for receiving an ever-growing migrant population.
As the region faces new and uncertain challenges, such as the COVID-19 virus and the US Supreme Court ruling on legality of the "Migrant Protection Protocol" which has resulted in over 60,000 asylum seekers residing in border cities in Mexico, there is more urgency than ever to strengthen the resilience of the infrastructure and capacity of civil society in TIjuana/Mexicali.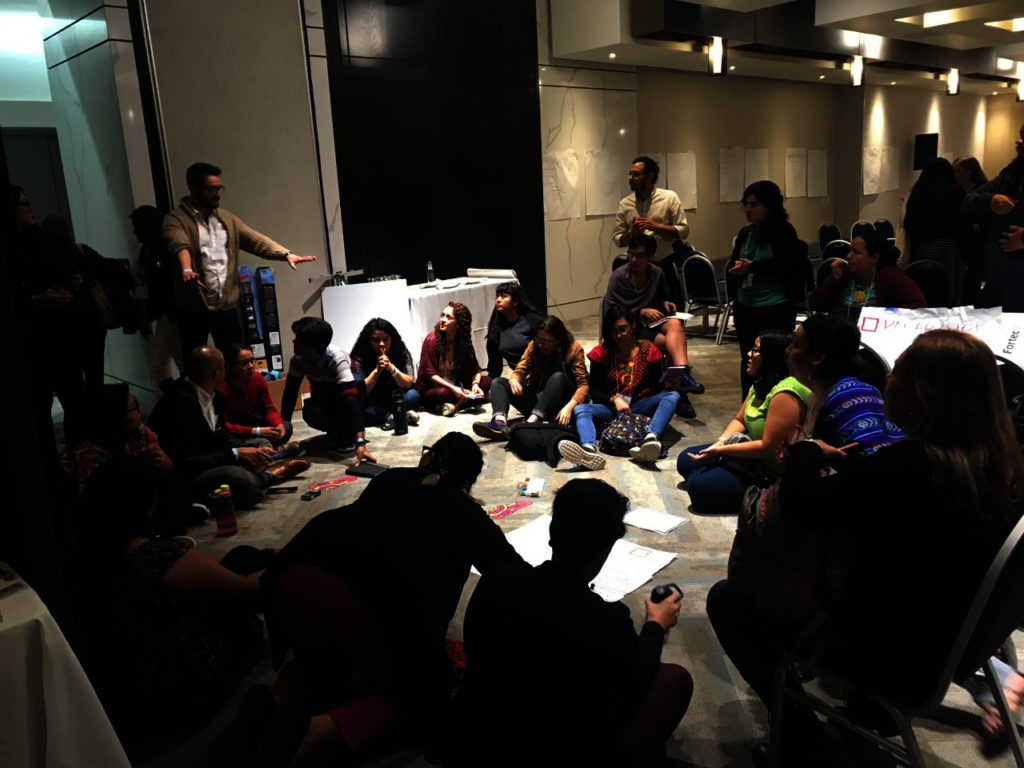 Links: