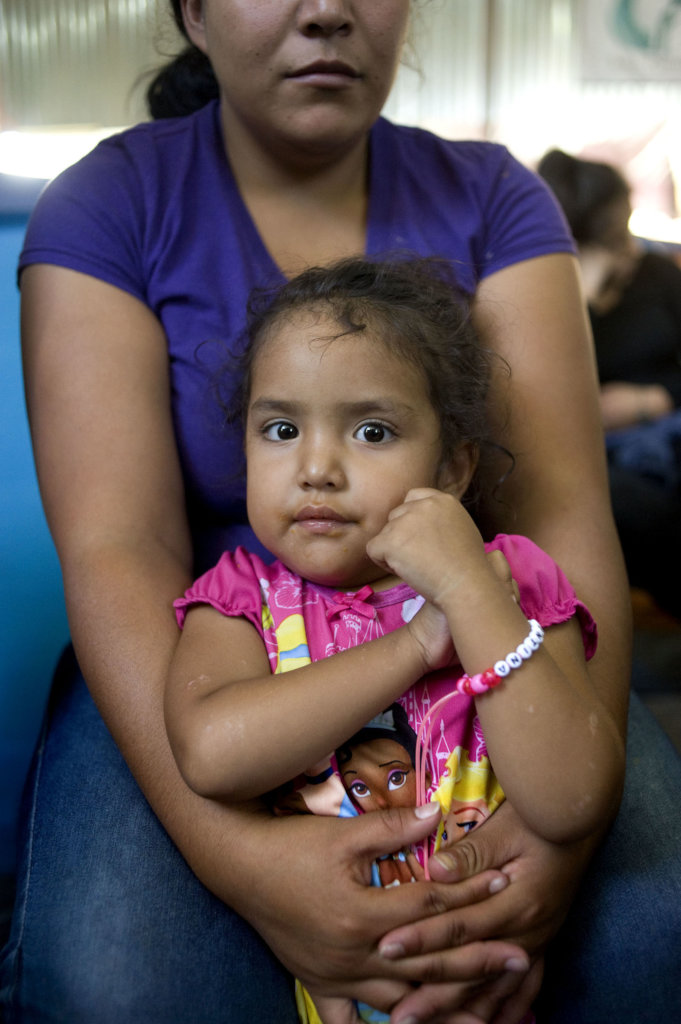 Rather than deter the flow of migrants, it appears that recently announced (or rumored) changes in the enforcement of U.S. asylum and immigration policy are increasing the rates at which vulnerable individuals and families are choosing to flee their countries of origin. Meanwhile, US immigration courts face a backlog of apx. 436,000 asylum requests, and most of these people are waiting their turn in Mexican border cities like Tijuana, who now must find the resources to provide shelter, food, and medical care for thousands of vulnerable new residents who come from all over the world.
Given their cultural differences and Tijuana's pre-existing social challenges like poverty and cartel violence, it is no surprise that tensions have been rising between local residents and newly arrived migrants in TIjuana.
But if undeterred, these tensions are dangerous that ultimately will impede the long-term peace needed to foster economic development and opportunity for everyone in the region.
Fortunately, most local nonprofits and civic leaders in Tijuana/Mexicali recognize this danger and are tirelessly stepping up to foster trust and mutual-respect in their community. They are taking action through legal action, social media and communication campaigns, and hosting cultural events and cross-cultural exchanges.
Over the past months, ICF has been investing our staff time and Border Fund in initiatives and monthly meetings that aim to improve relationships and build trust between migrants and local residents. Organizations like Espacio Migrante offer Spanish and English classes to help migrants better integrate in their new host communities; Al Otro Lado and Colectivo Enclave Caracol are hosts of various workshops and cultural events that are open to the broader public.
Additionally, with funding from ICF's Border Fund, two national-level Mexican organizations have come together to pilot a new hybrid "community library" that will offer hands-on educational programs for both children and adults. Though these programs may be particularly beneficial to migrant children who are generally not enrolled in school for months or even years, these libraries are open to the entire community. The objective is to attract a diverse population of "TIjuanenses" and use the library space to foster dialogue, and cross-cultural learning which will lead to increased mutual respect and trust.
Additionally, since May 2019, ICF has hosted monthly meetings for all relevant organizations in Tijuana/Mexicali with the goal of:
Co-learning (safe space to learn and share with one another)
Capacity Building (training on specific topics like self-care, fundraising, human rights, e)
Building a Collective Vision
With nearly 40 attendees at the first two meetings, we are encouraged that these meetings are making civil society stronger, more unified, and more effective!
ICF's Border Fund remains committed to funding locally-driven initiatives that offer the following services to migrants and asylum seekers in Tijuana/Mexicali:
formal education, job-skills training, mental health services, and other programs specifically designed to meet the needs of both migrant and deported populations in Tijuana
systems and communication platforms to improve information-sharing/collaboration
building permanent infrastructure such as new shelters or community resource centers (as necessary)
research and advocacy for public policy reform
mental health and self-care for first-responders (those who are working at shelters or serving the population)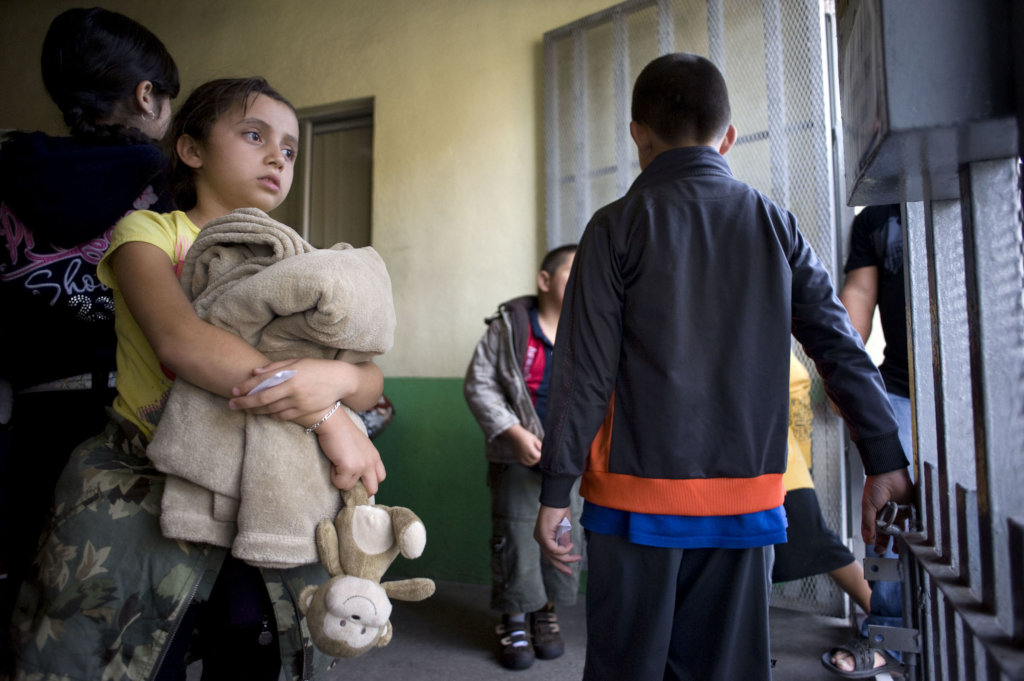 Links: