Project Report

| Oct 21, 2019
Celebrating Streetwork Project's 35th Anniversary
By Lauren Danzig - lauren.danzig@safehorizon.org | Manager of Corporate and Foundation Support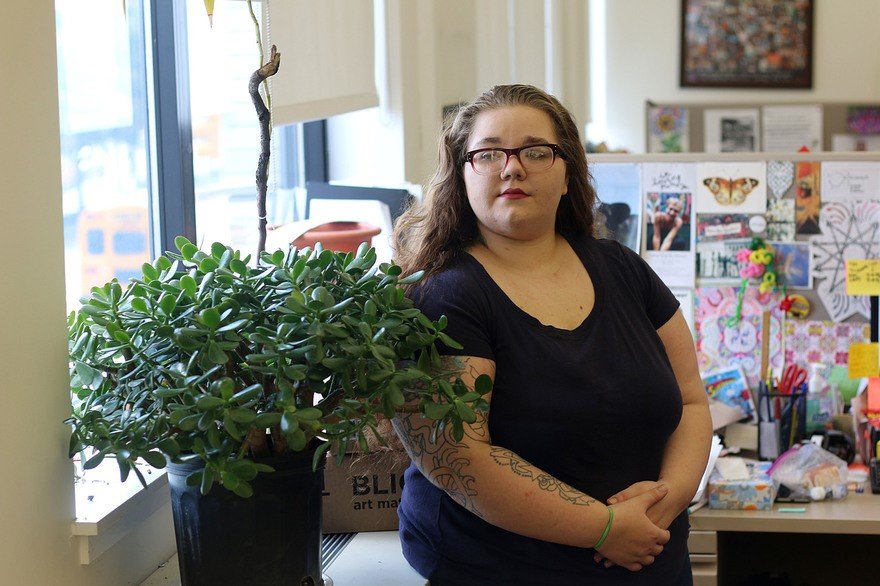 Did you know that Streetwork Project turned 35 years old this year?
It was launched in 1984 as an outreach program in Times Square to serve the needs of a growing number of homeless youth. In the years since, we have achieved so much:
We were among the first youth-serving programs to formally adopt a harm-reduction approach during the height of the HIV/AIDS epidemic.
We were the first to launch a youth-specific syringe exchange program on the East Coast.
Together with many partners, we were the first to launch a statewide coalition, the Coalition for Homeless Youth, to mobilize resources and share best practices around engaging and supporting homeless youth.
In this landmark year, youth at Streetwork learned how to identify what's most important to them and how to develop achievable plans with support from their case managers.
Based on their life circumstances and personal goals, youth sought to achieve and successfully accomplished the following outcomes:
Housing: 113 youth moved into their very own transitional or supporting housing apartments.
Hunger and Nutrition: 47,825 meals were served, while 108 youth enrolled in SNAP benefits.
Healthcare: 345 youth addressed traumatic stress through mental health services. Additionally, 115 youth enrolled in Medicaid for inreased access to healthcare.
Financial Empowerment: 15 youth increased their financial resources through public assistance and supplemental security income (SSI).
We're not only reaching a greater number of young people; we're also evolving to better meet their needs. Whether it's through our new economic empowerment program, arts-based creative expression projects, or opportunities for young people to act as peer mentors to support healthy choices, Streetwork is always changing, learning, and celebrating.
By building a community where youth are leaders and organizers, engaging them in activities that allow them to explore their identities, and being seen and heard by their case managers, homeless youth find more than a safe place at Streetwork - they find their full potential.
From all the young people, staff, and volunteers at Streetwork, thank you for your commitment to ending youth homelessness in New York City.