Project Report

| May 1, 2019
Streetwork Project's Day of Beauty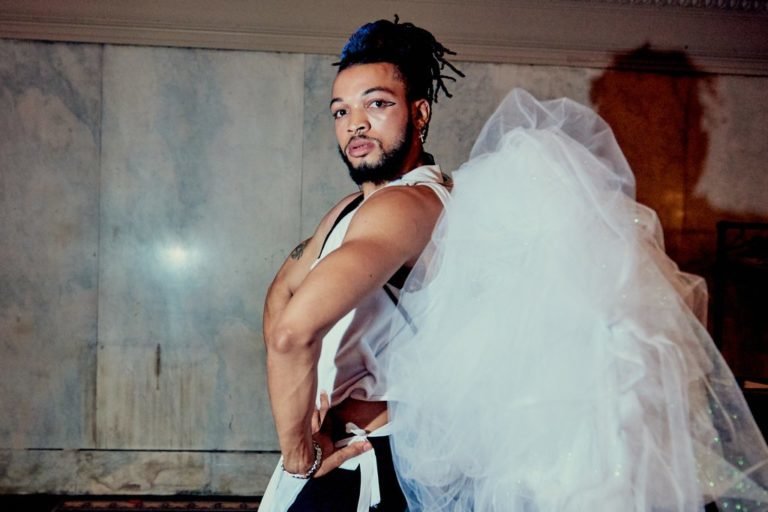 Keeping up with what seems like countless demands on our time - work, family, childcare, social engagements, and more - can feel challenging, and sometimes even impossible to manage. Though many of us are aware of how crucial self care is in maintaining physical and emotional wellbeing, it can sometimes fall low on our long lists of competing priorities.
Self care can fall even lower on a long list of priorities for homeless young people. Daunting tasks like figuring out where to sleep that night or securing their next meal may push self care out of the picture entirely for some young people. At Streetwork Project, we aim to convey to young people that self care is important and that they're worthy of it, and find strategies to help them identify what self care looks like in their own lives and how to make it manageable.
Many Streetwork Project clients choose to exercise self care by exploring personal style. This is particularly true for young people exploring gender identity and expression. Streetwork affirms this exploration by providing opportunities for young people to try new fashion styles in our free closet or experiment with makeup, hairstyles, and nail color at our drop-in centers.
Streetwork Project holds Beauty Days throughout the year, during which young people can receive styling, skincare, and grooming services provided for free by volunteers working in the beauty industry. This month, we plan to hold Beauty Day at our uptown drop-in center with professional hair styling, makeup artistry, facial treatments, and more.
These services demonstrate to young people that they are worthy and deserving of self care, and allow volunteers and staff to model how self care shows up in their own lives. Thanks to donors like you, we are able to make this possible. Thank you.