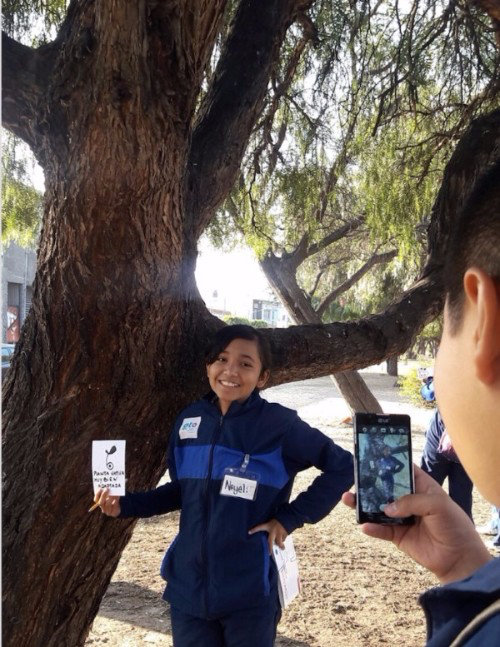 We promised exciting news in our last newsletter, here it is: Green Map's Director is now a TED Resident! Through mid-June, Wendy Brawer will be based at TED, famous for the TED Talks and conferences. "Every day, there is an opportunity to expand skills, meet potential partners and 'think outside the box' along with a remarkable cohort", Wendy notes. A TED Talk is one of the culminating activities, and you can be sure, we will let you know when it's posted online.
Youth Take the Lead!
In the central Mexican city of Irapuato, Guanajuato, "Keepers of the Silao River" is an environmental educational intervention for teenagers. Led by Signos Irapuato AC-Ágora de cultura ambiental Guanajuato AC, the process is carried out in two secondary schools through workshops and field trips. Students use Green Map resources to promote, in an equitable and critical way, sustainable green areas, areas at risk or dangerous, as well as socio-environmental challenges in which they can intervene through knowledge, diagnosis, and action plans.
"Teenagers are an opportunity for our cities" explains project leaders Paulina Uribe Morfín and Nathalie Castiaux. "They are in a transformative stage of life and can introduce cultural changes that flips the developing model of Irapuato toward a more sustainable one". Integrating their findings on the collective Irapuato Green Map stimulates dialogue and favors the construction of their identity in the city, while promoting social participation and a better exercise of their citizenship. Follow the project's social media at the links below.
We need many more projects like "Keepers" to inspire and mentor the largest generation of youth in human history.
Earth Day takes place this weekend and all over the world, people are pitching in at local parks, gardens, and green spaces – in the US, we are also marching this weekend and next to support scientists and to confront the challenges of climate change. Take a stand for the environment – take action today! Sign petitions, call your representatives and make your presence known at Town Halls and then pitch in to protect the air, waterways and land that you love and on which our children and all future generations will depend.
We invite you to contact us anytime with your ideas to help shine a sustainable light on all of the communities we serve!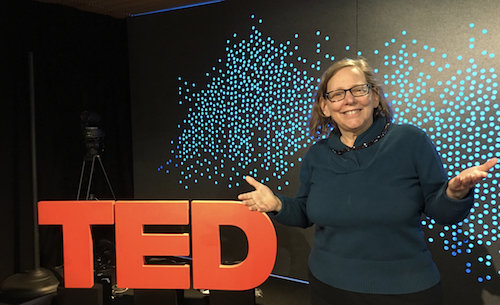 Links: