Project Report

| Jun 11, 2012
Bridging Economy & Ecology in 65 Countries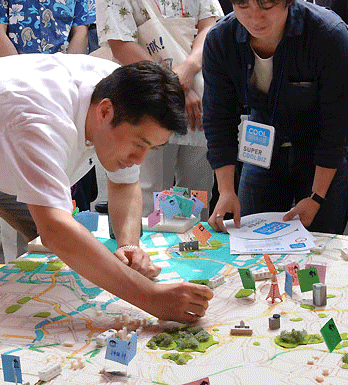 Hello to our Global Giving supporter,
We invite you to contribute on Wednesday June 13* during GlobalGiving's Match Day. We have exciting news – not only is Green Map System a Superstar and eligible for 50% more from GlobalGiving, but an anonymous donor will 'match the match' and your donations will be 100% doubled!
Match Day is so important to us. We hope you will contribute and let your friends know how our organization builds capacity for the participatory development of smarter, healthier and greener communities.
Maps are a powerful form of media. Now in 65 countries, local Green Map making teams are using our adaptable tools and technologies to share insights about green living and their home's unique natural and cultural environment. Your support will help our award-winning organization work smarter and more effectively support more communities, collaborations and tools. We impact a diversity of locales:
- Japan, where participatory map making is bridging hope and energy mandates at a time of crisis,
- Cape Town South Africa where the fourth printed Green Map edition in three years is bridging economic and environmental initiatives,
- New Jersey, where several towns are bridging gaps in crucial information with interactive Open Green Maps.
- Download our Impacts book free from our GlobalGiving profile (scroll down to Additional Documentation).
The original Green Map of NYC was inspired by the Earth Summit. Now Rio+20, its 20th anniversary event, is upon us. Our practical approach has blossomed during this period and with your help, we have impacted 816 communities. All over the world, the maps and the map making process have proven their value as they guide the way to healthier local economies and environments. Please take action and extend these impacts today!
*Global Giving's Match starts precisely at 12:01AM EDT on Wednesday June 13. The clock starts at 9 PM on Tuesday June 12 in San Francisco / West Coast; 6AM in Stockholm / Cape Town or 1PM in Tokyo. Your donations are tax deductible, where applicable.
Give early and help Green Map get a share of Global Giving's matching funds as well as our own donor's match, and double the impacts of your contribution. Thank you twice for your support!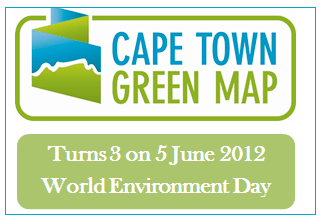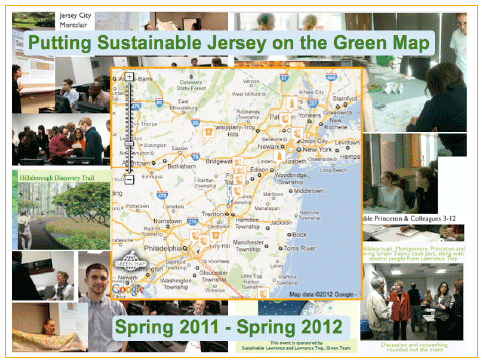 Links: