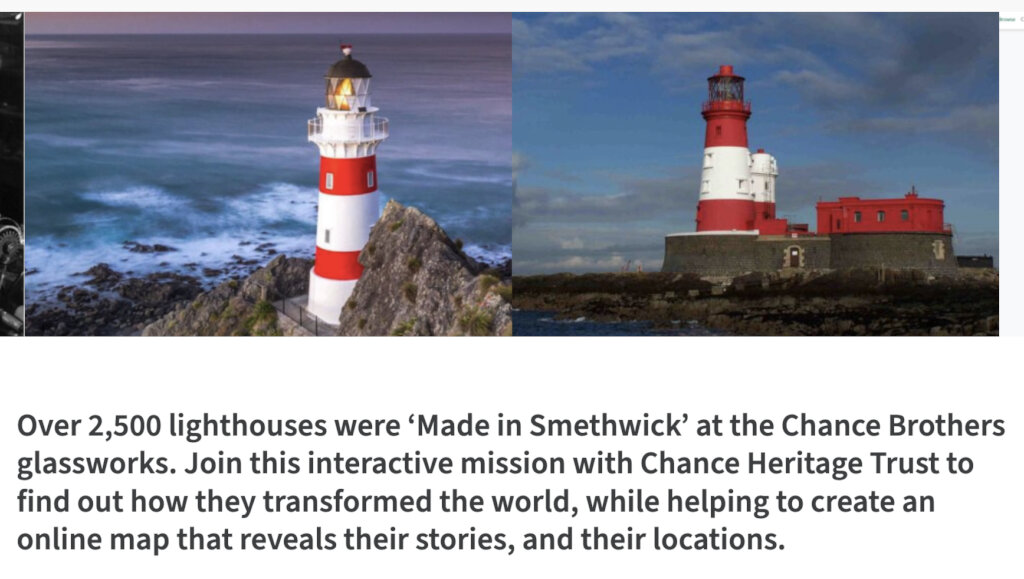 Summer is a great season for making Green Maps!
People often have extra time to explore, assess and map points of interest, based on a theme like preservation, outdoor activities, food security or green living. Lately, it has been so exciting to see all the new users sign in on our Platform, where a new Green Map can very efficiently and inclusively created, thanks to helpful resources like our data crowdsourcing Campaign tool. Here's an example:
Have you heard of the Chance Lighthouses?
Over the course of the last 6 weeks, a global community of lighthouse enthusiasts and Green Mapmakers have come together to collate information about Chance Brother lighthouses on our new Platform. The project is led by the UK nonprofit, Digventures. It has been developed in collaboration with our Green Map team, Hannah of Tacit Tacit in Scotland and the GISCollective in Berlin.
Working with DigVenture's Community Archaeologist Ms. Jago, the Green Map team has trained volunteers on using the Green Map platform, walking them through the leadership and management tools, even supporting them as they designed new icons for the Made In Smethwick: Lighthouses Around the World Green Map. There's a Campaign for quick data collection and the map-in-progress has over 260 entries - see it here!
Mapping these lighthouses gives facinating insight into the development of global trade routes, colonialism and the condition of our coastlines
The group of volunteers meets online to exchange perspectives and lighthouse stories, like the one shown below. Our director has also delivered a talk to volunteers about Green Map movement and how the tools support communities to understand sustainable living locally. Wendy notes:
"The Platform allows you to see the locations of Chance Lighthouses even before the description has been published. This is a great fit with this project's phase 2 which encourages people to visit the lighthouses, and add photos, soundscapes, and condition or environmental-risk surveys. We love that participants are also mapped! "
Look closer at this heritage-based global Green Map project and its flexible program design. There's a culminating event and reunion on August 18th - watch our social media for an invitation. Our thanks to DigVentures and everyone involved in this fascinating global effort!
Every Green Map shares a unique perspective, whether in Scotland or South Africa (check out the Cape Town 13th Anniversary blog, for example) - your support makes it happen!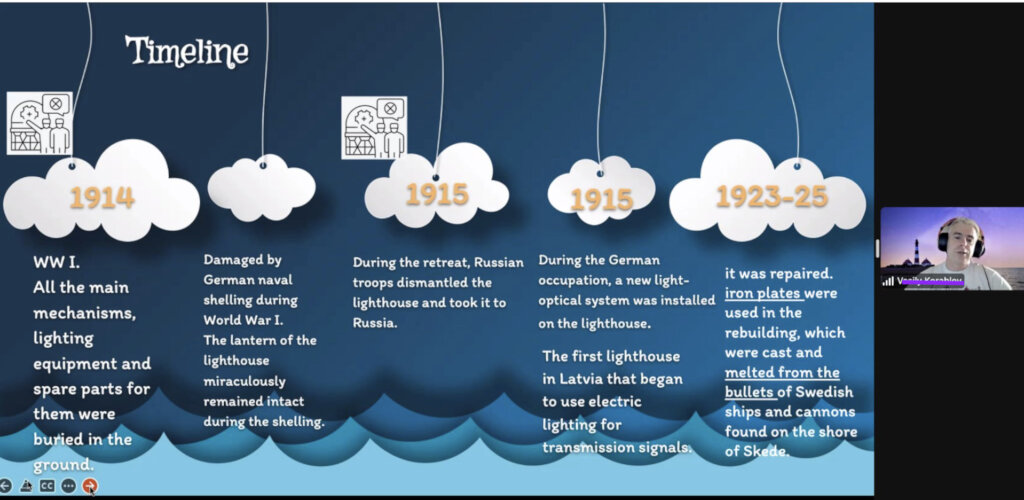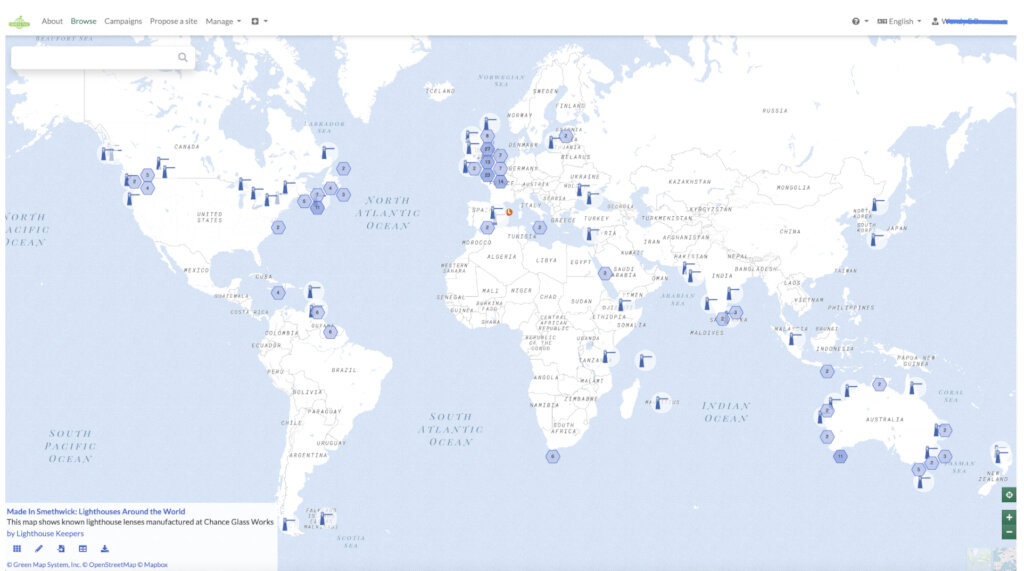 Links: