Project Report

| Sep 25, 2018
#AnimateChange with Green Map!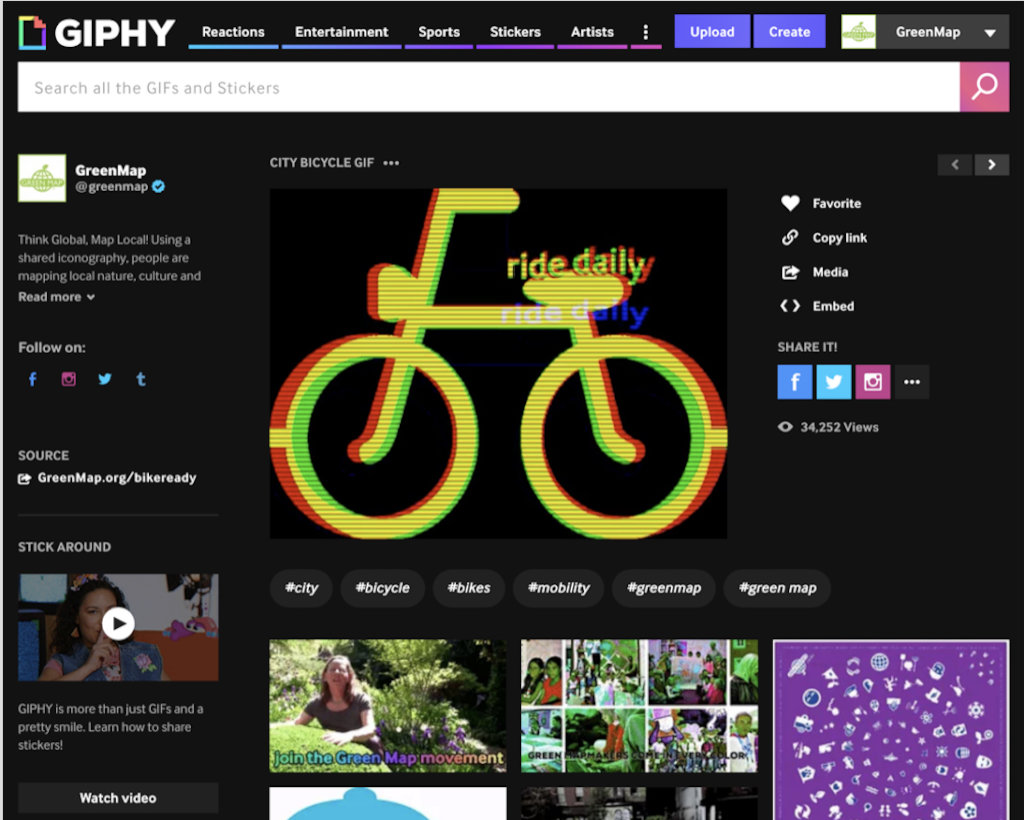 It's Climate Week in NYC and Green Map has created an exciting new way to share your positive climate actions - and it's not a map! We thinks it's so important to engage young people who use social media, texts and such, so we are rolling out
#AnimateChange!
http://bit.ly/GIFgmED
Share your positive climate actions with animated GIFs that make your actions UNFORGETTABLE!
With support from LES Ready, we are creating fun little animated messages that you can add to your messages, website, Instagram, etc. First year sustainability students from Parsons New School of Design are pitching in, and we're accepting ideas and images until Sept 30 at http://bit.ly/RRgif-ideas - so please share your ideas for GIFs, too. We're re-mixing and adding to the set of GIFs this week!
Then, in October, take part in Green Map's #AnimateChange campaign!
Show everyone how you are taking action for a healthier, greener, more resilient and prepared world -
Use Green Map's GIFs and bring your actions to light!
Use these open-source GIFs to animate your social media, texts and websites through 10/29/18 (#SandyDay, the 6th anniversary of Superstorm Sandy) - be sure to tag your posts #animateChange. Yes, you can use them anytime!
See the GIF collection grow at http://giphy.com/greenmap and follow the #AnimateChange! campaign on http://bit.ly/GIFgmED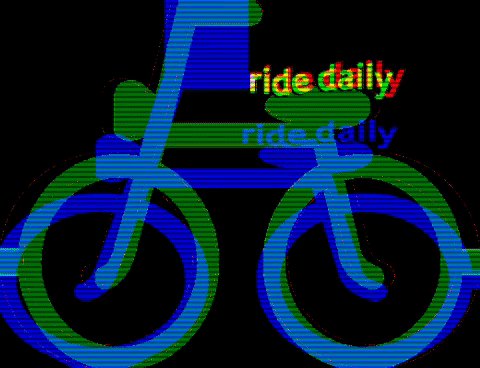 Links: