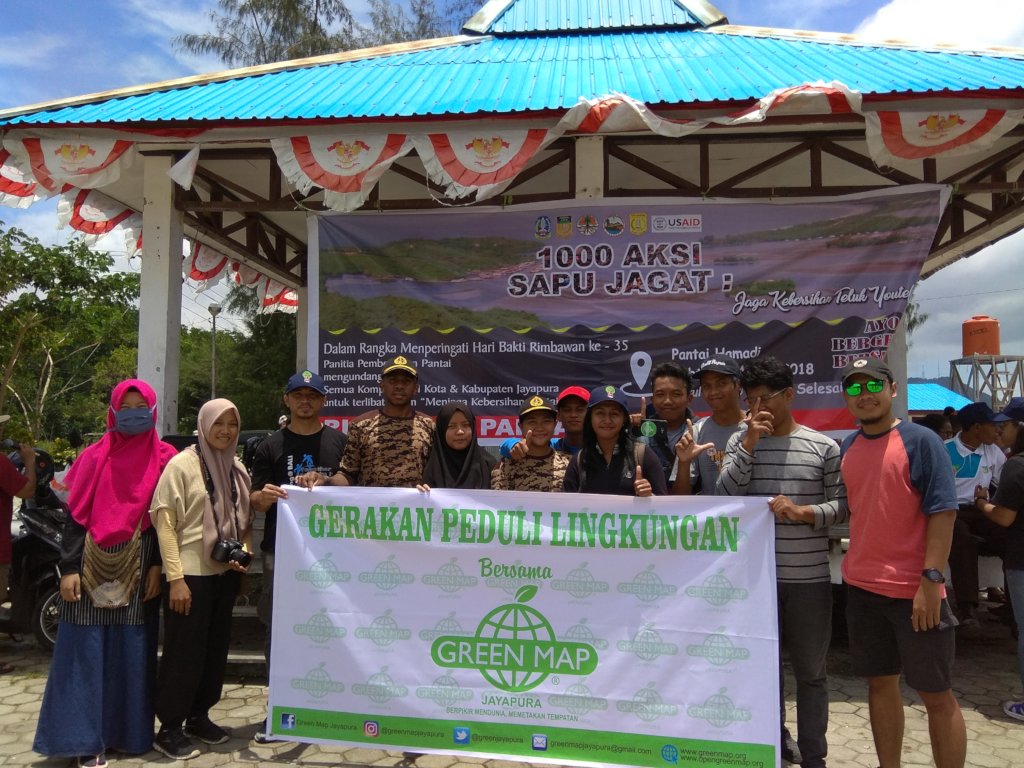 It's spring at Green Map and that means Earth Day is coming! Worldwide, we have some exciting events planned, including:
From Michigan, where Green Mapmakers at Monroe County will take part in the Earth Day Expo on 4/14/2018 to Geneva Switzerland where our mapmaking colleagues at Earth Focus will debut their mobile experience, the Sustainabus! to California, where James Fish of the St Louis Green Map project will present a talk on Open Green Maps for an audience of Chinese and American scholars at the 12th International Forum on Ecological Civilization Conference in Claremont, CA - Apr 27&28. Everywhere, Earth Day offers a fresh opportunity to engage new audiences in thinking green and taking action for healthier, more lovable communities
In New York, Green Map System will be tabling on Broadway as part of the Earth Day DOT Car-free Celebration on April 21 - we're collecting opinions on new icons and applications. Look for us near Herald Sq and let us know you are our Global Giving friend! Details can be found here.
On the 22nd, our director is taking part in a Brooklyn Waterfront Bike Tour hosted by Human Impacts Institute - details here. We'll also be stopping in the Spring Awakening in the East Village!
Since we think Every Day is Earth Day, we'll invite you to this too: Our May 6 Jane's Walk doubles as a Lower East Side History Month walking tour - Past. Present. Future of the LES is a free event - join us at 11:30 am for a 2 hour walk that starts and ends at the Stanton Building. Details here.
In March, Green Map Jayapura hosted a beach clean up in Papua Indonesia! Our board member, Barent Roth is teaching 3-D Printing techniques to Parsons students and testing out some new game and marker concepts with us. In April, we hosted Tokyo Green Mapmaker Masahiro Horiuchi, who presented his Share Hub and Share Map at MORUS NYC. We'll soon be posting a better video on Facebook.com/GreenMap, a great spot to follow our most recent actions.
To date in 2018, groups from the US, Colombia, UK and Guineau have joined us a new Green Mapmaking projects. On behalf of the ever-growing Green Map network, Thank You! Have a meaningful Earth Day, where ever you live.