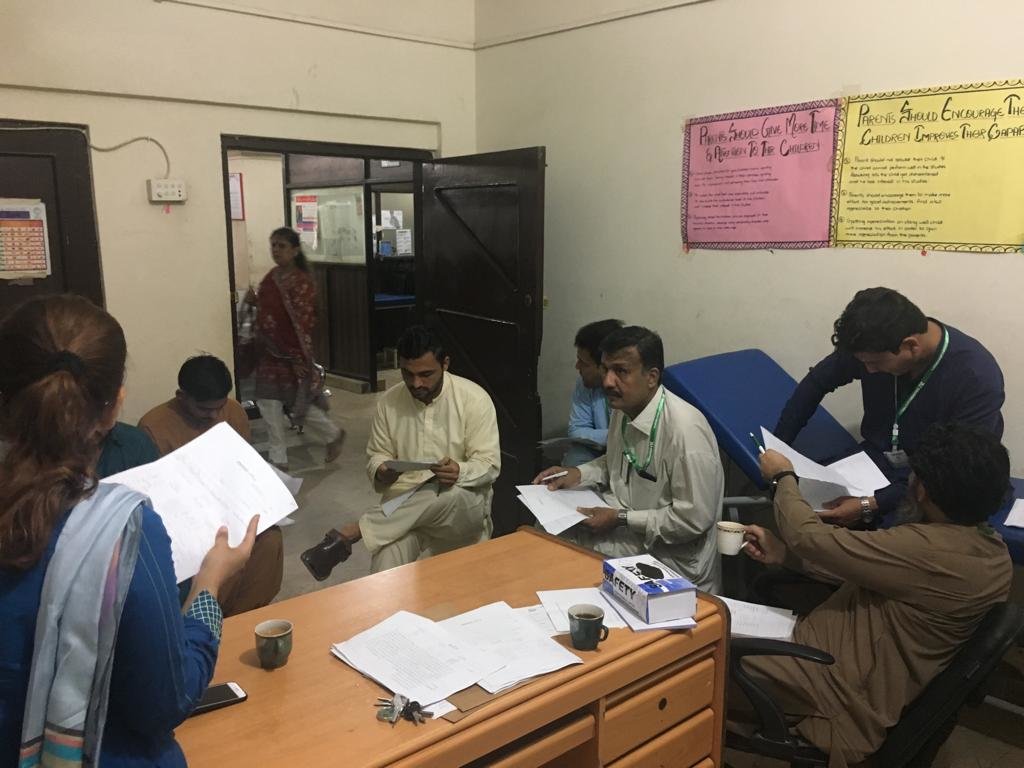 Dear friends and supporters,
Many thanks to everyone who has generously donated to the MAITS Community Health Worker project, which is providing community workers and families of children with developmental disabilities with the skills they need to help the children thrive.
The project has made fantastic progress since our last report. Our therapists have officially finished training 13 community health workers, who are now using their training when working in the community. The feedback from the community health workers has been fantastic.
Gunaz is one of the community health workers we trained. She works at the Community Outreach Centre in Sikanderabad. She explained: "Two children came into the centre recently and for the first time ever I was able to recognise that the children had cerebral palsy and was actually able to refer them to the doctor. I felt really confident explaining to the doctors that the children have CP and they took the referrals." Shehla is one of the other community health workers and works at the Public Health Centre in Shehla explained: "Now I am referring children who have autism for speech and language therapy. Whereas before I would have thought that they just had behavioural issues, I now realise that that is not the case and am able to make sure they are getting the help they need." All the trainees have received hands-on training, working directly with families to be able to support children with building their speech and muscle strength under the clinical supervision of MAITS' trainers so they can provide this support to families in addition to the support the children will receive from specialist services.You can see some of what the Master Trainers and community health workers in these photos.
To celebrate the dedication of everyone involved in this training, we invited everybody to recieve their certificates in Karachi, Pakistan. It was a fantastic celebration of what MAITS training can achieve. The invitees included including 12 Community Health Workers, 8 of their Master Trainers, representatives of our two partner organisations for this project, ACELP and Ziauddin University, two families of children with disabilities. MAITS' very own Sadia ran the event. 4 new Master Trainers and 12 Community Health Workers received their certificates.
One of the MAITS trained therapists said: "The families that Community Health Workers can reach are based in rural areas where there has been no access to any professional services. Whilst therapists can be unaware of the problems faced by people with disabilities in rural communities, CHWs have a better understanding. CHWs are now making referrals so the therapists who have the solutions to these issues can reach the families." Through this project, we have established a system of referrals, and created a great relationship between MAITS and organisations working with some of the most disadvantaged people with disabilities in Pakistan. MAITS has 12 highly qualified master trainer therapists who can continue to roll out the community health worker project.
We have also had requests from charities in the Punjab area of Pakistan and Rawalpindi and Lahore to roll out the programme. We are fundraising for this now, so please continue to give and share the word of MAITS' work in Pakistan so this project can continue to spread and grow.
Thank you once again,
Esther Hamilton,
MAITS CEO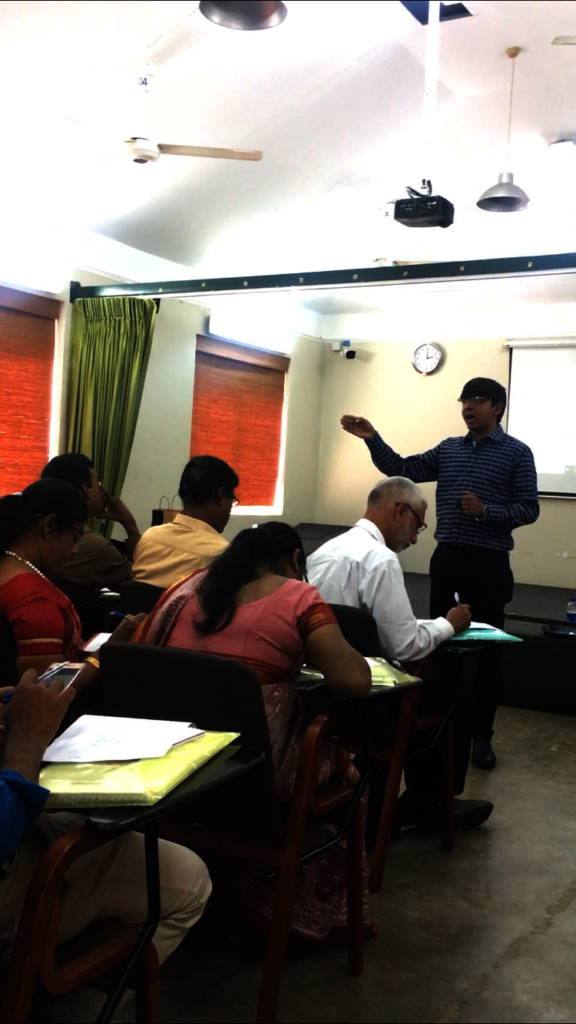 Links: