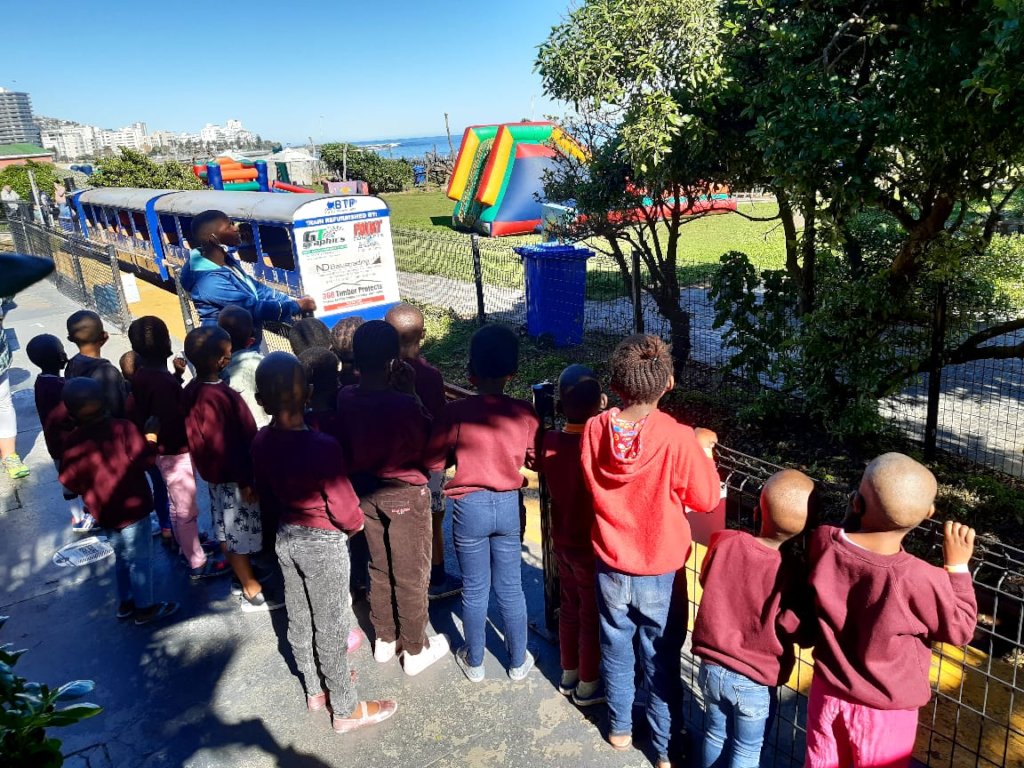 We are proud to share our report with all of our Donors and supporters through the GlobalGiving platform.
Despite the challenges that we are all experiencing globally with Covid 19 we have also had to manage ourselves very differently and apply ourselves in a practical and creative way.
Nelson Mandela quote: Together as a nation, we have the obligation to put sunshine into the hearts of our little ones. They are our precious possessions. They deserve what happiness life can offer.
On a daily basis all of the Children at Fikelela Child and Youth Care Centre needs to be screened, their temperatures are taken and recorded and this records are sent to the Department of Social Development weekly on a Thursday. This has created extra work for us and our Carers and at the same time it has created an opportunity for us to realize the importance of each and every child at our facility.
It is at a time like this where we are able to sing with them, cuddle and tickle them as we prepare to take the temperatures, we get the older children to assist us with gathering them together in little groups so that we do not miss out on any one child.
We line them up and do our story telling on Jerry Giraffe, the importance of loving them and making them feel extra special, we share from the book how precious they all are and how important they are to us at Fikelela.
This quarter we used our Jerry Giraffe resource pack the Jerry, with the talking flower and the star in the bright yellow colour was used to teach the children about the colour yellow and also to teach them to count how many objects they could see around them. The children are very excited when Jerry visits as they love the bright yellow colour of the toys and the beautiful sunshine that emanates from their smiles and laughter.
With the intake of new children at the facility the children love singing the song from the Jerry program "I am special, I am special, so are you, so are you, very very special, very very special, so are you, so are you.
Thank you for making us feel special and for all of your love and support and for the opportunity to contribute to our happiness. As part of their journey of happiness the children were taken to the Blue train park in Mouille Point and they loved the train ride and playing on the play park and all of the creative sports equipment.
Blessings always,
Beverley Hendricks
Co-ordinator