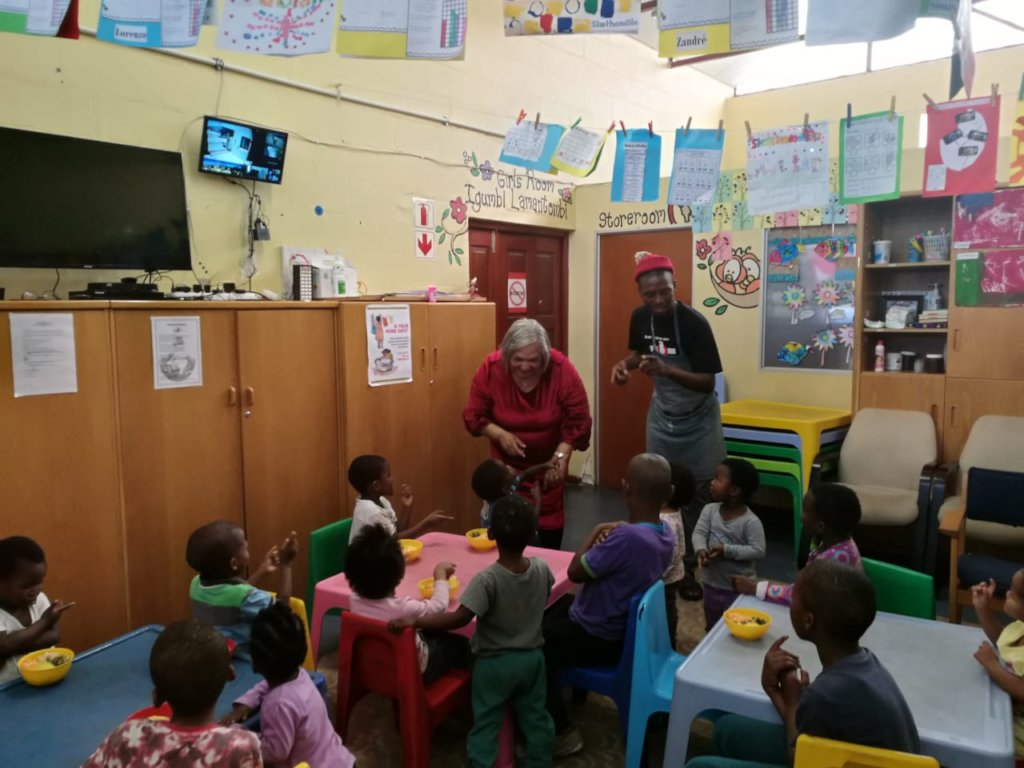 With your kind assistance we were able to ensure that one of our 6 year old toddler is able to graduate from pre-school and attend big school next year. It is such a proud moment for us as this was one of our children at the centre who was in a bad condition. It took lots of love, care, perseverance and support and the results is well worth it. Thank you for bringing about that change in the life of this little girl.
It is with such a proud heart and one filled with joy as I arrived at the centre dressed in a bright red dress and our children started singing to me "I am special, I am special, so are you, so are you, very very special, very very special so are you, so are you". They carried on singing the song at least 10 times. Every time I left the area and I came back they started singing again. It really warmed our hearts to hear the children sing and the happy faces, they were glowing. Each one wanted a turn to start off the song and eventually we had to say to them come now eat your lunch.
Thank you for supporting the Fikelela Family and for enabling us to give our children the best love, care and support that they so rightfully deserve. 40 Children resident in one facility is a very big family and it takes a lot of planning, hard work, commitment and dedicated staff. It also requires lots of financial planning and support.
On arrival at the centre the children are welcomed, assessed and arrangements made to take them to the local clinic or government hospital. Once the children's health is cleared we then include them in the daily therapeutic and development program.
It is songs being sung, numbers being counted, drawings on pages, puzzels being built, balancing on beams, catching balls, playing on the mat and their favourite is story telling.
We thank you for contributing to making the difference in the lives of children.
As we enter the last two months of 2019, we thank you for all that you do for us and we trust that we can rely on your ongoing support.
With much love and appreciation,
Fikelela Family