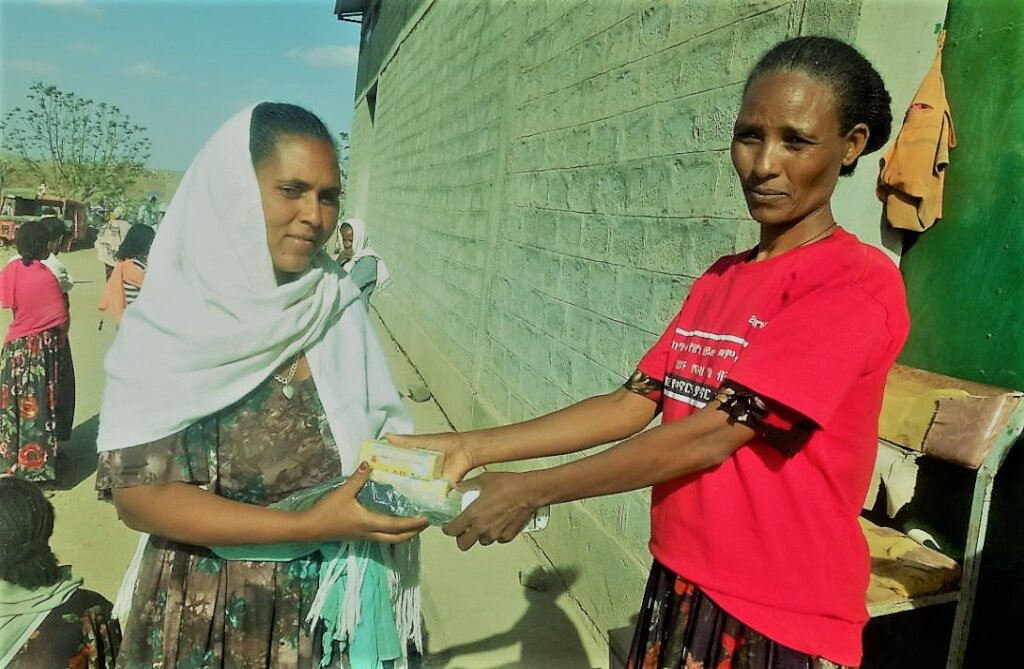 Thank you so much for your support of this project. I am writing to share some updates from ActionAid's emergency response to support Ethiopiaduring this ongoing state of emergency.
As a long-time supporter of our relief work in Ethiopia, you are familiar with the two-year conflict between the Ethiopian federal government the then Tigray ruling party. On November 2nd last year, Ethiopia's federal government and leaders in the war-torn Tigray region signed a peace accord. This accord and its implementation represent a big step towards ending the conflict in northern Ethiopia's Afar, Amhara, and Tigray regions. Humanitarian access continues to improve following the signing of this agreement.
Despite these new developments, 3.6 million people (about twice the population of Nebraska) remain displaced by this conflict and another 20 million people (about the population of New York) continue to need our support through food, medical, and other lifesaving services.
Global food prices had already reached record highs due to the impact of the COVID-19 pandemic, climate disasters, and rising energy costs, and the situation has been further exacerbated by the war on Ukraine.Communities have reported soaring food and fuel prices. Decreased access to clean water and sanitation has led to greater cholera outbreaks within these displaced communities. Drought, displacement, and rising hunger are also putting women and girls at increased risk of gender-based violence.
ActionAid has endorsed the peace building process and will continue to support local actors, especially women, to build additional capacity and be proactive in these next steps. As we work to support people in the region, ActionAid will provide sustainable water sources, fruit and vegetable gardens, other food and nutrition support, multipurpose cash transfers, protection, recovery, and resilience building.
As the crisis persists in the region, we remain committed to providing short and long term support to communities impacted by the drought and armed group conflict.
Now more than ever, your commitment to human rights makes a difference. Thank you again for your solidarity and support.