Project Report

| May 25, 2023
The affect of the pandemic...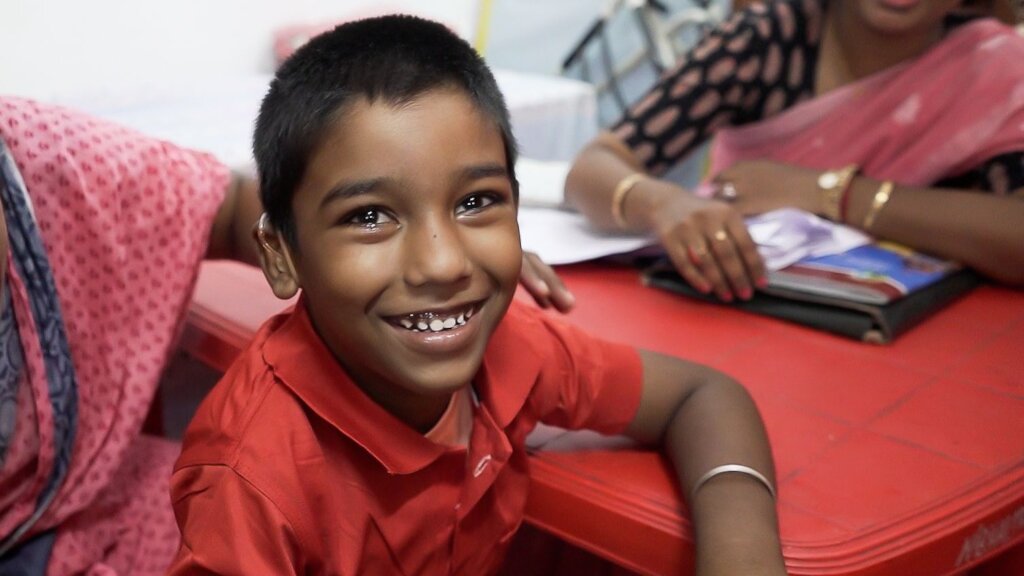 In South Asia, children with disabilities and their families face unique challenges. At Karuna, our mission is to create an equal society that embraces the diverse abilities of every child. We wanted to share a report that sheds light on the profound impact our project has had on the lives of children with disabilities, particularly during the challenges of the global pandemic.
The COVID-19 pandemic brought unprecedented changes to the lives of children with disabilities and their families. Prior to the outbreak, these children attended school, received medical appointments and participated in rehabilitation sessions tailored to their individual needs. However, the lockdown disrupted their routines and access to vital services, posing significant challenges to their health and well-being.
Through a comprehensive survey conducted with parents of children with physical disabilities, we aimed to understand the potential long-term effects of the lockdown and identify their specific needs after the lockdowns. Our study focused on healthcare issues, including the child's morale, behaviour, social interaction, physical activity and the continuity of rehabilitation and medical care. We also acknowledged the additional stress faced by caregivers and the importance of homecare interventions for these children.
Key Findings:
Impact on Children's Well-being: The lockdown had a profound effect on the health and well-being of children with disabilities. They experienced challenges in social interaction, access to recreational activities and the development of essential social skills.
Disruption of Rehabilitation and Medical Care: The sudden lockdown made it challenging for caregivers to provide homecare therapies, which play a vital role in the rehabilitation process. Despite these obstacles, caregivers made efforts to adapt and learn the necessary techniques to support their child's functional outcomes. Bhalobasha staff provided home visits in some circumstances.
Community Sensitisation: We prioritised sensitising the community and stakeholders about the unique needs of children with disabilities. By fostering collaboration with government hospitals and institutes specialising in disabilities, we ensured that children continued to receive necessary healthcare services. This is part of the ongoing effort to raise awareness in their local communities and the importance of supporting children with disabilities.
Through this project in partnership with Nishtha, we strive to create an inclusive environment for all children, supporting them to make friends and receive the care required for physical and mental health. By identifying their needs, offering tailored therapy and promoting community awareness, we are making significant steps towards encouraging inclusion and enhancing the lives of these children.
During our Christmas campaign, we focused on this incredible project and successfully met our target of £100,000! This will enable us to extend our efforts to meet more children and their families.
Your support can help us continue our efforts in transforming lives. Together, we can ensure that every child can reach their full potential.
Links: