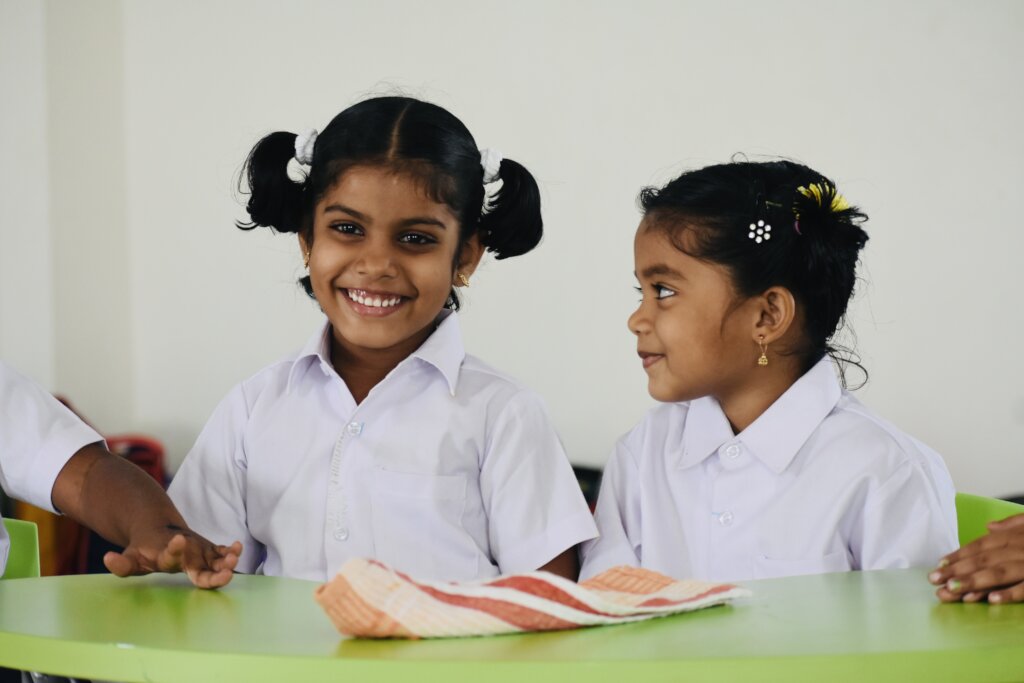 Introduction
FOREFRONT School is seeing steady progress in its mission serving the children from disadvantaged backgrounds. Though the country is hit by continuous ways by the pandemic, the children are keeping safe and taking advantage of the opportunities given by the school. The school reopened initially for students to attend in person classes on alternate days from mid-September. Now the school is fully open. With the school open for the students, learning has become an enjoyable experience for the students. Intended to provide quality education for children of the village Kollur, Andhra Pradesh, India FOREFRONT Charity has added more facilities and opportunities to the students in this new quarter.
Fun to go to School
We reopened the school for on campus learning along with a few students learning at home online. Though this helped us execute the social distancing protocols during the pandemic, students are now able to experience the joyful campus life. We were also in need of additional school buses to bring all the students to the school but soon thanks to your generosity, we were provided with two additional school buses which bring all our students from different nooks and corners of this rural area landscape.
As all the students have the opportunity to come to school in the comfort of the school bus, learning too started to become a pleasure for our students. The energy and the enthusiasm by being in-person is immeasurable. With the use of digital tools along with many hands-on activities, learning became exponentially effective for them. We are the only school in this area who use computer tablets to a great extent along with conventional tools.
With all the students coming to school, we see a tremendous growth in their literacy and numeracy skills. Though being first generation learners, the students have picked up speaking English to a great extent. They have become very confident in cultural celebration presentations all in English. We strongly believe they are the best among the students in this region.
All these are possible by the generosity of the donors.
Future Growth
Currently, FOREFRONT School has students up to 2nd grade. More classes will be added as we progress every year. Additional classes require additional infrastructural resources and human resources. Good teachers and better infrastructure give our students the best opportunities to be successful in this ever changing world.
We are looking forward to your continued support for many more years to come as we had two new classes in the new school year.
Thank you from FOREFRONT School!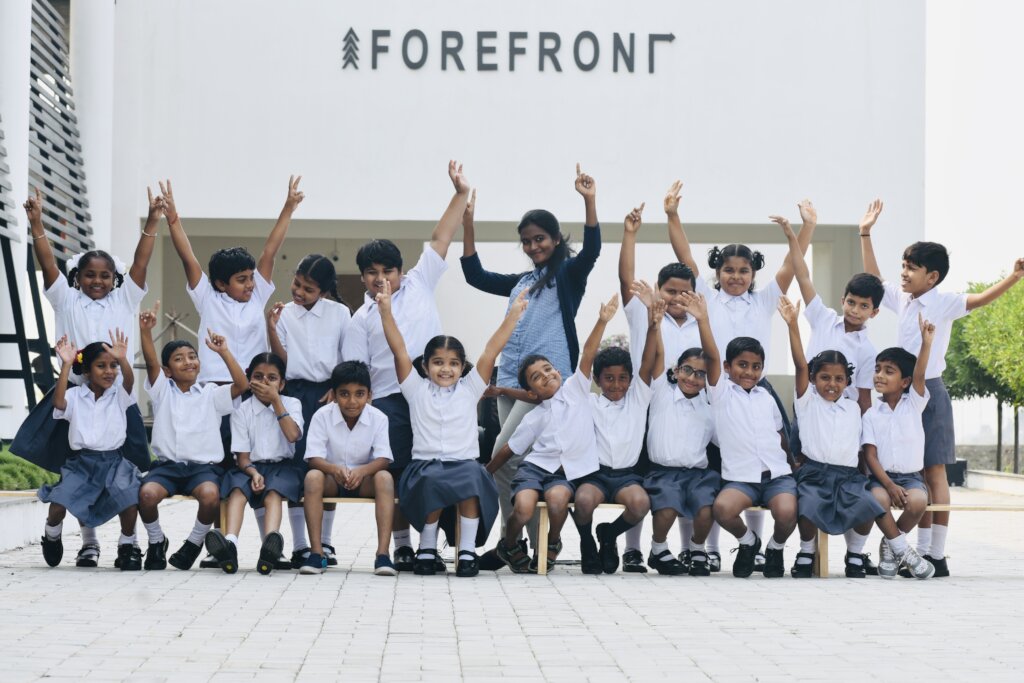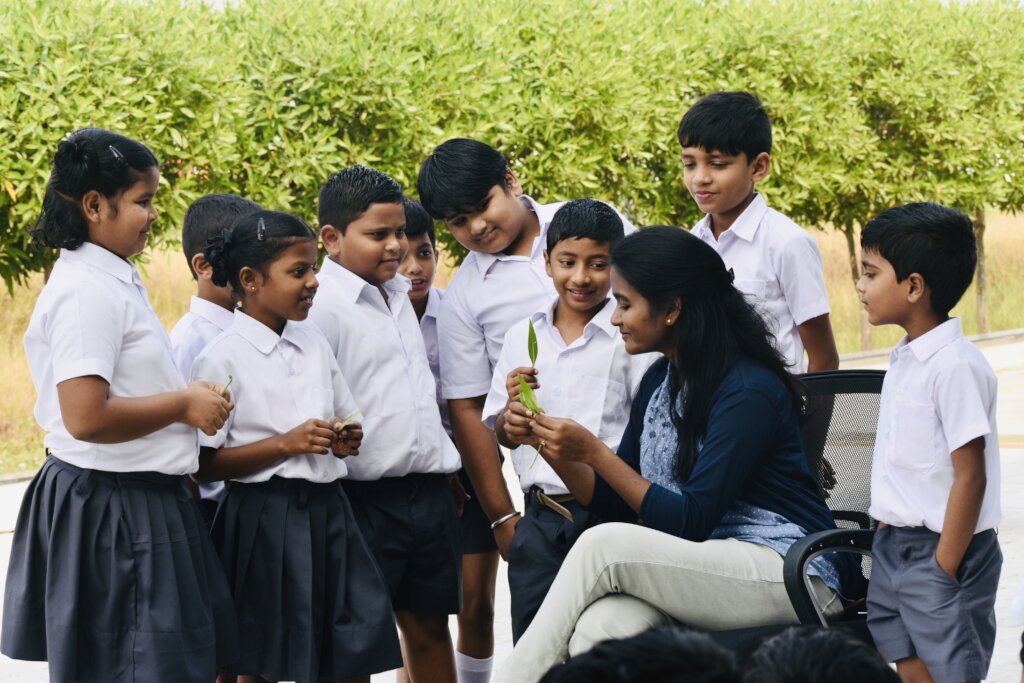 Links: