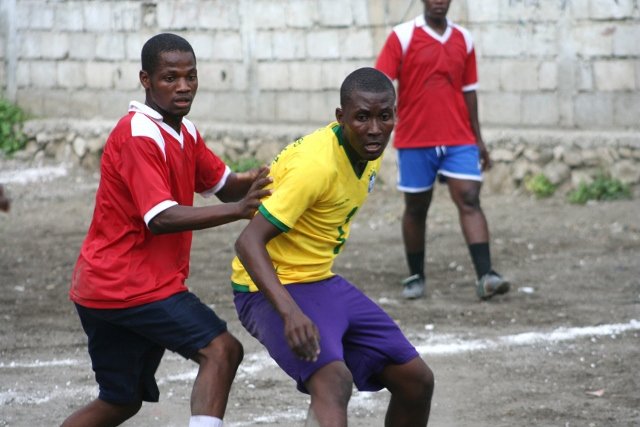 Hello all!
We hope this finds you well?
After months of working with players to clear local fields, find registration money, and organize local leagues play has now started! The work to clear the fields, some of which have been used as trash dumps, was hot, dirty, and tiring. But when we see the pictures of these kids, in the uniforms which your donations provided, we know that it was worth it.
The opportunity to play gives these young people something to look forward to every day. For those facing an uncertain future, the value of that hope can't be overstated.
While it's great to see these teams in motion, there are still hundreds of youths who are not playing because they don't have uniforms, shoes, or a safe field. We still need donations to get these youths involved in the game, and until August 17th, you can help us find the funds we need without spending a dime.
EDV's photo has been nominated as a finalist in Global Giving's photo contest. The winning photo will be the one that receives the most votes on Facebook. Voting is a simple, three step process:
Login to Facebook and then "Like" the GlobalGiving page. You can find that page here: https://www.facebook.com/GlobalGiving
"Like" our photo which you can find here: https://www.facebook.com/photo.php?fbid=10150282569648749&set=a.10150282569518749.352290.5878048748&type=1&theater.
Finally, tell all your friends on Facebook how easy it is to help a great charity win $1,000! Make sure they understand that to vote, they must first "Like" the GlobalGiving page or their votes won't count.
If you're not on Facebook, you can still share this information with friends and family who are, or just make a donation through this page.
Thank you so much for all you've already done to support young people who love sport in Port au Prince, and our warmest regards from Haiti.
Photo Credit: Dorota Oleksiewicz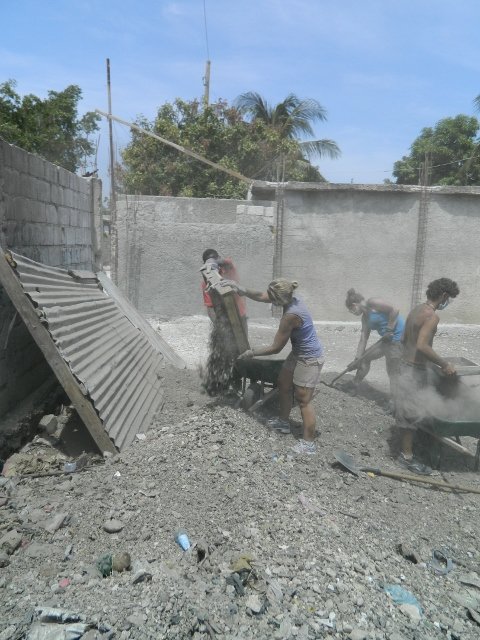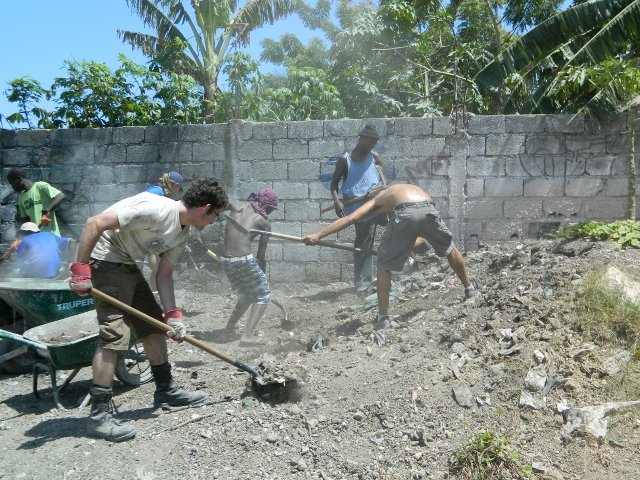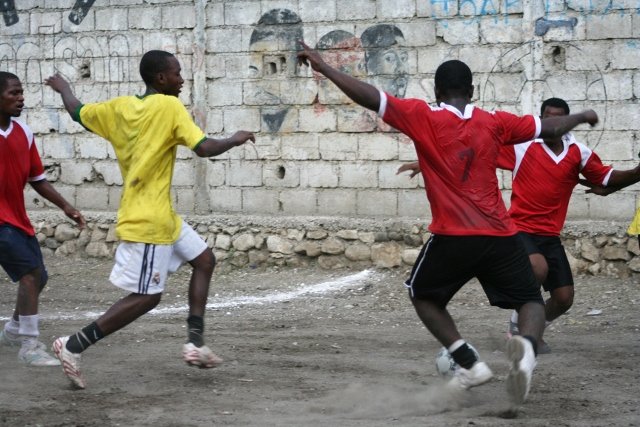 Links: