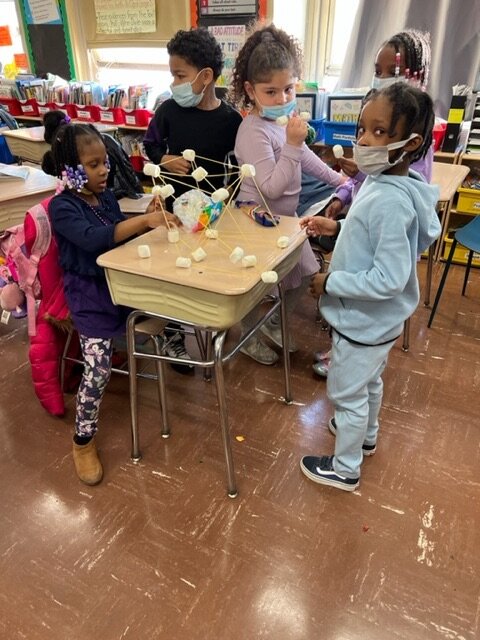 Dear Friends of Imani House:
Firstly, I would like to thank you for your continued support. None of the work we do for our children would be possible without the assistance of people like you...our community!
2020 and early 2021 were especially trying times for our programs due to the Covid Pandemic. The inability to hold on-site programming, acquire funding to remain functional and staffing issues made things very difficult, but as usual, IHI persevered. Your assistance made that possible.
Our perseverance was born out of our love for our communities and children. We took our afterschool program remotely in the 2020 program year and the early part of 2021. For participants stuck in their houses for months, our program was a welcome reprieve.
After school reopened and certain restrictions were lifted, we have been offering in-person afterschool programs and camps without a missing step. We continue to offer services to keep our children's social, emotional, academic, and physical skills honed the way we have always done before the pandemic.
For this summer, we have 150 children enrolled for our excellent Camp Imani. We have several trips planned, along with our staples of archery, sports, arts, and crafts. We also offer academic support, such as STEM tutoring, so our children can excel academically while having fun. All in all, Camp Imani cannot offer so much without you.
As we move forward, we are working to get things back to pre-pandemic status, hoping we can count on you to assist however possible. Every drop counts towards filling our bucket!
We are depending on you!
Sincerely,
Bisi Ideraabdullah
Executive Director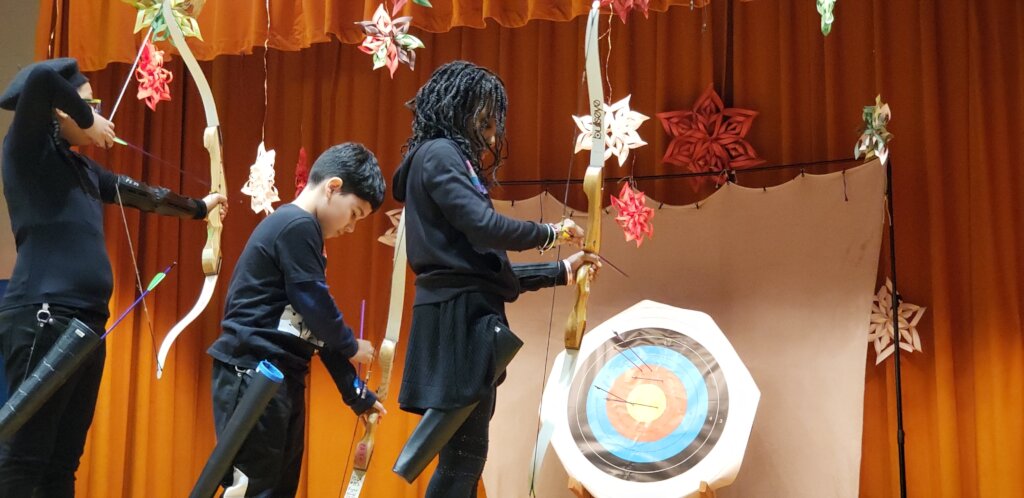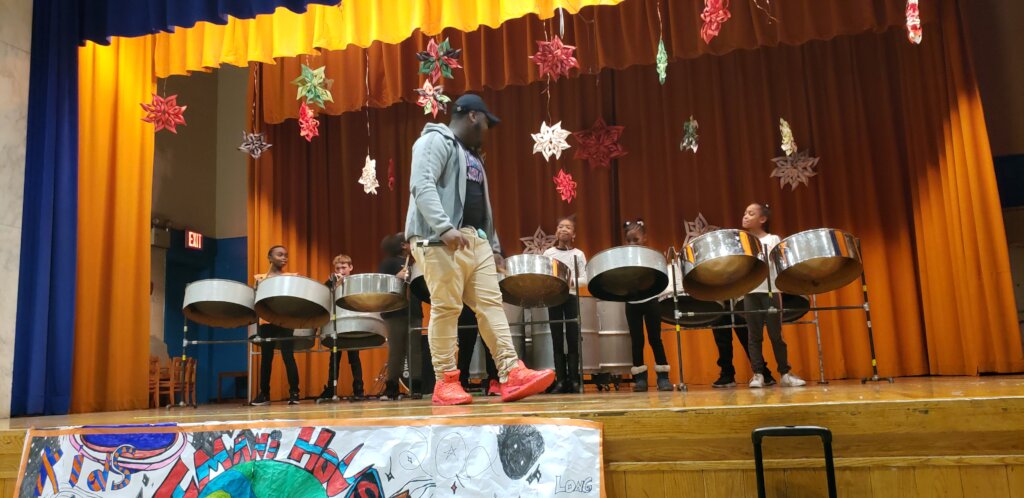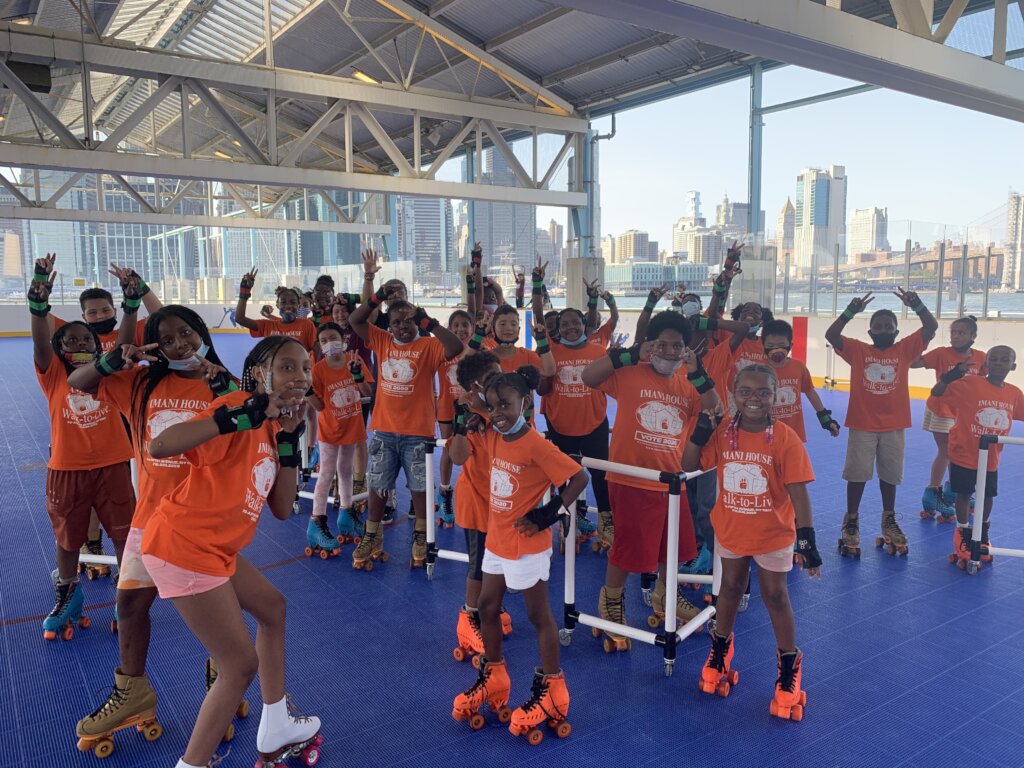 Links: