Project Report

| Dec 8, 2021
Two pouches, two survival stories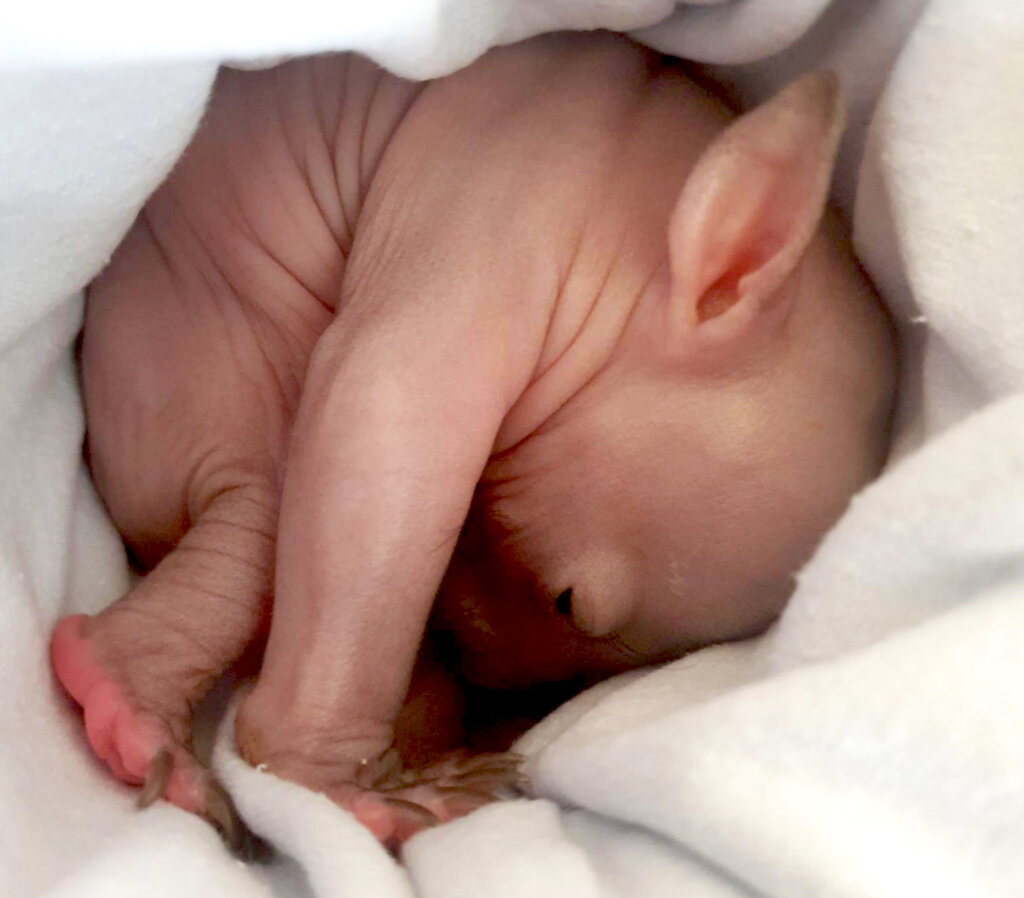 Meet Billy, a tiny hairless wombat joey whose mother had been killed by a car. It was only thanks to a passing motorist who'd stopped to check the pouch, that the joey was found and brought into WIRES for care.
It's nine weeks since Billy was rescued and he's now covered in velvet fur and weighs almost one kilogram. Deb his carer is currently providing Billy four feeds a day and expects him to be in care for another 14 months before he's ready to be released back into the wild. Billy is one of many wombat joeys currently in our care, and nearly all are orphaned after vehicle collisions. Thank you to the kind motorist who stopped and checked on Billy's mother, and thank you for the very important role you play, in making sure he's now receiving this vital rehabilitation and care.
Rare Glider Rescue
Also in October the female Yellow-bellied glider pictured below was found entangled in barbed wire surrounding an electricity substation. We always recommend fencing alternatives to barbed wire to reduce the number of animals impacted by this sort of entanglement.
The Yellow-bellied Glider is one of Australia's six gliding marsupials. They are an active species and feed on nectar, sap, pollen and insects. They live in small family groups and have a large home range where they forage for food.
These gliders are very vocal and have a distinctive call, consisting of a loud, high-pitched shriek, followed by moans and gurgles that often subside into a throaty rattle. They can be heard up to 500 metres away and although to our ears it can sound like distress, it is in fact just the way they communicate. WIRES Volunteer Sandy who was caring for this glider tells us that as she recuperated, she was often calling through the night.
While she was being examined and treated for a tear to her patagium, it was discovered that this glider was carrying young in her pouch, making it even more important to get her back to the wild quickly and fully recovered.
The patagium is the membrane that extends from the front paws to the hind paws and is used for gliding between trees. It is essential for survival and is one of the most frequently seen injuries in gliding marsupials who become entangled in barbed wire
We are very pleased to report the patagium tear healed well and she was released recently, to hopefully raise the young she was carrying.
Thanks to everyone who is supporting wildlife from rescue to release, you are directly helping us save more very precious lives.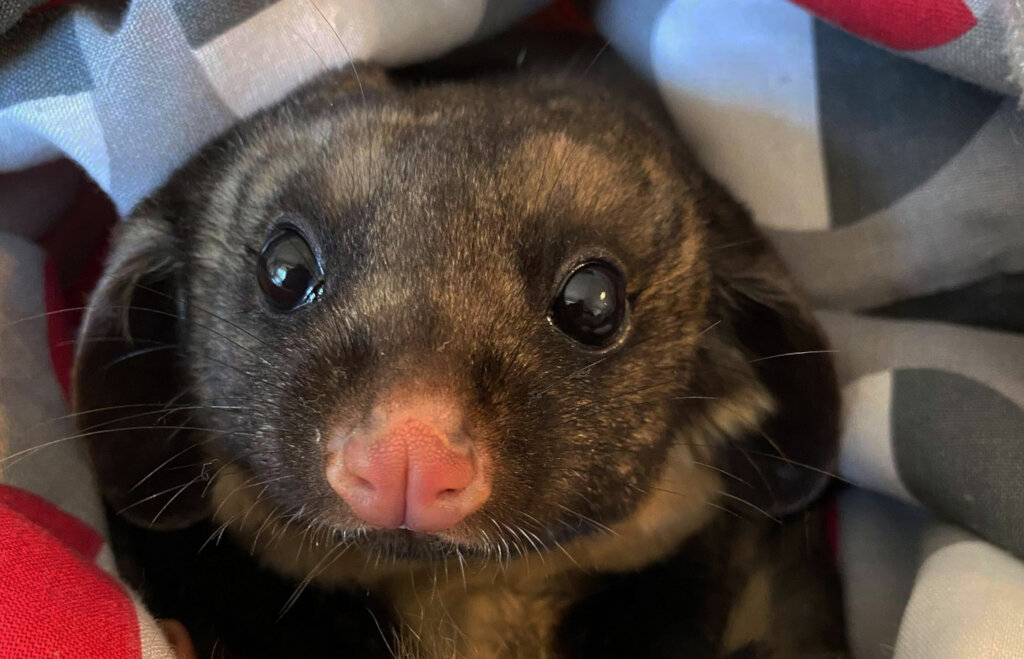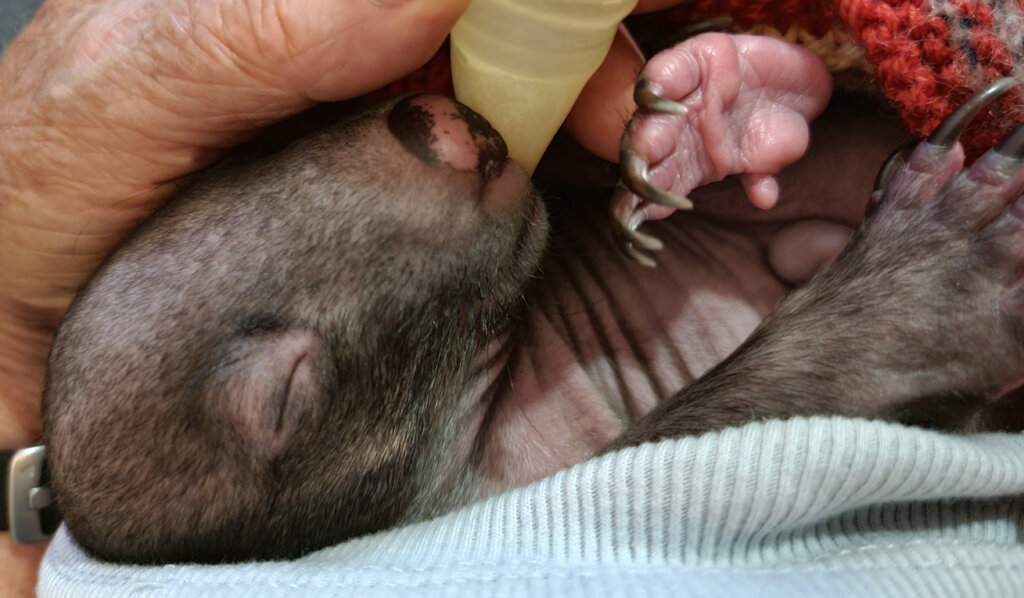 Links: