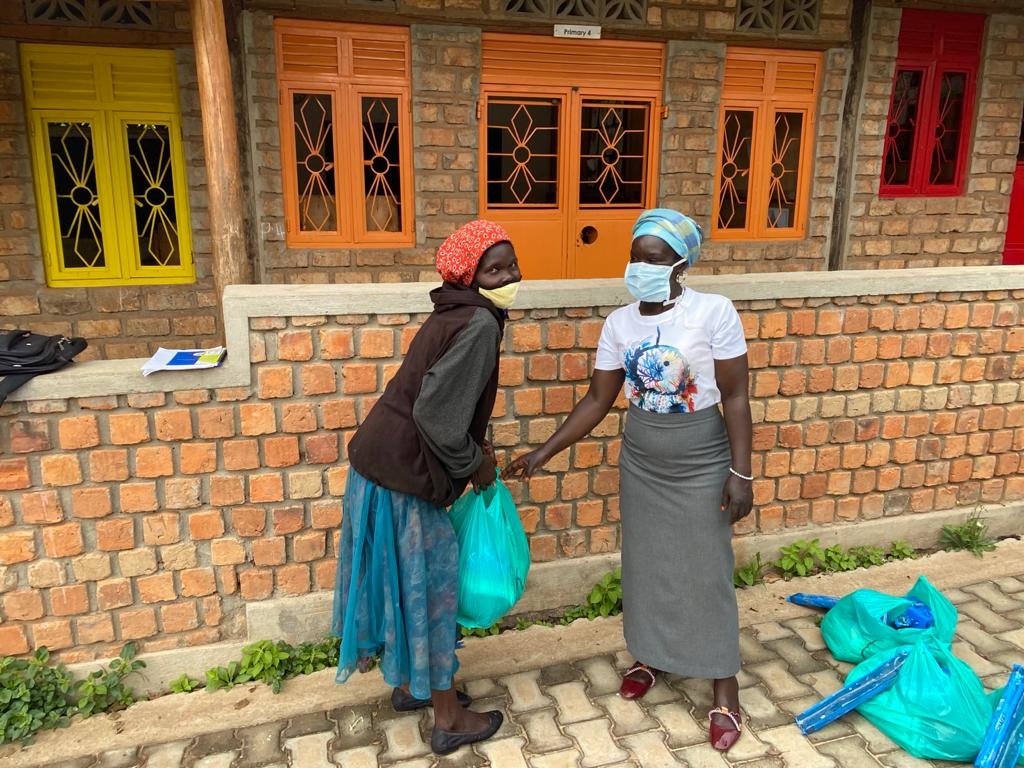 Dear Supporters,
We hope that you and your families are safe and healthy during these crazy times. While Ugandan schools are still closed, we wanted to give you an update on how we are supporting the children of Hands for Hope during this crisis.
The Ugandan government has lifted restrictions a little so private transport is being allowed again, although masks are compulsory everywhere outside of the house and a curfew is still in place from 7pm to 6:30am. Our staff has started visiting the community and it is very clear that the families of our children are really suffering. Many parents have not been able to work during the lockdown period and therefore have struggled to make ends meet, even more so than usual. In the last few weeks, we have witnessed some of our kids on the street, either begging or trying to sell whatever food scraps they can find to make what little money they can.
In an effort to help our children and their families during this trying time we have started a food distribution program that will cover all the UHfH families - around 400 in total. The food given out will be a mixture of beans, posho (maize flour porridge), rice, cooking oil, salt and soap - enough for at least 3-4 weeks per family. In order to ensure safety and security, we are only distributing to small numbers from our facility each time, rather than in the community itself. All parents and children who enter the premises wash their hands with soap upon entry and the children sit socially distant from each other whilst waiting for the distribution. All UHfH staff wear masks whilst at the office and when visiting the community as well as washing hands/sanitizing regularly.
All the families and children we've seen so far are very happy to know we are slowly opening up again. Those that have received packages are very grateful, probably more so than they would normally be because of the current circumstances.
In addition to the food distribution, as schools remain closed, we have been able to distribute weekly home learning packs to our current P7 class. These will continue weekly whilst we wait for clarity from the President/Ministry of Education as to the plan for schools reopening.
We will continue to keep you updated as things progress and the situation changes in Uganda.
We value your support and generosity now more than ever - thank you for taking the time to care about those struggling on the other side of the world!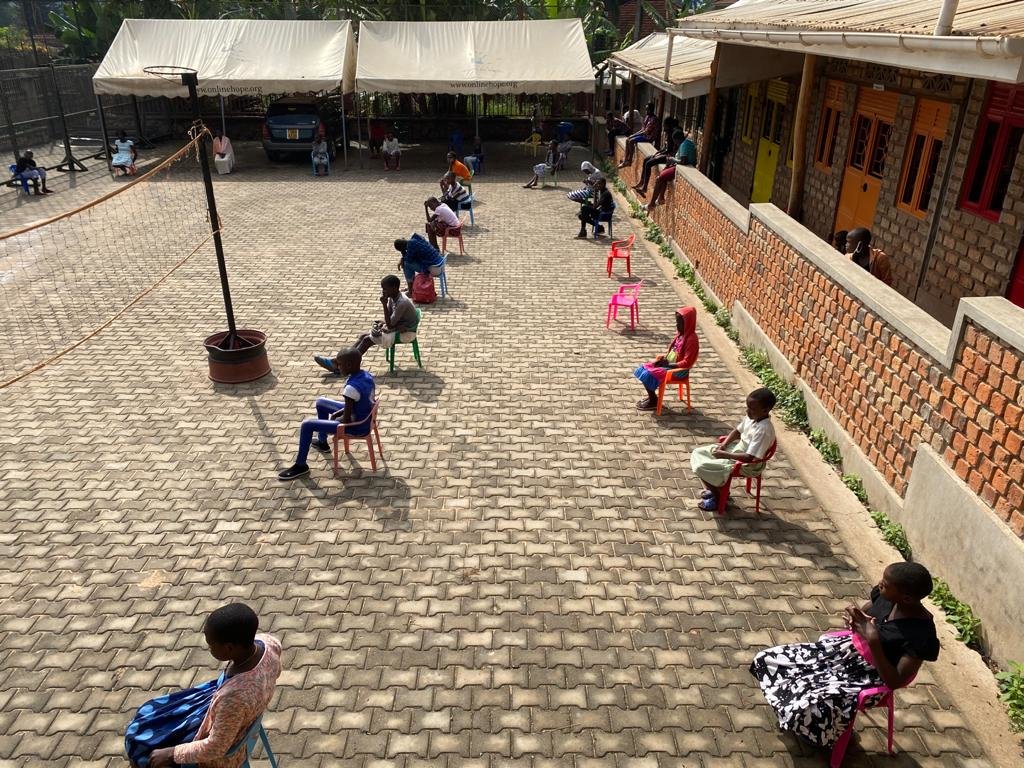 Links: