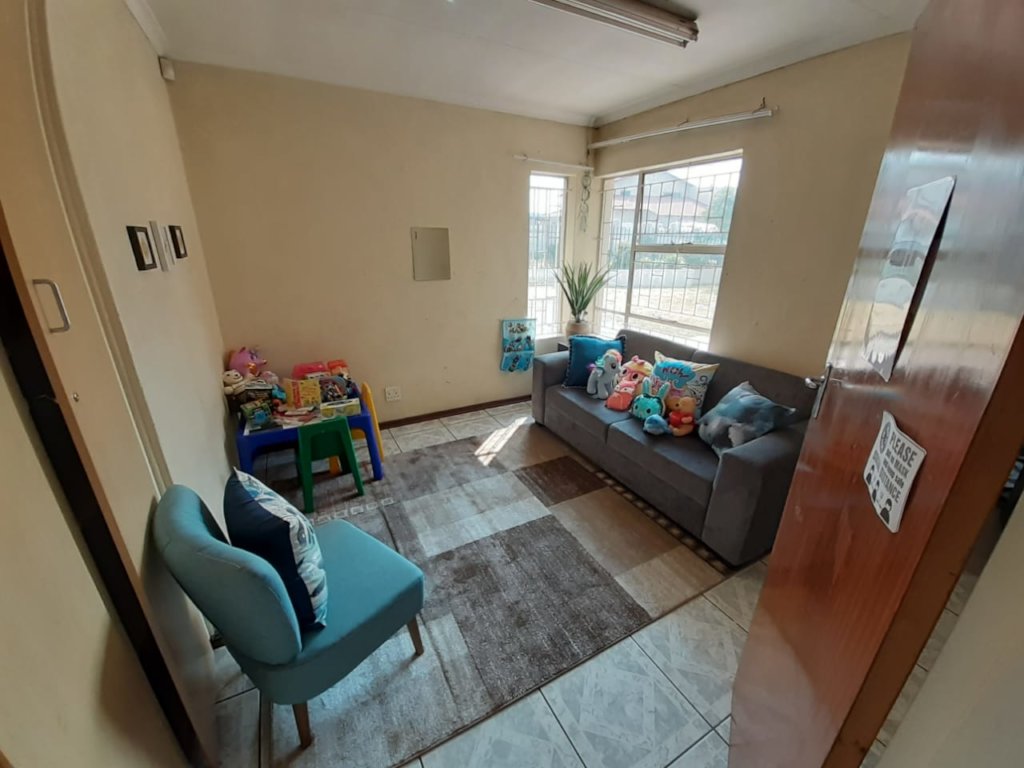 Lockdown was difficult for everyone, but for the poor and vulnerable families living in Alexandra, it was almost unbearable. Food was in short supply, unemployment levels higher than before, children not at school but also not learning, gender-based violence at staggering levels, fear running high and loved ones dying from the virus and other illnesses.
While Rays of Hope's team did what they could in lockdown to support the families who are part of the programme, many, many adults and children have been left feeling depressed, traumatised, suicidal and damaged.
As soon as we could, when lockdown levels were reduced, we opened our new Counselling Centre. It provides a safe space for people to meet with qualified social workers to talk, receive support and slowly, slowly move towards feeling stronger and better able to cope with life. It is because of the support from people like you, that we can offer this service to the community and partner with them to a place of healing and restoration.
For the children, we have a play therapy room that allows them to receive counselling while playing. We also have our after-school programme, which provides a safe space to receive unconditional love and support, while being encouraged to talk through what they see, hear and feel - most of which children should never have to experience in their young lives.
Thank you for partnering with us to enable us to restore young lives and the lives of their families, and to give them hope for a better future!