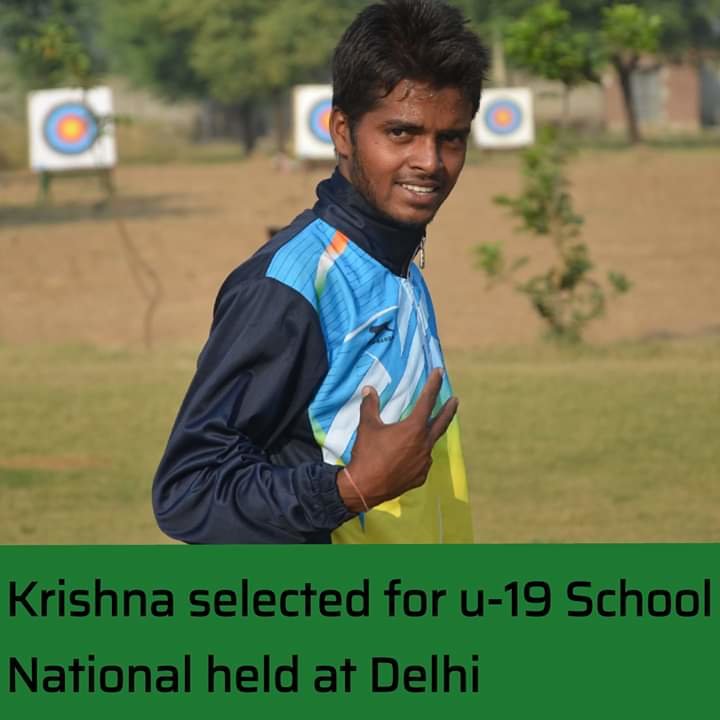 Krishna got select for under 19 school National to be hed at Delhi for Archery.
Krishna won Gold medal in All Rajasthan Archery tournament. Olympian Limba Ram gave him the medal.
Assam's youth team visited Bal Sambal through a program arranged by Jawahar Youth Center and the Bal Sambal kids delighted everyone with an amazing performance.
Members from a factory in Ajitgadh, near Bal Sambal campus visited Bal Sambal and ate food with the children. They also bought a lot of gifts for the kids.
Bal Sambal Founder Member Prof.Nirmal ji, Tara ji Sethia from Los Angeles USA visited Bal Sambal.
Prateek and Namrata visited Bal Sambal in December.
Sunitaji Jain, Vibhaji Agarwal, Monikaji Shah and Poornimaji Lodha along with her grand sons visited Bal Sambhal School, Jawahar Circle and distributed 24 sweaters and Guavas to 24 children. Sweaters and Guavas are sponsored by Poornimaji Lodha on behalf of Blossom.
Newly appointed local MLA, Dr. Satish Punia visited Bal Sambal and inspected the campus. He spent time with the children, addressed them, acquired information of future plans and promised complete support.
On 11th January'19, Sunitaji Jain along with her daughter Aakriti Jain and Grandson Vihan visited Bal Sambhal School, Jawahar Circle and distributed second set of school uniforms ( by Blossom), shoes (by Poornimaji Lodha) and Biscuits and choclates ( by Aakriti Jain) to the students.
Bal Sambal track and runnig field is coming along really well and this rainy season, it was looking particularly beautiful.
Princess Rukshmani devi visited Bal Sambal.
Rajendra ji Jain visited Bal Sambal with family members.
1st Founder member Shri Prakash ji Banthia visited Bal Sambal with family members.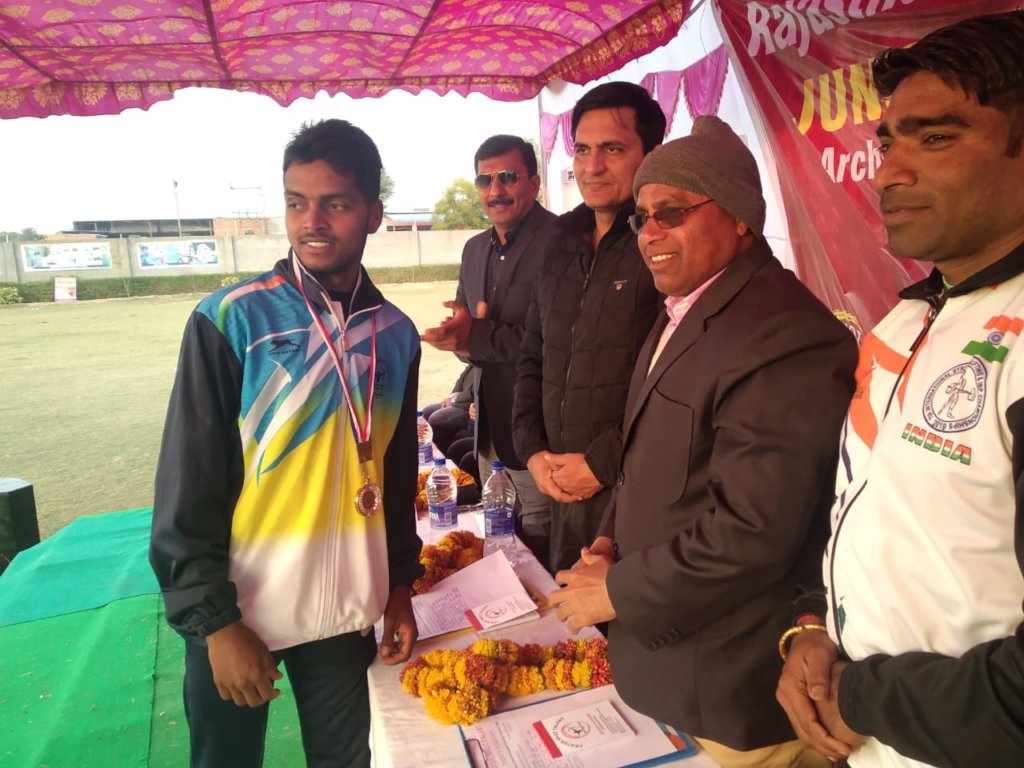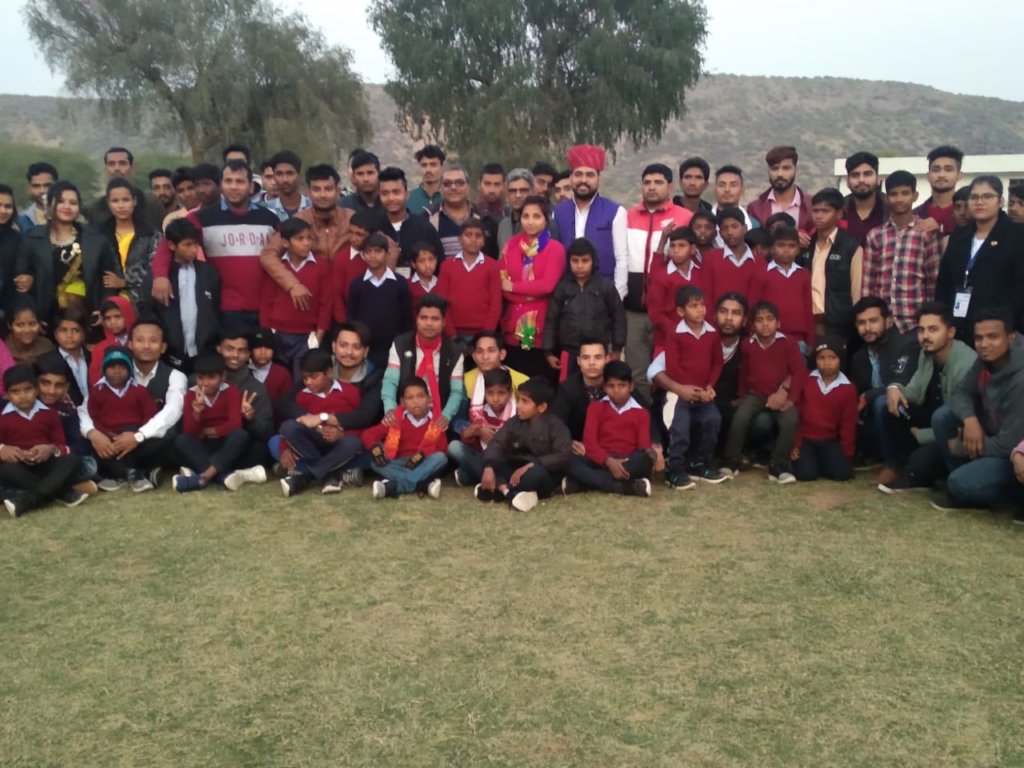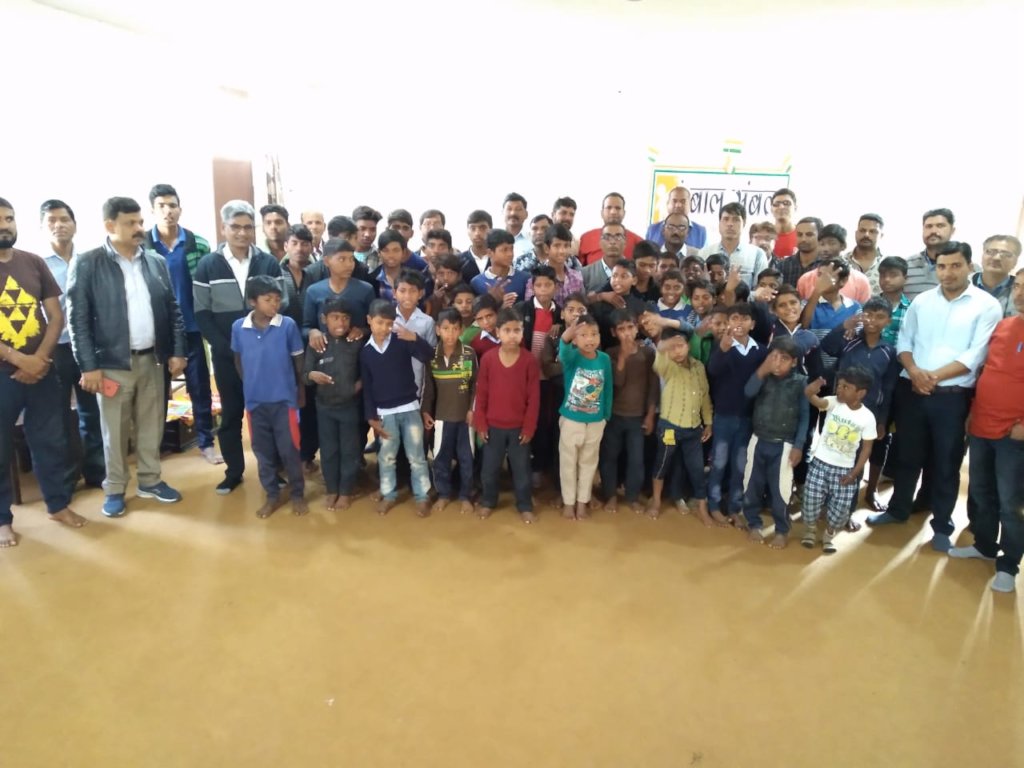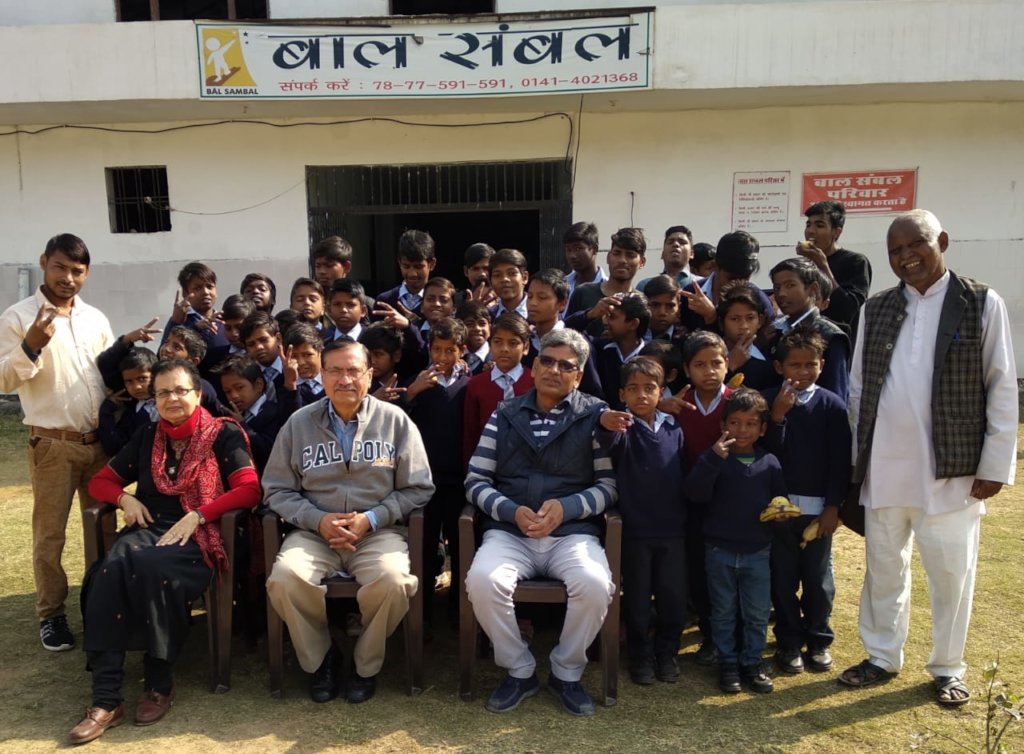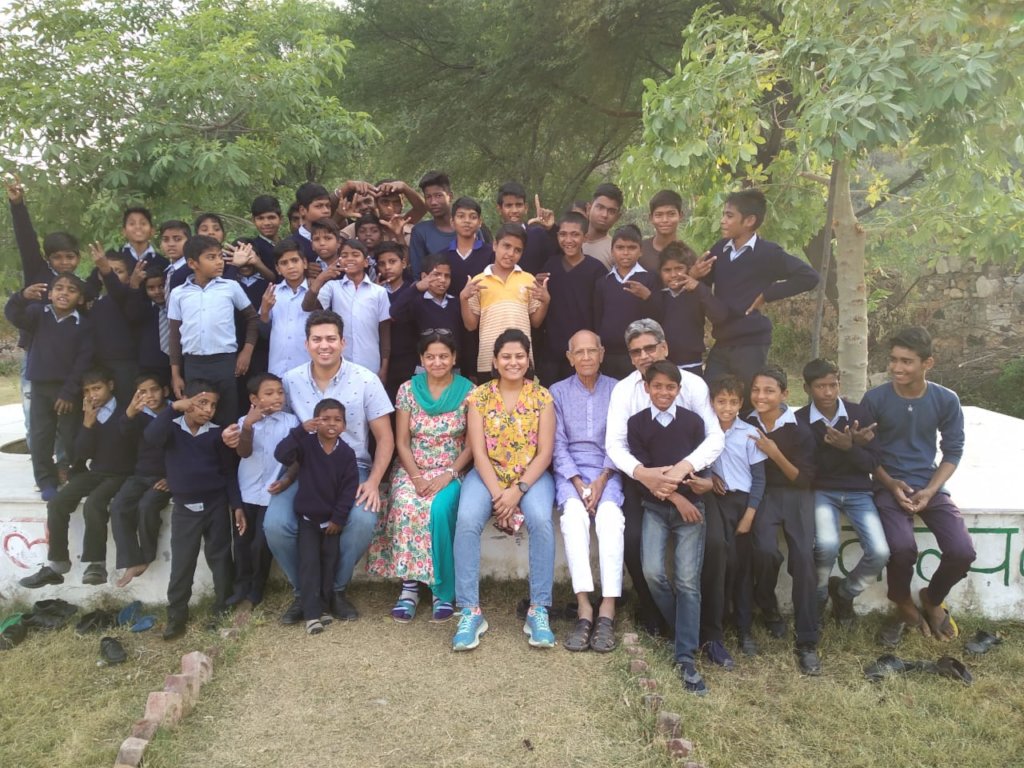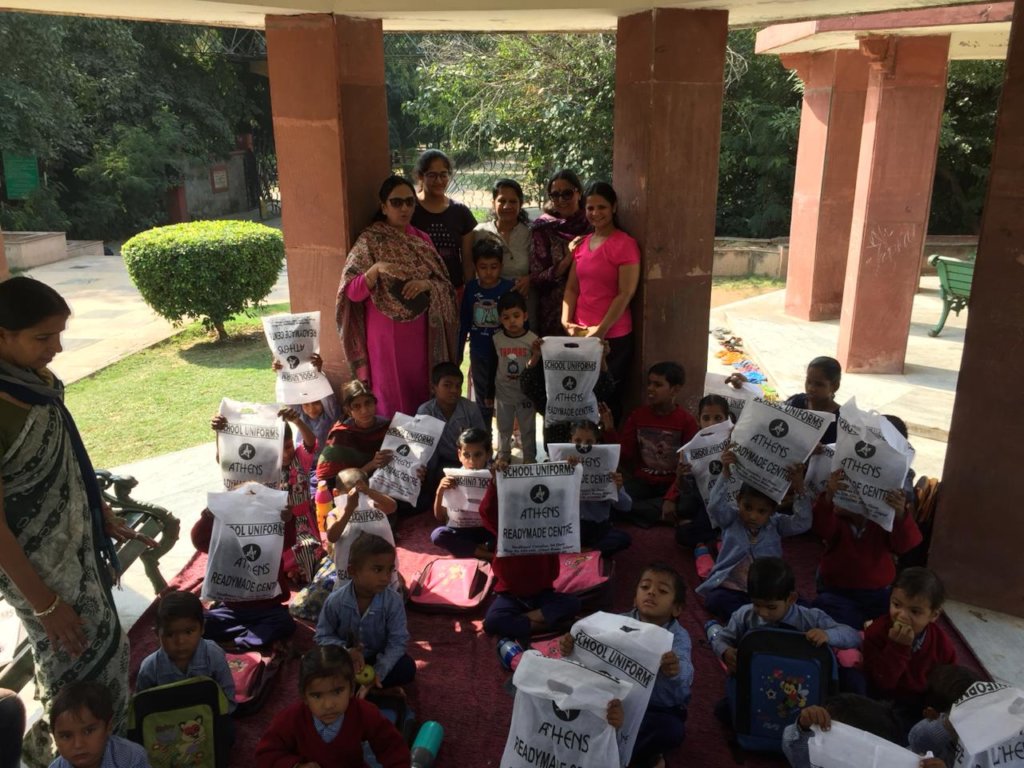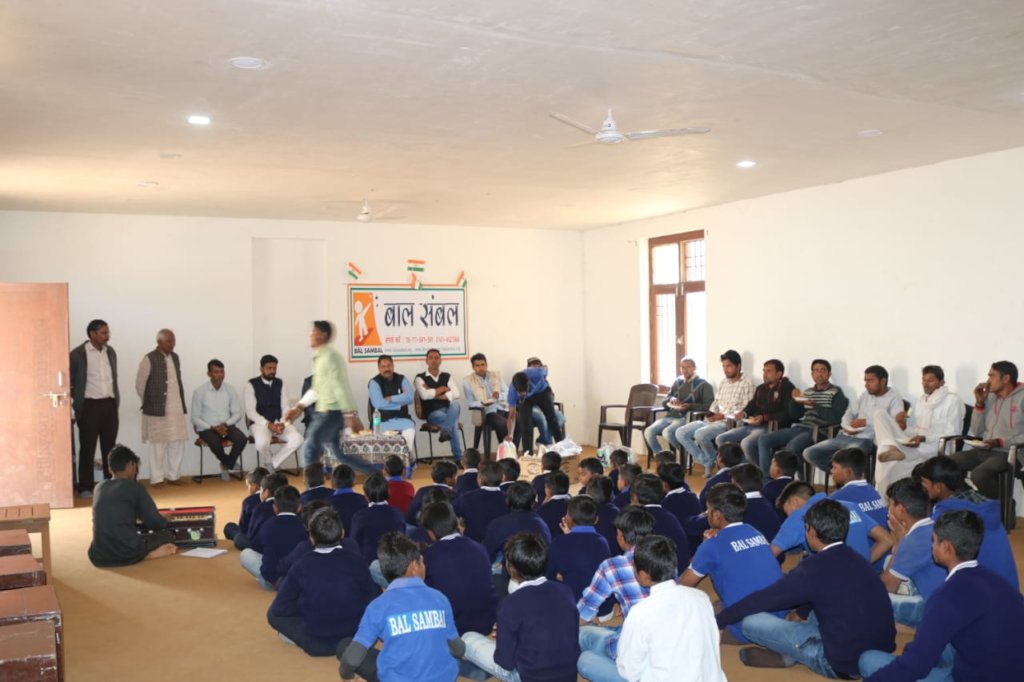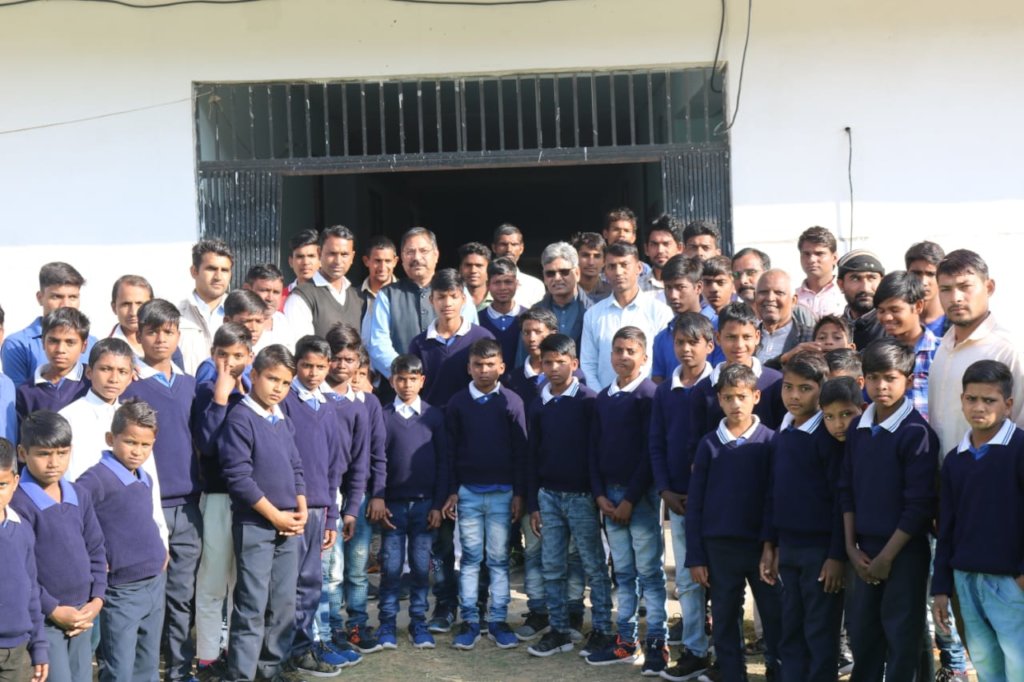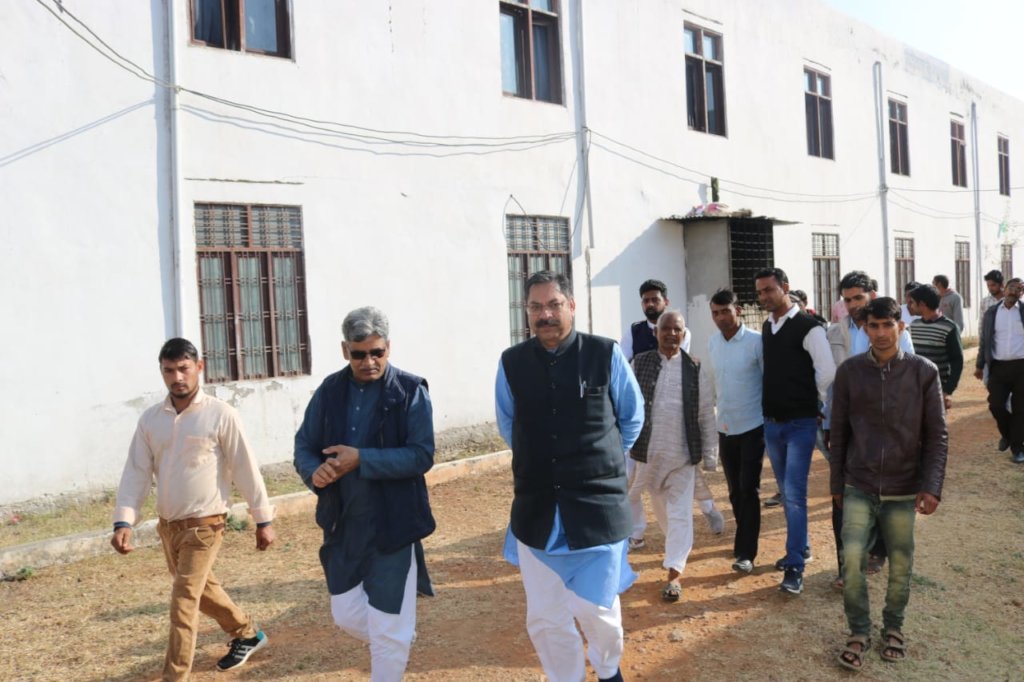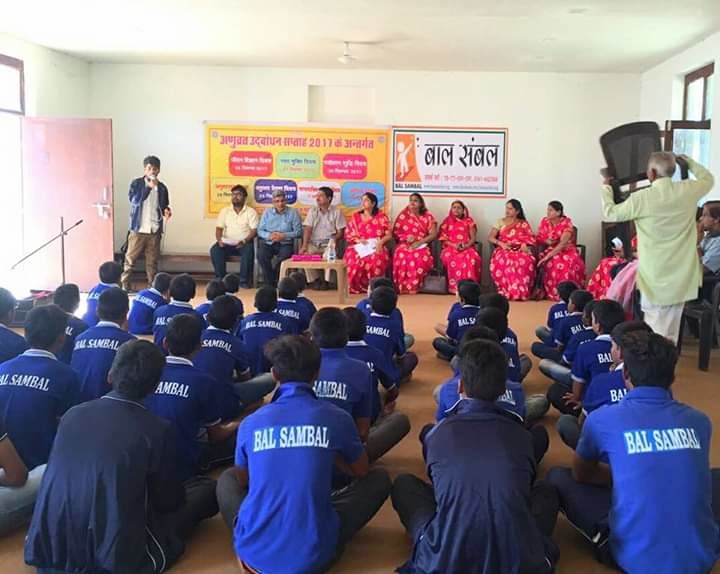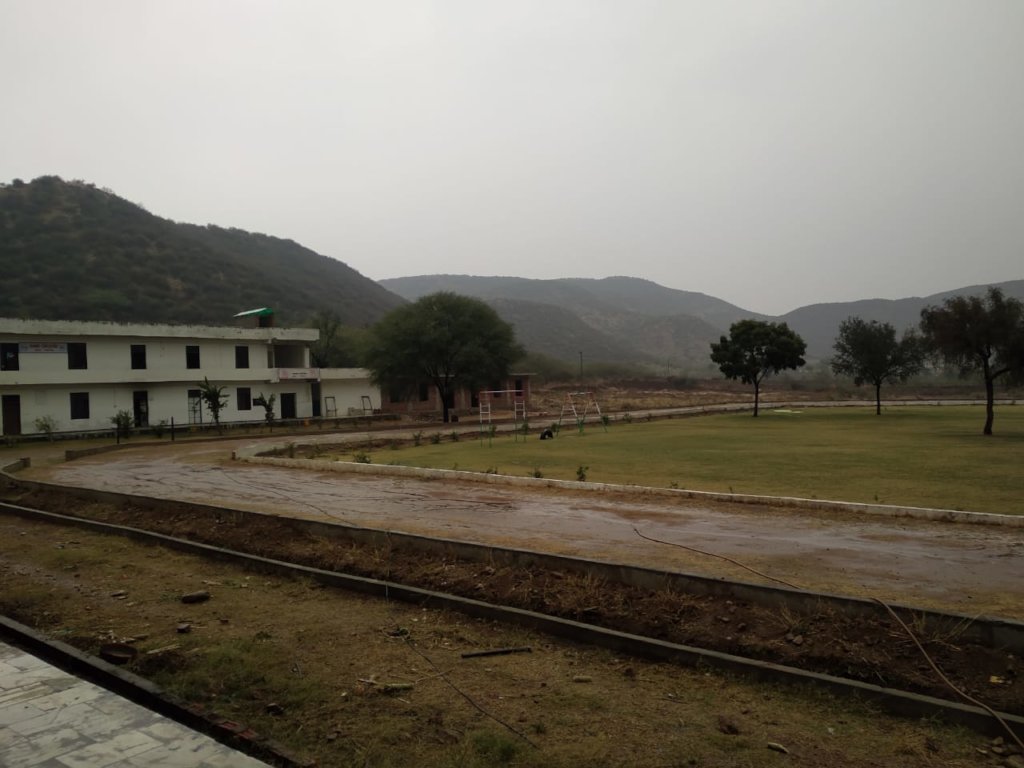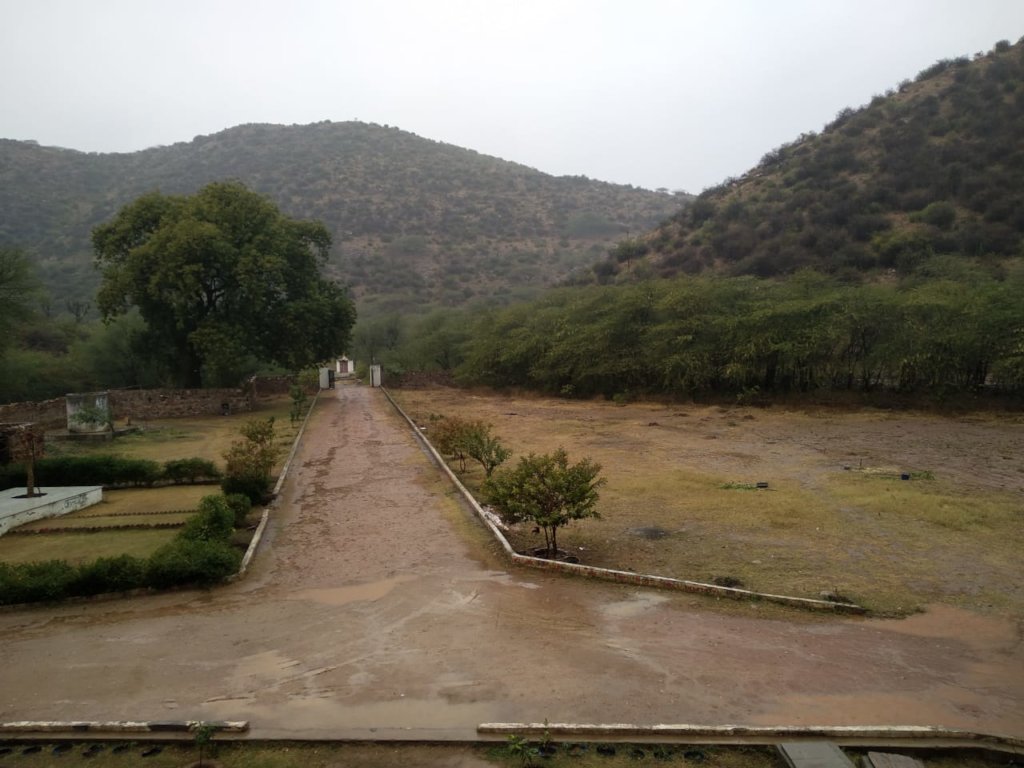 Links:
Attachments: