Project Report

| May 30, 2023
Renovating our Rehabilitation Shelter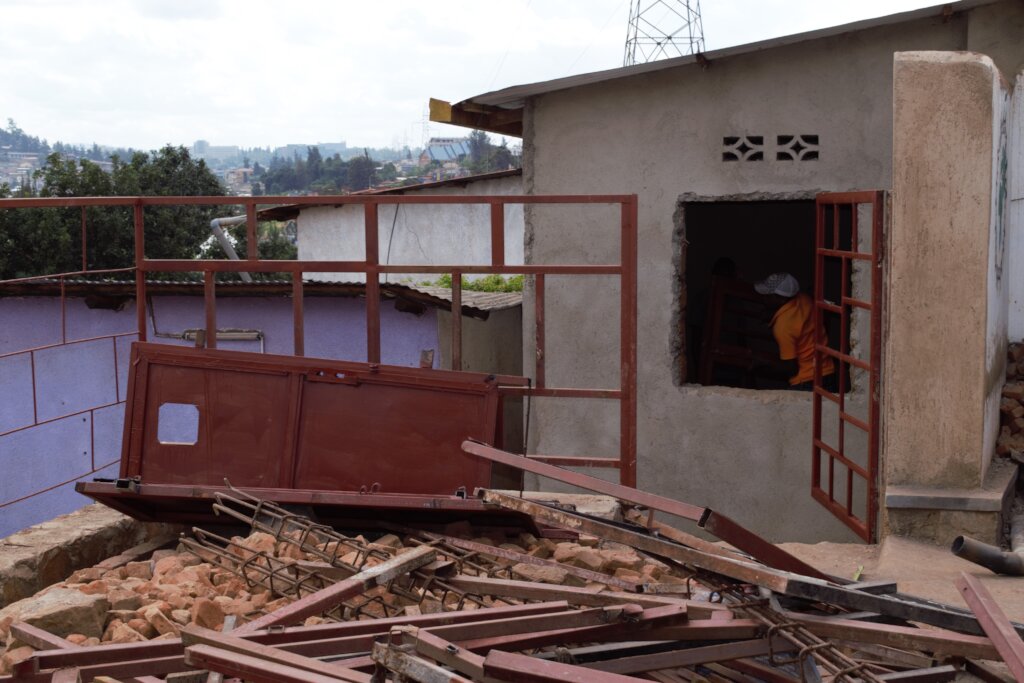 Hello all!
It has been awhile since we made our last update. A report was suppose to be submitted a couple of weeks ago, however we were preoccupied with the renovation works of Centre Marembo's Rehabilitation and Reintegration shelter (sometimes known as Abatuje shelter) and its surroundings, we missed the submission deadline.
We still want to show you the work in progress of the renovation works, as shown one of the photos taken at the site. The renovated look of the shelter will have extended offices to have legal, counselling and support staff members for providing such services and guidance to adolescent mothers, GBV victims and children, in addition to physcotherapy, coaching, and lastly, the advocacy and promotion of children's and women's rights.
The same shelter will also have a ECD center for ages 3-6, where two already exisiting spaces will be used for classrooms, as well as providing a play area for the children.
The main shelter building will be renovated as well. The completion on the renovation works is undetermined, but we hope it will be ready within the next 2-3 months, depending on the factors (example: rainy or poor sunny weather).
This past year Centre Marembo attended the annual 16-days campaign, under the theme "UNITE: Build a Violence-free Society".
We hope you all look forward to further updates on the Abatuje shelter's renovation process and other additional activities.