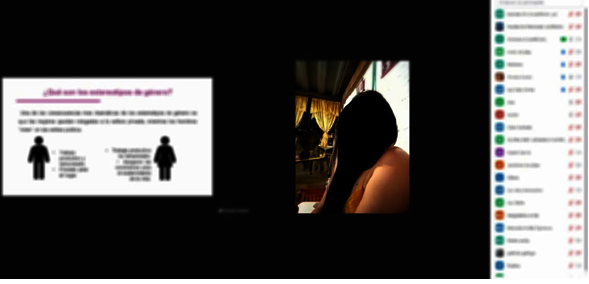 Dear friend,
I hope you are healthy and well
I am writing this message to tell you about María*, one of the women who benefited from your wonderful donation. María is the mother of one of the children we provide help for clinical depression. María is 43 years old and currently works independently as a manicurist in a beauty salon near her home.
María comes to our workshops because she has been affected by the quarantine and the subsequent economic problems, caused by the pandemic. All of these has deteriorated the dynamics in her home.
María is in our therapy program and receives psychological therapies and virtual and face-to-face training workshops on entrepreneurship and violence prevention issues.
Our workshops help Maria to do controlled emotional discharges. They are controlled because Maria learns crafts and does group therapy in which she can speak more freely than at home and with women like her, mothers who are going through something similar. There is not only a transfer of knowledge but also of experiences.
So far this year we have only given the economic autonomy workshop because the project runs until December 2021. María will continue to participate in the workshops weekly until the end of the year.
The ultimate goal is that, by the end of the workshops, in December, women have the necessary skills to develop their own entrepreneurship or improve it for those who already have it. Also, seed capital in kind will also be given to women who have been more participatory, possibly Maria will be one of them.
Your bigheartedness is playing a key role in improving the quality of life for María and many women like her.
I thank you on behalf of the Foundation and I wish that your good deed is returned in spades!
Greetings and have a great day,
Natalia
*María is a fake name to protect the privacy of the woman involved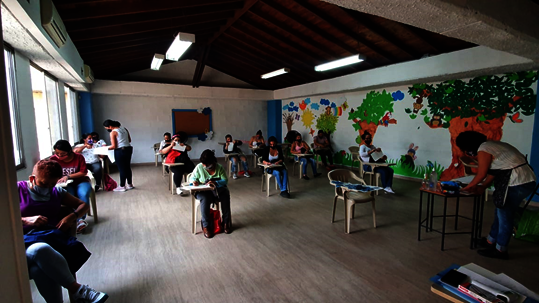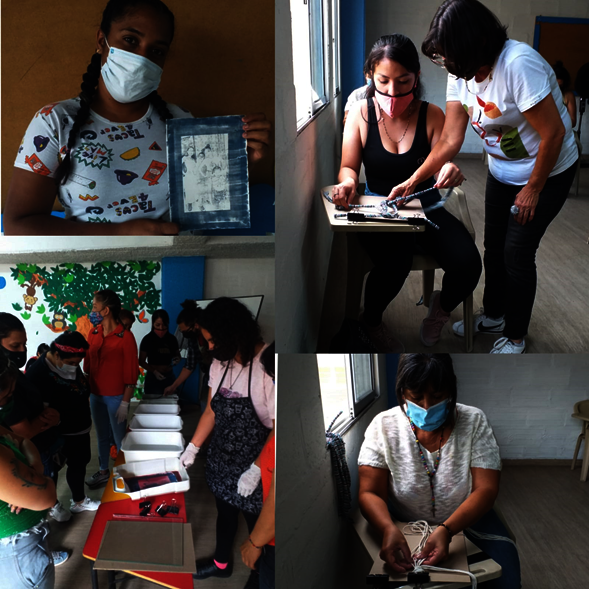 Links: