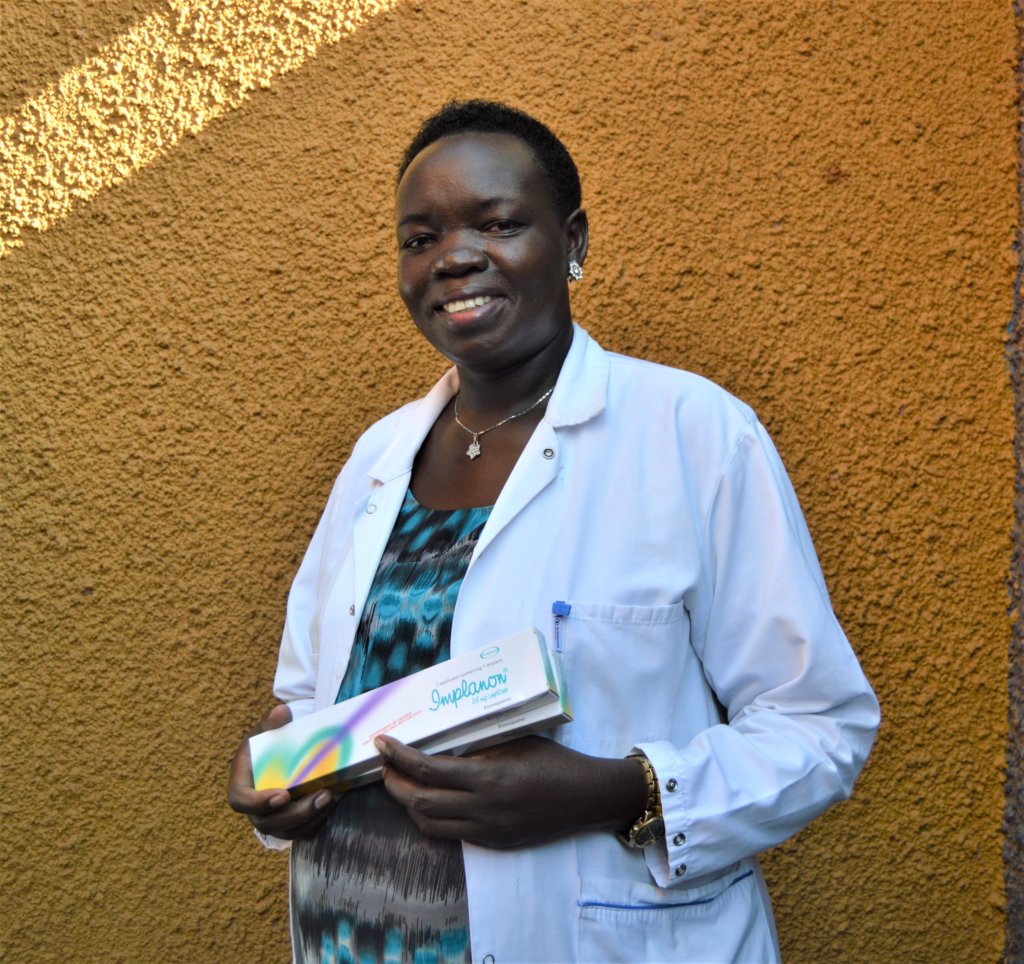 Each Tuesday morning, Alive Medical Service's designated family planning days, the waiting area fills with clients who one by one trickle into the family planning section of AMS. In one of the family planning consultation rooms, these clients are seen by Sister Beatrice, a senior nurse and head of the family planning unit at AMS. Sister Beatrice sees each client to understand the full scope of her needs. Many women seeking family planning are also combating additional issues, of stigma of seeking family planning, needing to hide their clinic visit from their family, and misunderstanding and unnecessarily fearing certain types of contraception. No matter the issue, Sister Beatrice listens patiently, empathizes, and empowers women to make the choices that are right for them.
Sister Beatrice has been with AMS since its inception in 2007, making her one of the most senior leaders at AMS. Her passion for women's rights, gender equity, and service has led her to become the head of family planning. In her role, she provides clients with an array of family planning methods: contraceptive pills, injectables, IUDs, implants, and condoms. Using the skills gained from her studies and years of experience, she refers clients to appropriate family planning methods, and when necessary, inserts certain contraceptives with precision and accuracy.
"As a woman, I have a big role to play in guiding other women," says Sister Beatrice, when asked about the drive behind her work, "I know that when women are protected and supported, entire societies thrive. When we support women in planning for children, then her family life, relationships, and health improve. This is what motivates me to do what I do."
On this March 8th, we ring in International Women's Day by celebrating the service of leaders like our Sister Beatrice, the women that they serve, and women around the world who all make powerful contributions to society. AMS intentionally serves women and girls, who are the most at-risk populations for HIV. We at AMS realize that they continue to be affected by HIV at a disproportionate rate, due to risks including teenage pregnancy, forced/commercialized sex, intimate-partner violence, and lack of education and healthcare. However, with dedicated staff including Sister Beatrice, and your support, we are confident that we can serve women's needs more and more each year. As we celebrate this International Women's Day, please join us by donating today to our efforts to lift women up and keep them healthy. With your help, women of AMS, in Uganda, and around the world will thrive!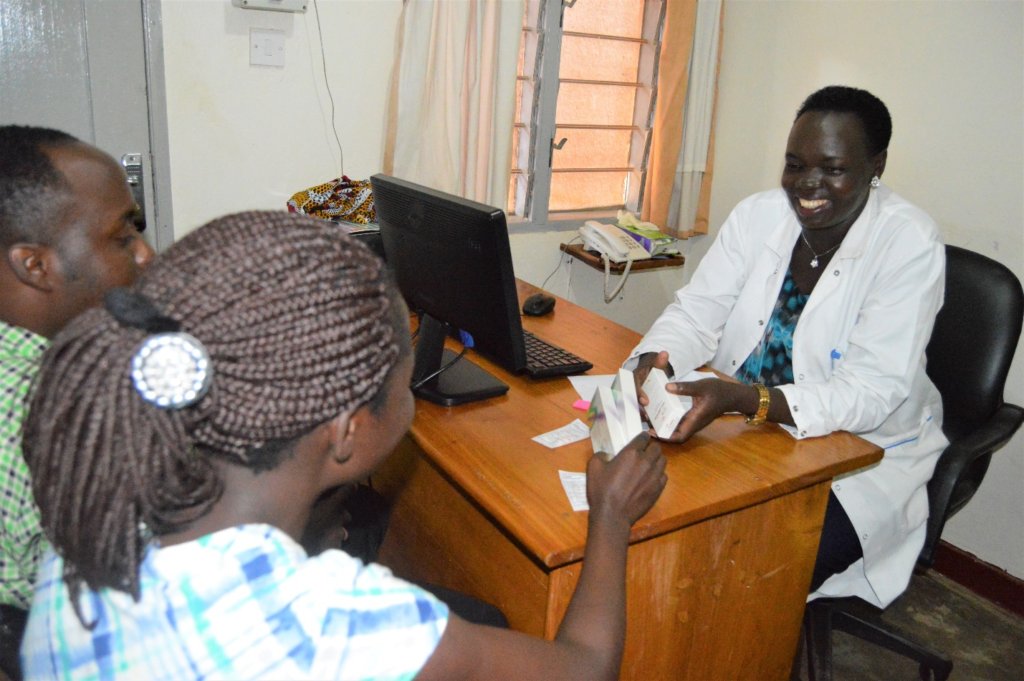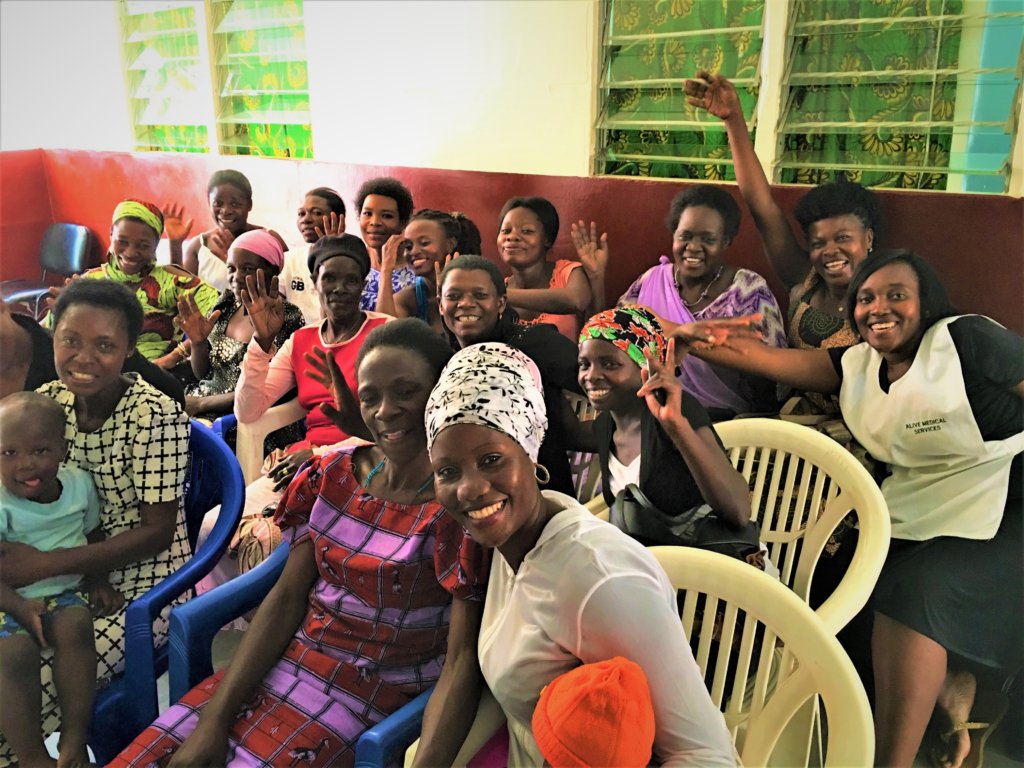 Links: