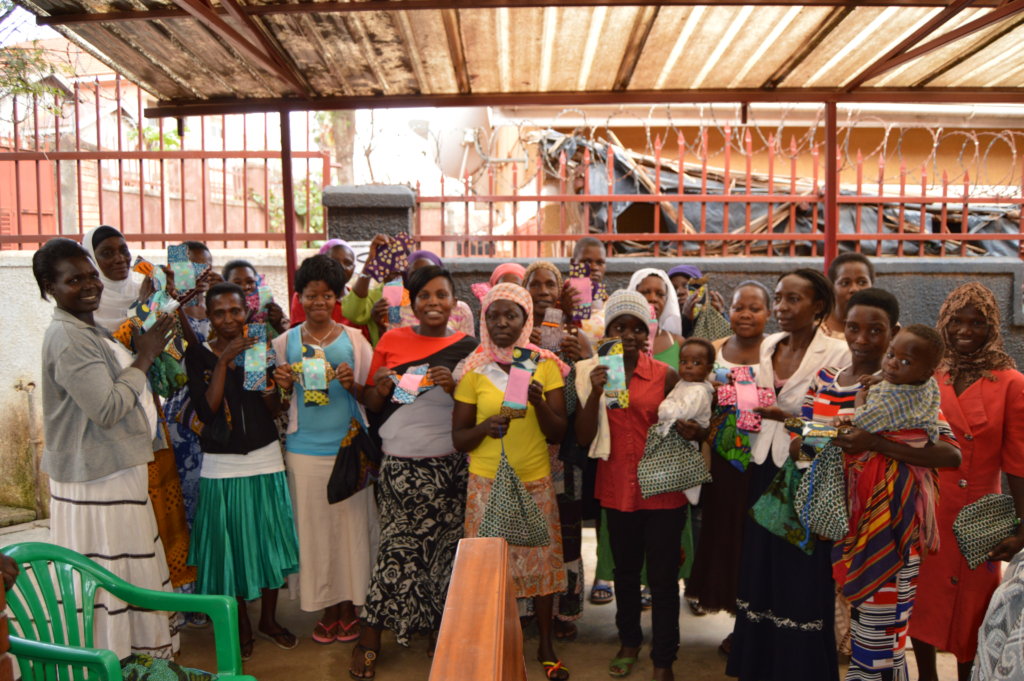 December is a special month for us at Alive Medical Services (AMS) for multiple reasons: reflection, celebration, recommitment, and giving. Importantly, World AIDS Day on December 1st was a reminder of the fight towards eliminating HIV/AIDS. Despite the challenges that remain ahead, we, at the frontlines, recommitted on World AIDS Day to never give up hope.
During World AIDS Day, AMS reflected on the strength of women. With gender inequality, domestic violence, and unplanned pregnancies impeding this high-risk group's protection against HIV, women are more important than ever in leading the fight against HIV/AIDS. At AMS, we help women become independent through income-generation groups, support young girls through psychosocial support, and provide menstrual care for schoolgirls with reusable menstrual pads. Importantly, our family planning services and close care of women before, during, and after pregnancy has led to ZERO HIV mother-to-child transmissions since 2013. Your generous donations have been instrumental in these achievements.
One woman who benefits from AMS is Linda. Having lost her education while young, discovering her HIV-positive status became crushing. She began to suffer from malnutrition, depression, and suicidal ideations, and a separation from her first partner. However, with the encouragement of her family and AMS staff, she gave birth to two HIV-negative children. Finally with a supportive partner, her hope was renewed. She now sells crops for a living and supports her brothers through school. "When I reflect on the past, I am grateful for the life I have now because of the love that AMS treated me with," she says. Stories of strong women like Linda reminded us on December 1st of the power of empowering and celebrating women.
In recommitting to the fight against HIV/AIDS on World AIDS Day, we also recognized and began strategizing to end the challenges that remain. As we formulate our 2017 budget, it is demanding to fund frequent ultrasound, immunization, and community outreach services. These challenges signify why GlobalGiving is so important. We know that with you, we can see an end to these shortcomings in 2017.
We are grateful for GlobalGiving's multiple opportunities to maximize donations during year-end fundraising. In GlobalGiving UK's Christmas Giving Campaign, we currently hold a 2,000 GBP prize for having the most in donations out of all competitors. However, this campaign ends December 31th, so the competition is not over. There are additionally 2,500 GBP in prizes available for us to win for having the most number of unique donors, for which we are currently in 2nd place.
During this giving season, please consider donating before December 31st to help women fight HIV/AIDS. A donation of just 6 GBP will provide pregnancy screenings for 3 HIV-positive women. Thank you and we hope you have safe and wonderful holidays as we bring in the New Year!
Link to leaderboard 2: https://www.globalgiving.org/leaderboards/year-end-2016/
Link to FB: www.facebook.com/alivemedicalservices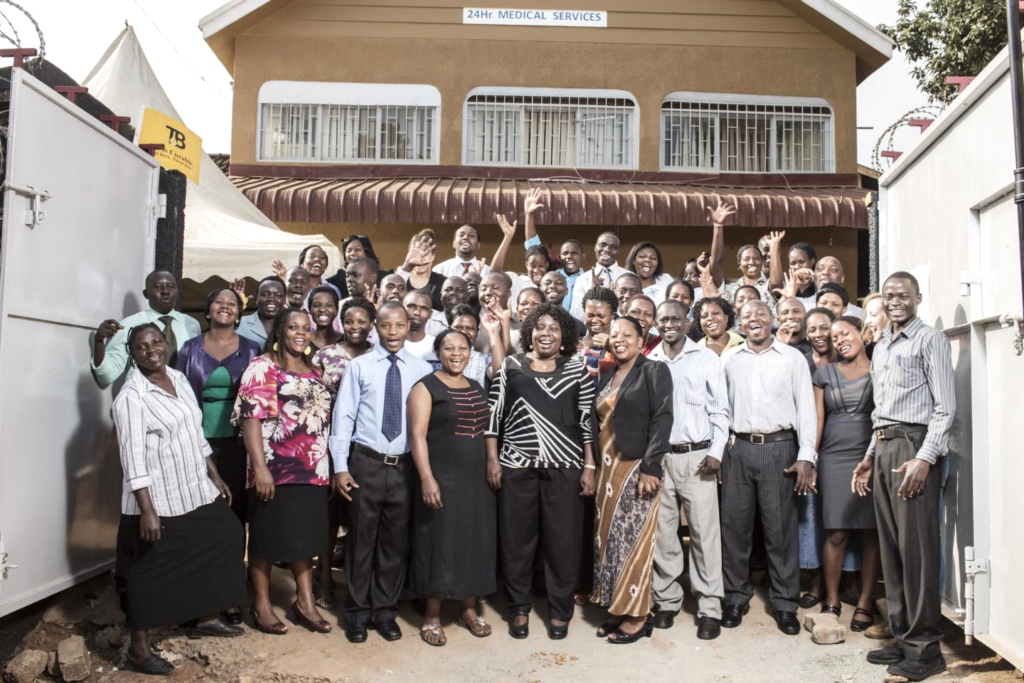 Links: