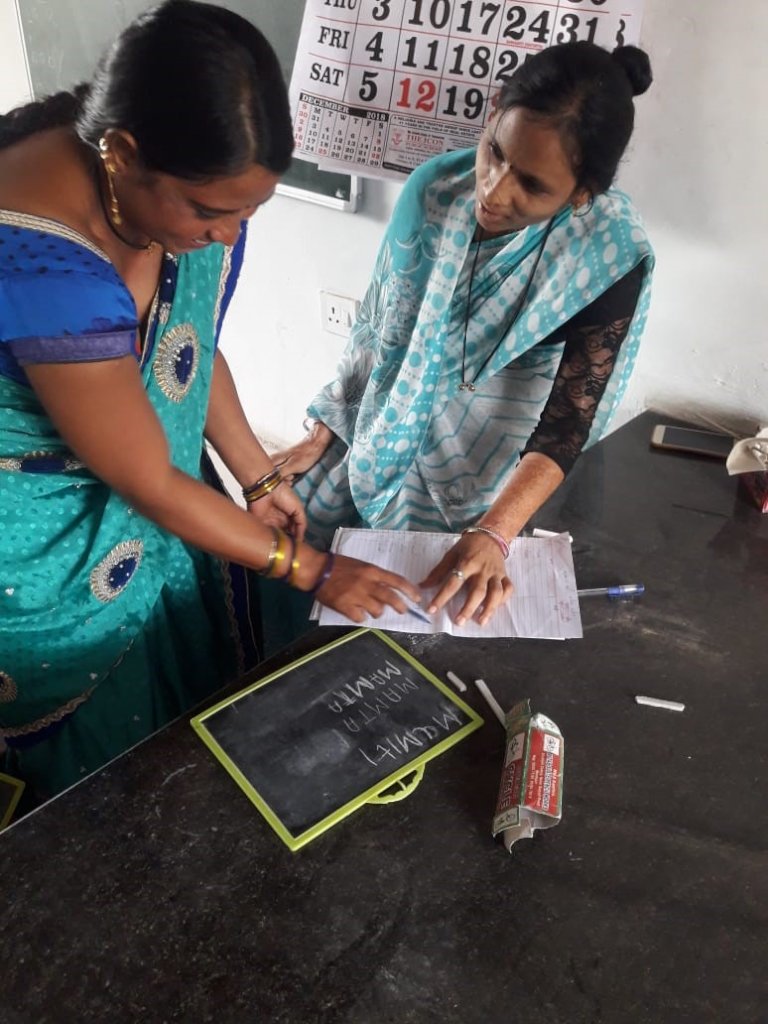 Since March 2020, lockdown measures to prevent the spread of COVID-19 have exposed further inequities and vulnerabilities of women with an increasing prevalence of violence against women and girls. Such violence has been referred to as the 'Shadow Pandemic' or a 'pandemic within a pandemic' with significant increases in domestic violence, child marriages, sexual abuse and trafficking of women and girls in India.
A sudden spike of child marriages in Ahmednagar District has seen us stop around 100 child marriages in collaboration with allied agencies. All the girls rescued from these forced marriages were in the age group of 13 to 17 years. Suspension of regular school activities, loss of jobs, deteriorating financial conditions of families of farmers and others in rural areas, and restrictions on the wedding activities are the many reasons for the alarming rising number of child marriages. The trend is bound to continue as the pandemic prevails and restrictions continue.
When Corona virus reached India many of our sex workers chose to reduce their risks by stopping working, those who continued were soon forced to do the same due to lockdown restrictions. As a result, many have sought our support to help them find alternative work which our teams provide through vocational training, start-up support for small businesses and help finding other jobs.
Although the Indian family as a social institution is well known for the emotional and physical support it provides to its extended members, often the support of immediate or extended families is not readily available due to the economic instability of the family, the breakdown of the joint family system or the social bias, attitudes and values attached to marginalised women. During the pandemic, restricted movement means families are living together in cramped conditions which has led to an increase in conflict and domestic as well as sexual violence.
The shadow pandemic is reflected in an increased demand for our support ranging from women experiencing domestic violence requesting shelter and support via our helpline to an increase in the reported numbers and preventions of child marriages by our Childline teams. With families confined to their homes, there was also an increase in sexual abuse both with women and girls, often from family members, that have resulted in an increased number of rape victims and unmarried mothers accessing our support.
Thank you for your support in empowering women and girls, we can't do it without you!
Links: