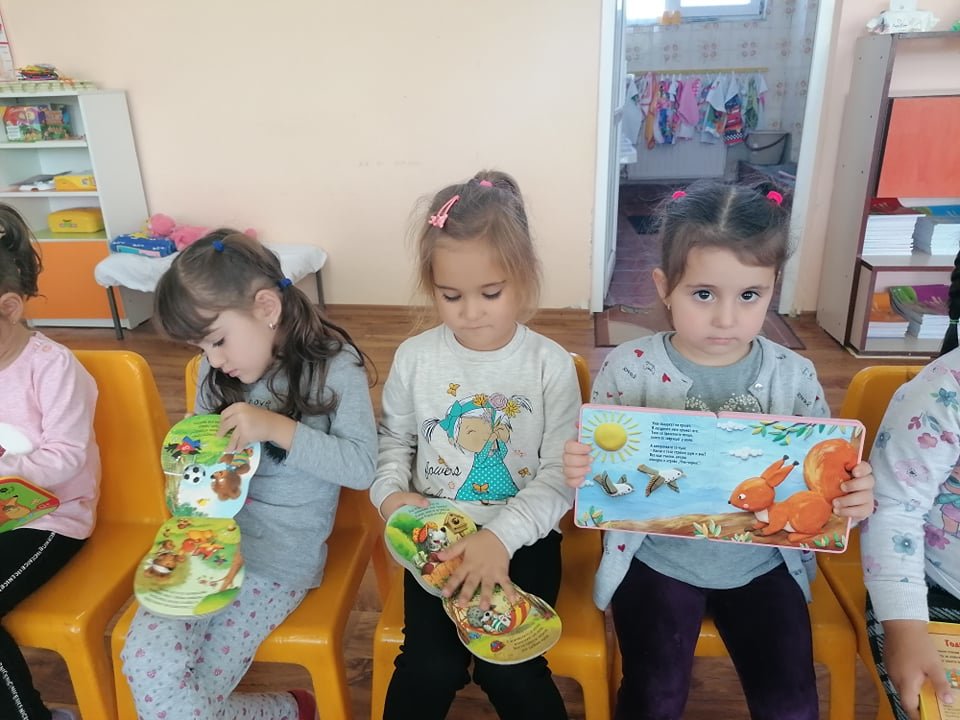 The Bulgarian Library and Information Association (BLIA) has successfully implemented the project "Stimulating Reading in Early Childhood in Bulgaria". BLIA works to support early childhood reading and encourages libraries to work with children from 1 to 6 years old, organizing various initiatives from 2010.
As a result of successful donation campaigns through the "GlobalGiving" platform (November 27, 2018 – February 26, 2019) and platform "Bulgaria donates" (March 25 – March 31, 2019), as well as the "RE:TURN" initiative (March 4 – 10, 2019) of the Foundation "America for Bulgaria" has raised over 10,000 BGN for the implementation of the project. BLIA thanked all colleagues, friends and like-minded people from Bulgaria, Europe and the USA who donated funds to support the project!
Thanks to the special discounts made by the Bulgarian publishing houses "Clever book", "Veles", "Damian Yakov", "Emas", "Fiut", "Kolhida","Kolibri", "Marmot", "PAN", "Prosveta", "Prozorec","Ribka", "Soft Press", "Uniscorp"and "Zlatnoto pate" purchased 1910 books and games.
The Ministry of Education and Science, which has numerous initiatives aimed at raising and promoting literacy in all age groups, supported the implementation of the project by providing 860 children's books. Within the campaign "Bulgaria donates" the publishing house "Tochitsa" donated its children's books.
A total of 2,774 books and games for children from 1 to 6 years old have been purchased and donated to 14 pre-selected libraries in small and remote settlements in mountain and border regions with high child and parent attendance in their respective regions for 2017 and 2018:
Alfatar, district Silistra – "Yordan Yovkov – 1894" Community Center
Belogradchik, district Vidin – "Razvitie – 1893" Community Center
Benkovski village, municipality Kirkovo,district Kardzhali – "Vazrajdane – 1928" Community Center
Chiprovtsi, district Montana – "Peter Bogdan – 1909" Community Center
Giovren village, municipality Devin, district Smolyan – "Svetlina – 1948" Community Center
Kochan village, municipality Satovcha, district Blagoevgrad – "Prosveta – 1938" Community Center
Novo selo village, municipality Novo selo, district Vidin – "Zemedelec – 1874" Community Center
Professor Ishirkovo village, municipality Silistra, district Silistra – "

Prosveta

– 1907" Community Center
Rila, district Kyustendil – "Hristo Botev – 1898" Community Center
Sarnitsa, district Pazardzhik – "Prosveta – 1947" Community Center
Simeonovgrad, district Haskovo – "Razvitie – 1882" Community Center
Startsevo village, municipality Zlatograd, district Smolyan – "Progres – 1939" Community Center
Tryavna, district Gabrovo – "Pencho Slaveikov – 1871" Community Center
Zverino village, municipality Mezdra, district Vratsa – "Fakel – 1926" Community Center
The Community Center (Chitalishte) libraries involved in the project will disseminate information about the new books donated and will make them accessible not only to their readers, but also to children from kindergartens and schools, as well as to parents of children from 1 to 6 years old in the settlements. The libraries will host exhibitions, presentations and readings with books and games received for the project for children and their parents.
The donated books are a good basis for developing programs to encourage early childhood reading, to train parents on the benefits of early childhood reading and how to read to their children at home. Such programs will be developed by the BLIA in partnership with the Foundation "Detski knigi"and interested libraries.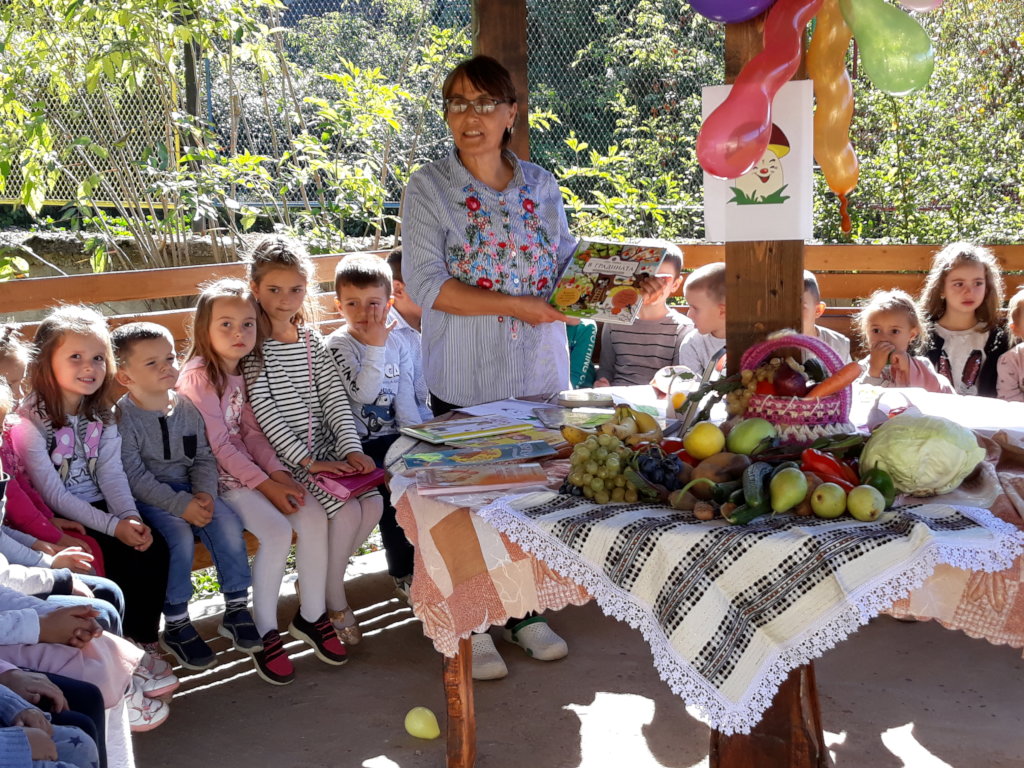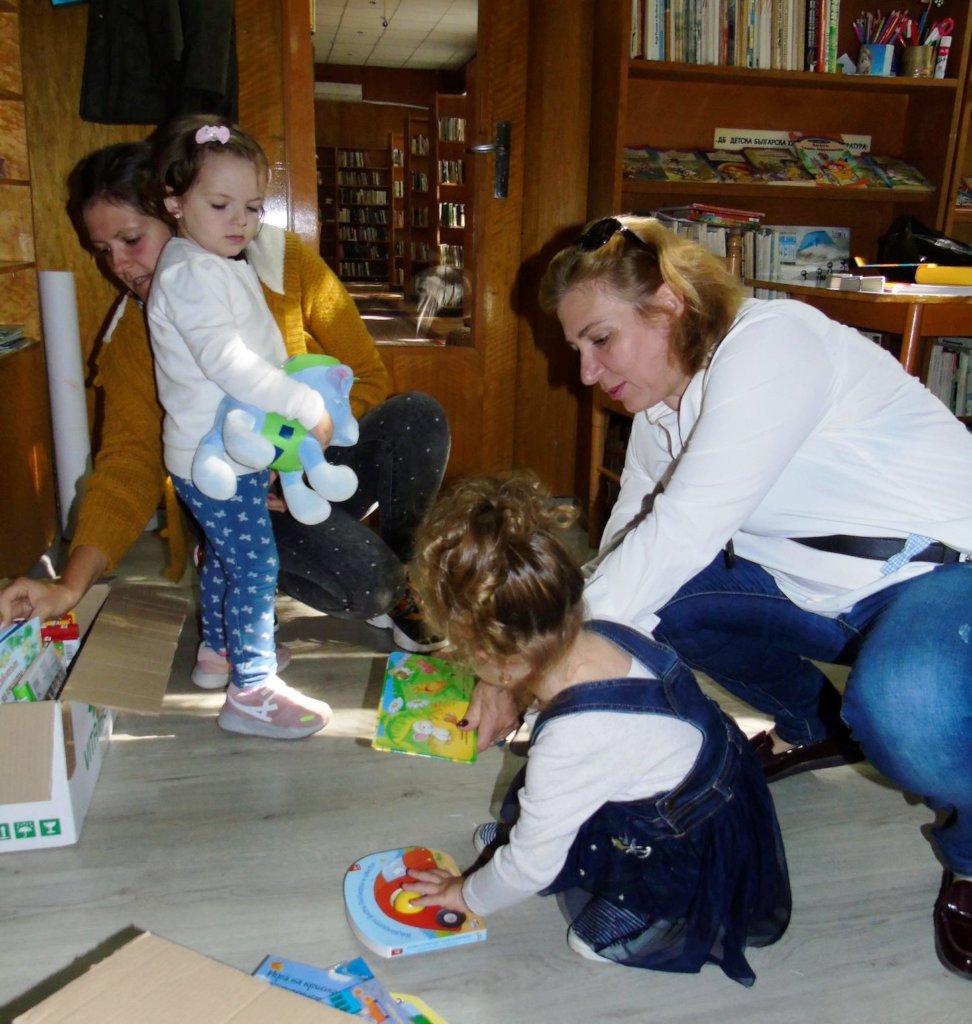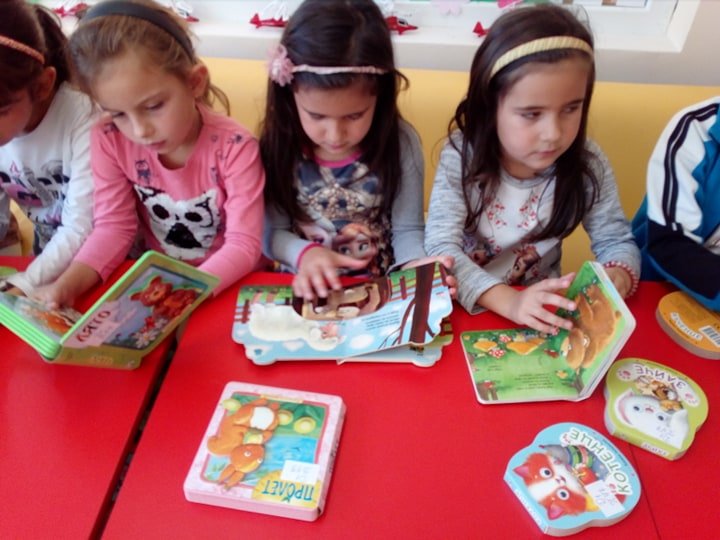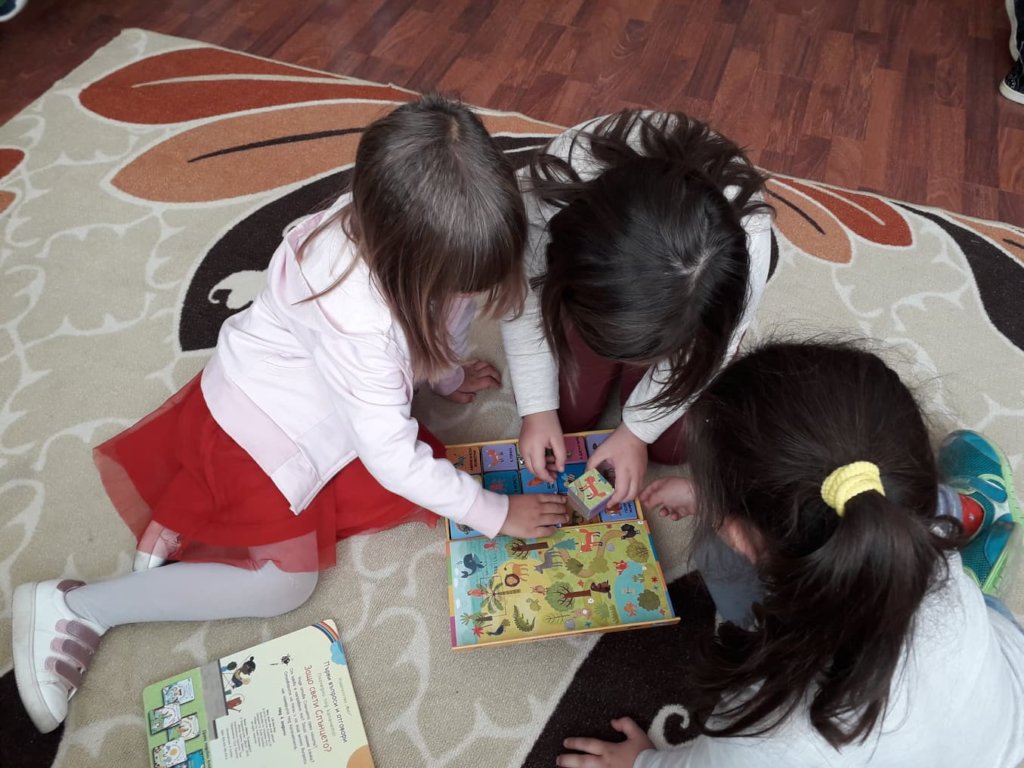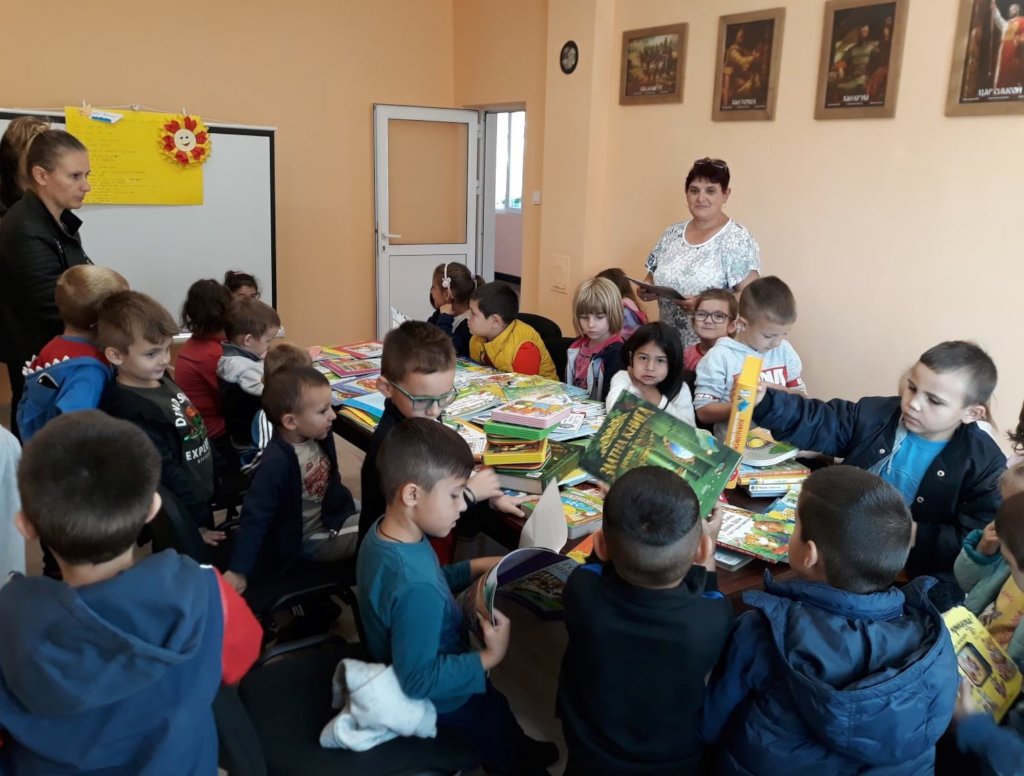 Links:
Attachments: