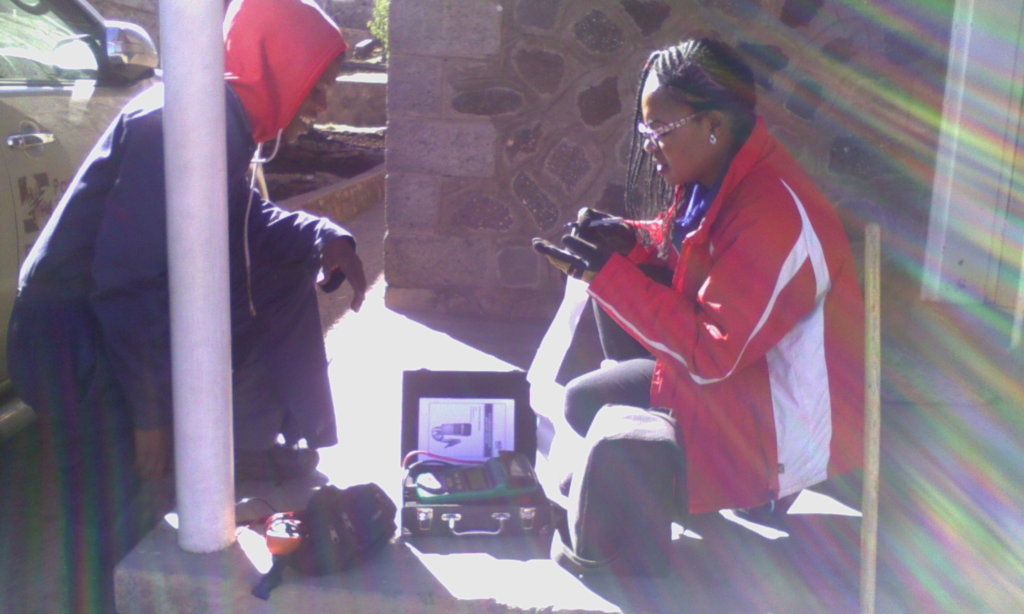 Hello and a happy spring to all of you (or fall, for those of you in the southern hemisphere)!
In this update I would like to take the opportunity to highlight some of the important, typically unsung, work that our team has been undertaking over the past months: that of working to address the issue of maintenance of solar systems in rural areas. Specifically this month STG teamed up with Partners in Health (PIH), a leading humanitarian medical organization based out of Boston that manages seven of the most rural health clinics in Lesotho (along with a huge number of clinics in Haiti and elsewhere around the globe). PIH aims to provide the highest quality of service at their clinics, regardless of location, and therefore requires energy systems in these rural locations that are operational at all times. In general the PIH clinics are powered using solar PV arrays coupled to backup generators, however the prevalant lightning storms in Lesotho (which can damage solar PV systems) coupled with difficulty in ensuring a consistent fuel supply can result in system outages, especially when the clinic staff (doctors and nurses) are unable to identify which system component might need replacement.
In response, PIH asked the STG team to design a process for diagnosing the health of the energy systems at their clinics to identify damaged components and make recommendations for cost-effective repairs and/or upgrades that would improve the level of service experienced by the doctors, nurses and patients. This was an exciting project for us - both a compelling, important application and an opportunity for our technicians and engineers to apply their knowledge of solar systems to help others. In mid-April I visited the PIH clinic at Nohana with the rest of our team, and we systematically checked the PV panels, batteries, inverters, wiring, and other components of the system to create a status report for the Infrastructure Manager. Over the next four weeks the team has visited the remaining 6 PIH clinics, traveling with the PIH team to some of the most remote parts of the country.
As we work to prepare our final report for PIH, I am bursting with pride for my team who really rose to the challenge of developing this process and methodology and systematically implementing it at each of these far-flung clinics. We are continuing to analyze the data but have already succeeded in identifying a number of defective components, easy opportunities for improvement, and actionable recommendations to provide higher reliability electricity supply to the doctors, nurses, and patients in these extremely rural areas.
There is so much more in the pipeline, but I want to highlight just one more exciting opportunity for this quarter. I am proud to announce that we are partnering with the Sun Exchange, a creative organization working on new ways of supporting solar minigrid development for rural communities, to raise the capital to build a complete community minigrid at the village of Ha Makebe. You make recall Ha Makebe is the location of the pilot microgrid we have been working on over the past months - the project with the Sun Exchange will enable us to expand that pilot to include all of the houses, institutions, and businesses in the community. And the very cool thing about the Sun Exchange is that you can all be involved! Their vision is to make "mini-investments" possible in the energy sector (i.e., an investment with returns, rather than a donation) - something which currently does not exist. I would encourage you to check out their website, let us know what you think, and potentially get involved!
Thank you for taking the time to keep up to date with what's going on with STG, and as always, our deepest gratitude for the support you have provided to our team on the road here.
Best regards,
Matt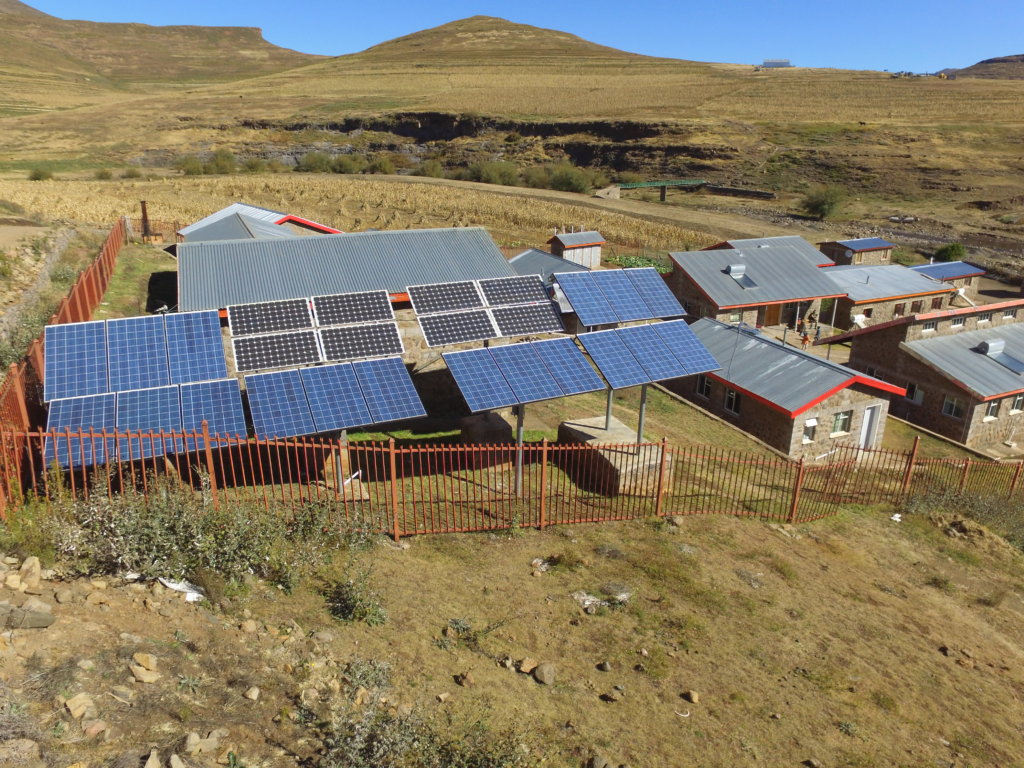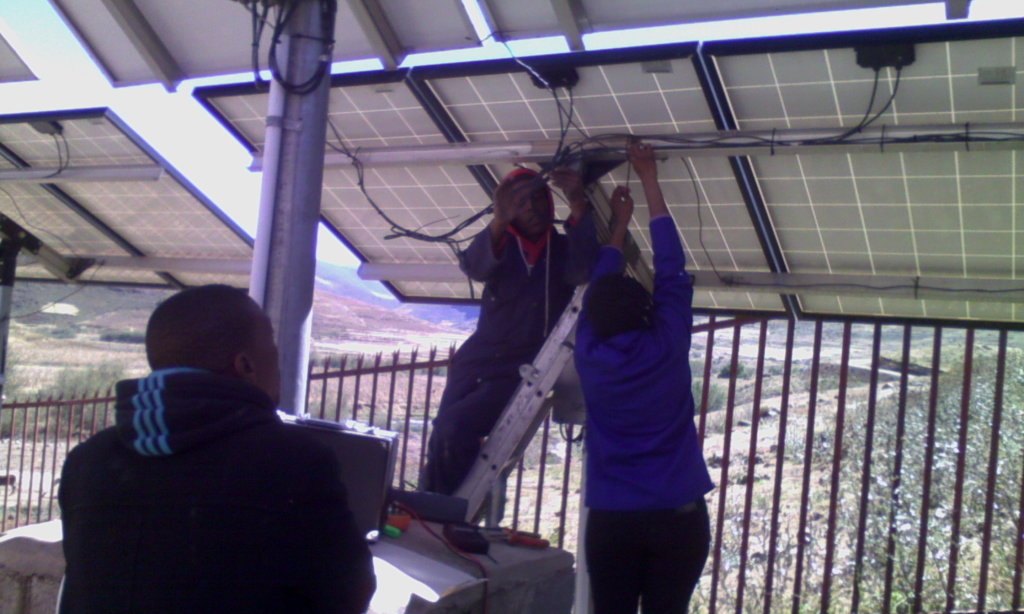 Links: