Project Report

| Aug 27, 2015
Designing Village Microgrids and STG's first "Energy Access Engineering Fellow"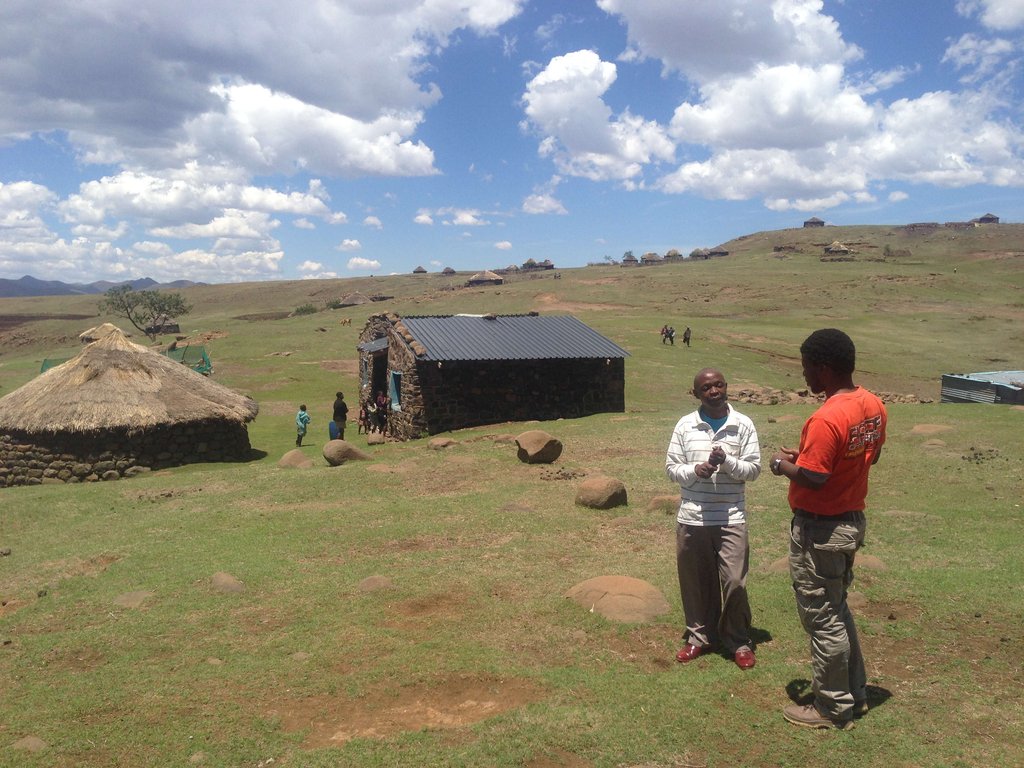 The weather in Lesotho is finally starting to warm up, just in time for another update!
I shared progress on many fronts in my last letter: work on a new prototype, an energy monitoring program, new team members, and more. All of these projects are still ongoing, with the addition of a new initiative in the development stage with the Lesotho Ministry of Education, but this month I'd like to dial in on just one topic to keep it brief. (We are working to keep the website up to date for those of you looking for more! New photos should be up there in the next few weeks.)
I thought today I would share with you the pre-feasibility work our team in Lesotho is doing to identify rural (unelectrified) villages that are great candidates for receiving electrification through burgeoning programs aiming to promote minigrid development in Lesotho. The challenge is that the Government of Lesotho (and all governments, everywhere) currently has no reliable model for estimating (1) how much electricity a village will need or (2) how much it will cost to provide that amount of energy to the community. Enter Team STG! Here in the US we have been working for the past year to build an engineering model that can design a cost-minimizing system to electrify any village, anywhere – all we need to know is its location and something about the demographics and physical layout of the buildings. Our team in Lesotho has concurrently spent time in a number of rural villages between Maseru and Semongkong (relatively near to a newly-paved road), working with the village Chiefs and Google Earth satellite images to tally how many houses, businesses, institutions, and individuals are contained within each village. With the data they are collecting and the model we have built, we will be able to provide not only cost estimates but lowest-cost system designs to the government to support their new initiatives! This is a game-changing way of thinking about rural energy system design, and we are extremely excited to see it all coming together.
Final news is a "changing of the guard" in Lesotho. Sadly (for us here at STG), Tamer left Lesotho in July to start his PhD this fall. We are incredibly proud of what he learned and accomplished during his tenure with STG, and we are wishing him all of the best with his studies. In response, in the interest of promoting an ongoing program of developing energy engineers and entrepreneurs and helping STG's work in Lesotho grow, the Board decided this summer to create a new Energy Access Engineering Fellowship program! This program embodies all the learning and experience acquired through Tamer's time in Lesotho (his successes and challenges, our reflections on implementing this new level of management), and we are extremely excited to see this move forward. We are very pleased to announce that our inaugural Fellow, Jordan Stephens, will be arriving in Lesotho this September - expect more about Jordan and his experiences in the next update!
As always, I would like to communicate how much it means to our entire team to have the support and following that we do - thank you again for being a part of our work.
Very best,
Matt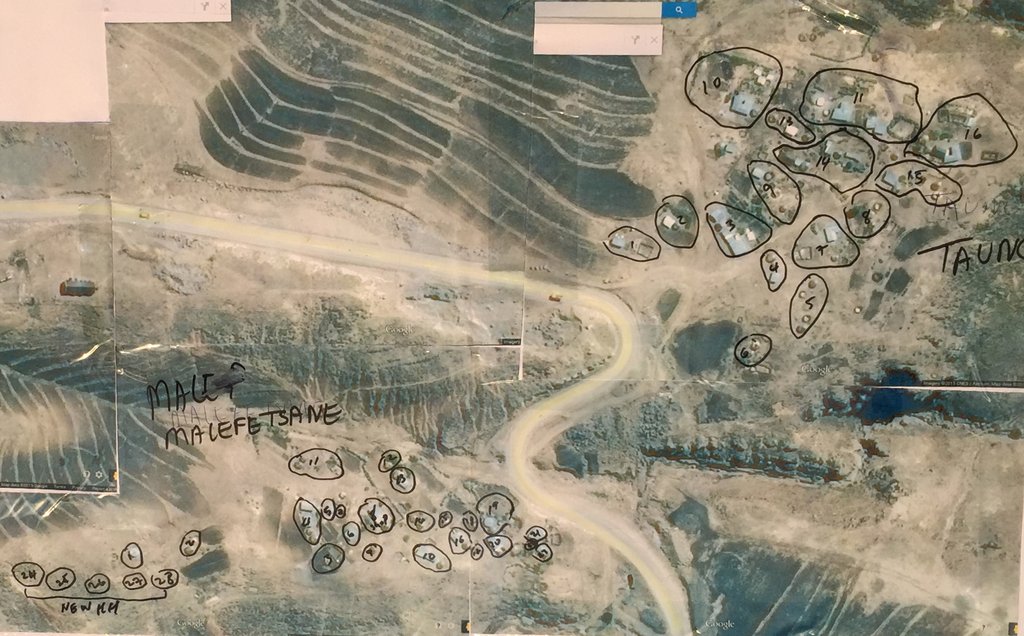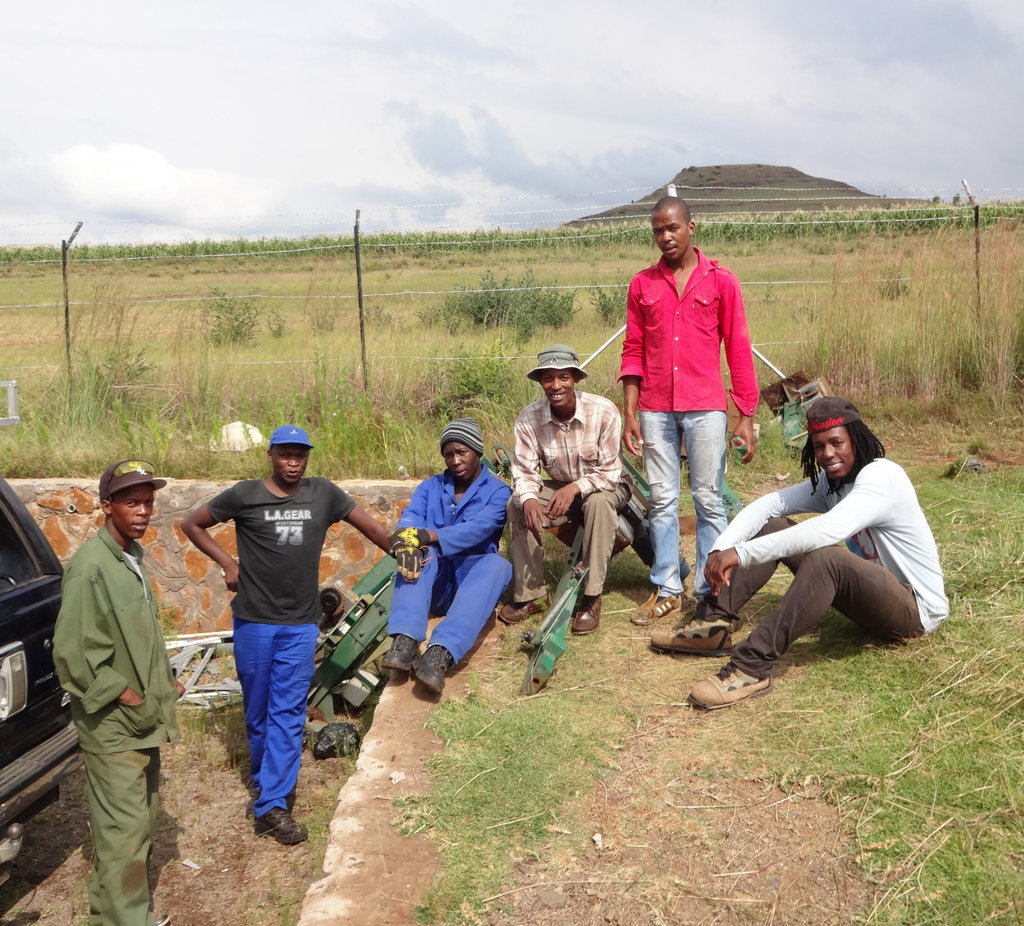 Links: