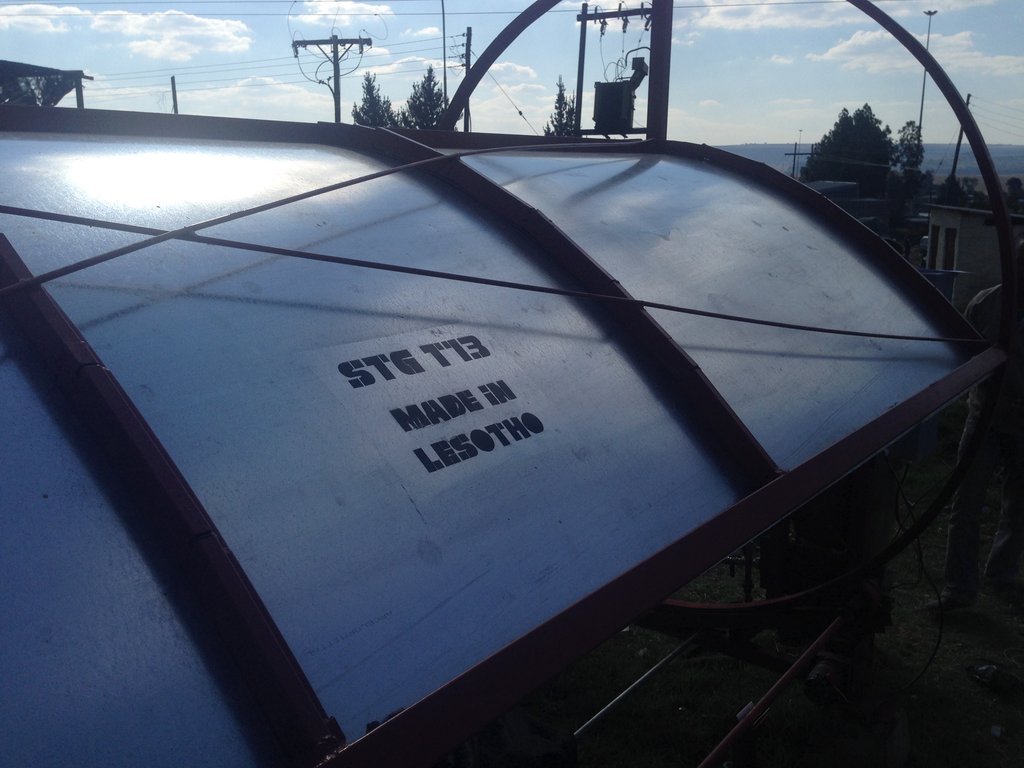 A very merry holiday season to everyone!
As we enter into these months of celebration, I am very happy to be sending out my last update for all of you for 2014. It has been an absolutely fantastic, busy, and productive year, thanks to some fantastic partners, enthusiastic volunteers, and, of course, generous donors.
Let me start with an update on the educational system for the National University in Lesotho. Our team was in Lesotho in September to check the final mechanical assembly (seen in the photo) and complete the sensor systems. Everything looked great, so the system has been relocated to the university for installation! The team in Lesotho is re-verifying functionality on each component individually, and we expect that the system will go into use starting in February with the new academic year. We are very excited to share more on this as students start to make use of this fantastic tool!
I also mentioned last time that Amy and I would be spending a few weeks in East Africa to meet with potential partners and learn about the flurry of activity in solar energy and rural electrification in the region. We spent two weeks in Tanzania in September, with a short stint in Kenya, and came away inspired by the possibilities. We met with a wide range of fantastic folks in the energy, health, and education sectors, as well as several teams who are already providing energy services to rural citizens through small-scale solar energy installations. East Africa is certainly a hub of innovation around new ways to deliver energy to communities far from the existing grid - and we are intensely excited to be taking our vision for being part of this to several big foundations and international agencies for consideration. Hopefully you will be hearing more about this by mid-2015! For those of you who may be interested, I will be giving a webinar on Tuesday, December 9th on the topic of affordable minigrid design as part of the UN Sustainable Energy for All initiative. It is free but requires registration ahead of time - I have included the link with this report for those of you who would like to sign up.
Two very exciting last updates! The STG team is continuously expanding our work in different directions, and over the past five years we just haven't been able to keep our web presence up to date with our actual projects and progress. As of next week, we will be unveiling a brand new webpage (still at www.stginternational.org but with lots of updated information) as well as a very cool animated video about what we do! I will be sure to send out a quick update with links as soon as they go live to give all of you a sneak-peak. We hope you'll like them - please send us your thoughts and comments as you get a chance to browse the new materials.
Finally, I also hope that all of you had a wonderful Thanksgiving and will enjoy a relaxing and family-filled Christmas (white or sunny, as suits your taste). We recognize that this time of year is one of giving, and our team is doing what we can to map out the next steps for giving jobs, affordable energy, and a pathway to development to the communities we work with in Lesotho. We are honored to have your continued support in these efforts.
Happy holidays, and best wishes for the upcoming new year,
Matt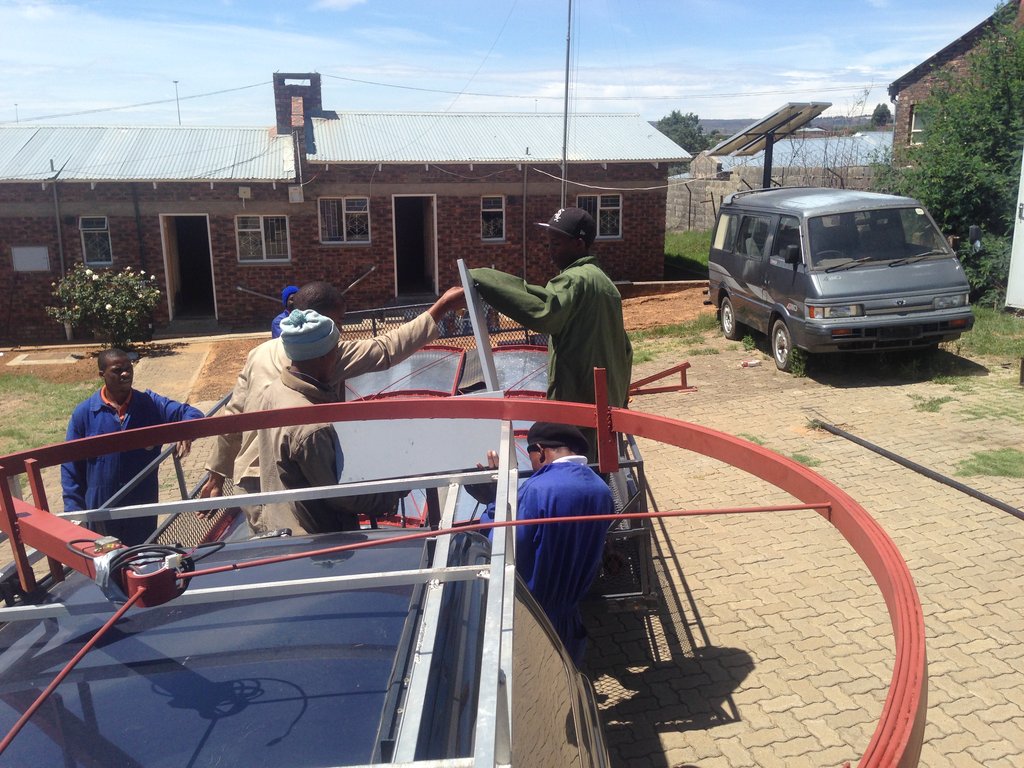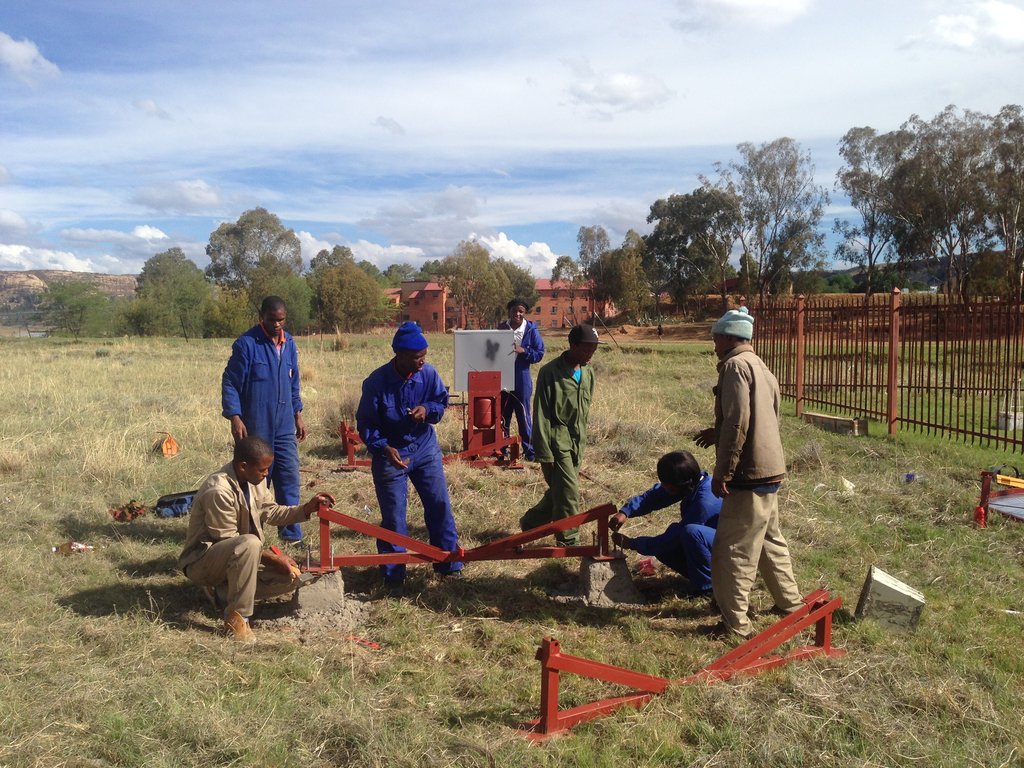 Links: