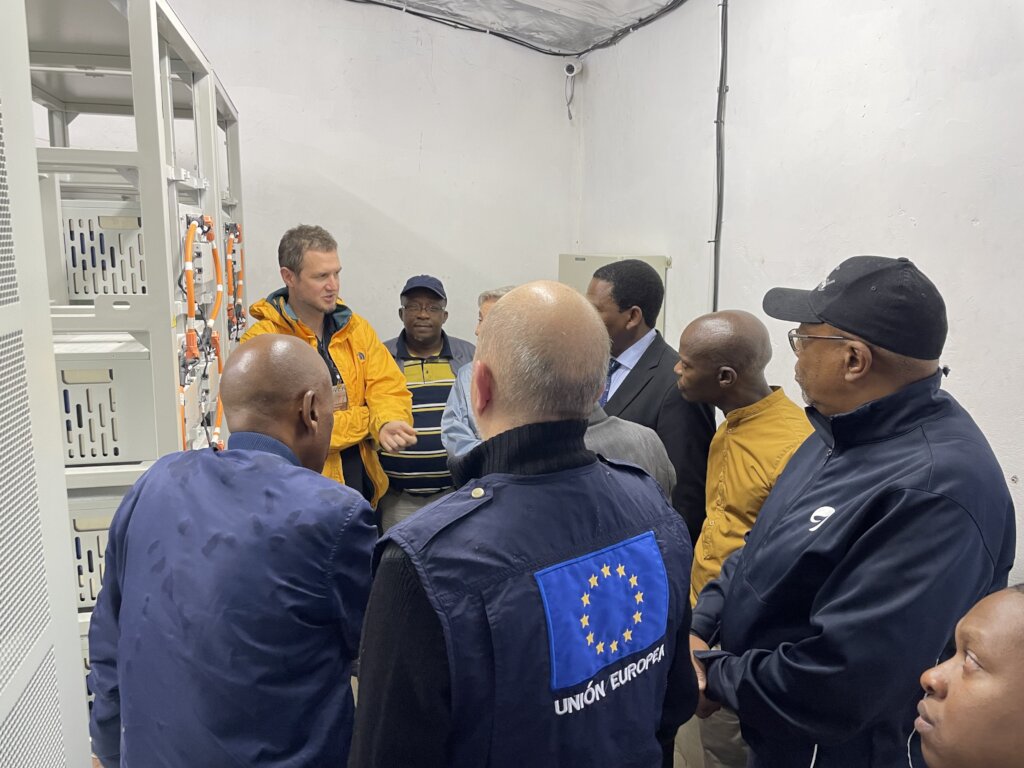 Hello again everyone,
I am writing to you today from the hopefully-nearing-the-end-of the rainy season here in Lesotho with some updates on our minigrid construction.
We have had a very exciting few months since you last heard from me, hosting a large number of visitors at our sites - from the European Union team here in Lesotho to internaional visitors who are on the Board of Directors for this project to a number of people who are part of the Government of Lesotho as part of the new government that was formed in late 2022. It is of course extremely exciting to be sharing our work so broadly and especially to see so much interest from leaders in the kind of work we are doing in these remote communities in Lesotho.
As part of this we are also excited to announce that in late March we will be powering up the first village in at least one more community, in coordination with a project sod-turning and celebration. To meet this deadline the work at Matsoaing is in full swing (as, actually, it is at all 10 of our construction sites). Today I would like especially to highlight the work of two teams who are integral to making all of this happen.
First, our Reticulation team is comprised of 22 individuals who are trained in building electricity distribution networks: poles, wires, and home connections. This team is divided across all of our construction sites, and at each site they lead a team of laborers from the local community who are part of making this vision happen. In the photos you will see what the starting point of construction and training looks like - after our team has marked out where all of the electrical poles need to be, this on-site team starts the hard work of digging all of the holes, most by hand given the challenging terrain (though when we hit rock, assisted by a drill rig that the company owns).
Second, our Environmental Health and Safety (EHS) team is comprised of 3 individuals who think about all things safety. They are in charge of identifying risks to workers, ensuring everybody has the right safety gear, conducting safety trainings, and doing site visits every month to ensure compliance with our company safety policies. There are over 200 workers across all of these construction sites, so this is a huge undertaking, and I want to take this opportunity to applaud the hard work they put in to make sure we are all making forward progress safely.
In my next report I hope to be able to include some more photos of customer connections at this next site and of the sod turning ceremony. In the interim I will thank you all again for your ongoing interest and support, and wishing everyone a happy and health start to 2023!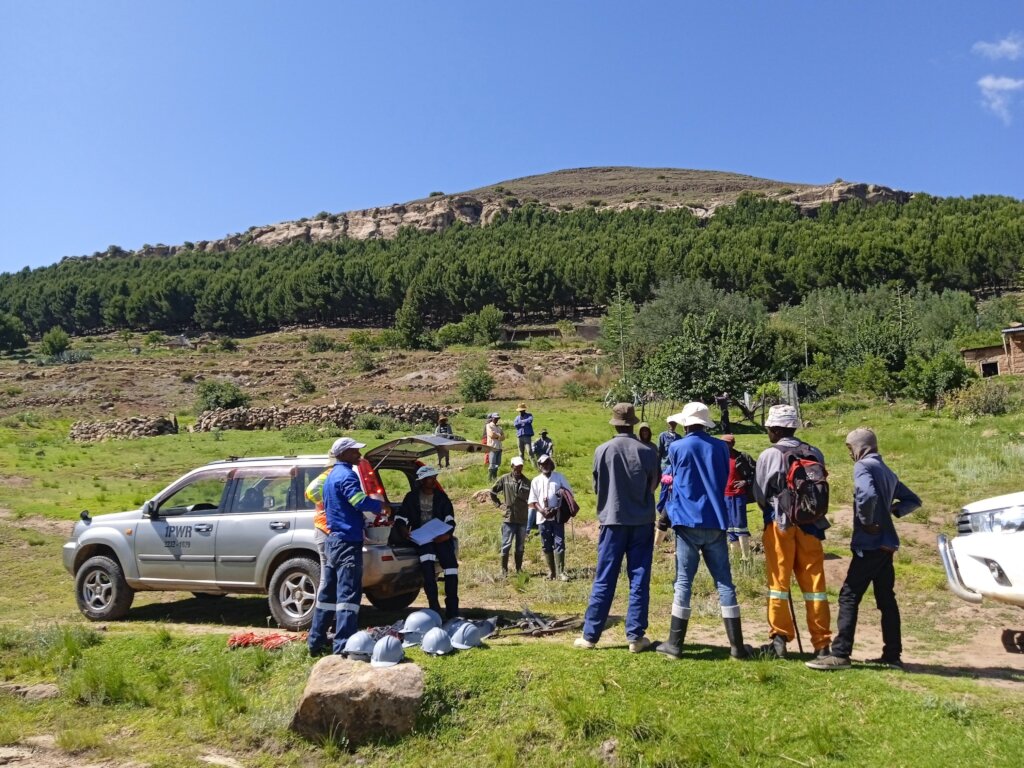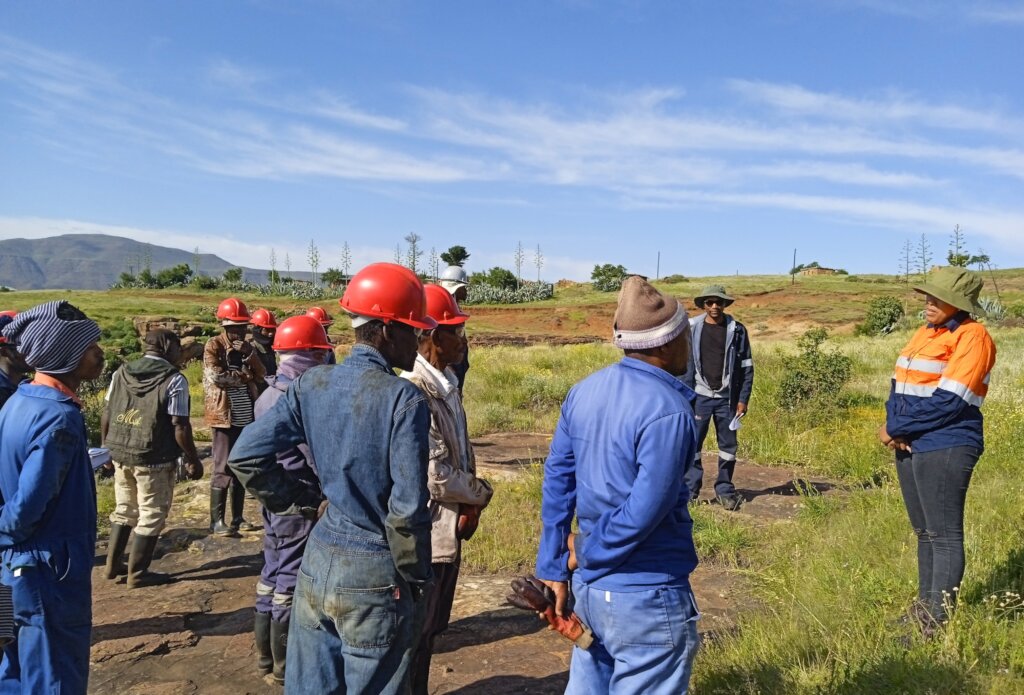 Links: