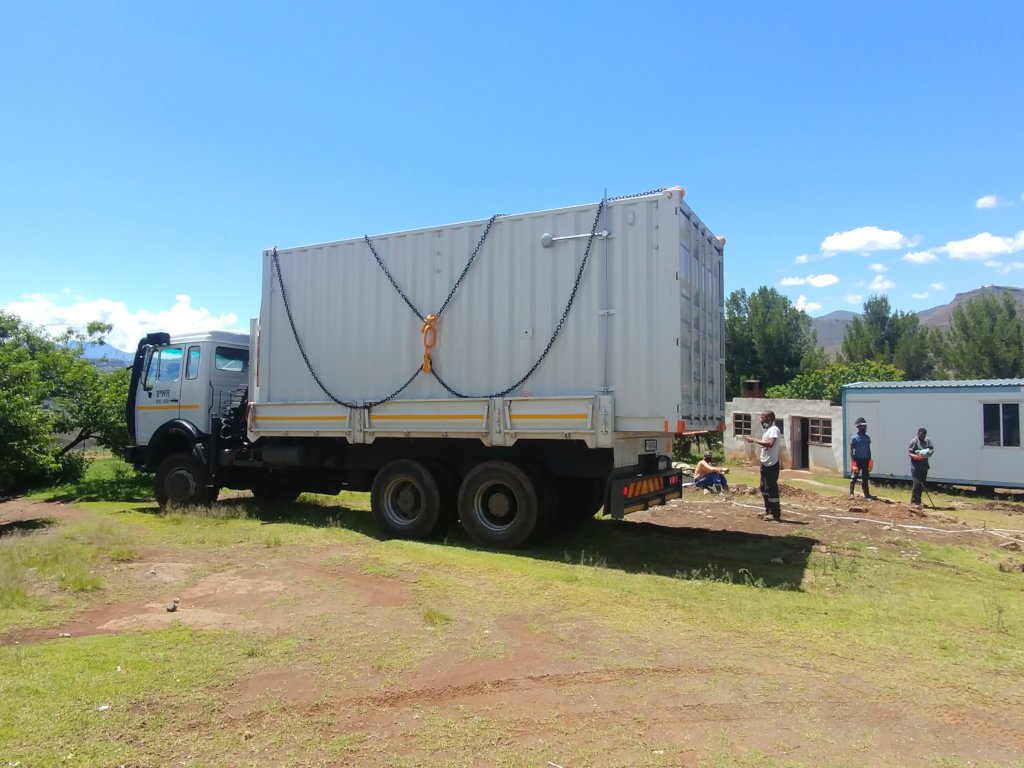 Hello again from Lesotho,
Today I am excited to tell you about a project that Onepower started last year with funding from USAID and in collaboration with Partners In Health. In response to the COVID-19 pandemic, USAID initiated a relief program intended to improve the ability of rural clinics to serve their constituents. Onepower proposed to work with Partners In Health, a fantastic organization based out of Boston that operates 7 of the very most rural clinics in Lesotho.
The 7 health clincs include Nkau and Nohana (Ketane) in Mohale's Hoek, Tlhanyaku in Mokhotlong, Manamaneng, Methalaneng and Bobete located in Thaba-Tseka and Lebakeng in Qacha's Nek district. All facilities are located in villages that are off the grid and that will not receive a grid connection over the next 10-20 years, according to projections by the national utility and Lesotho's Ministry of Energy. The 7 facilities serve a population of 120,000 primarily subsistence farmers, providing comprehensive health care services including out-patient, HIV/TB care, maternal and child health, and family planning services. In an average year these clinics receive 53,556 out-patients, care for 5,100 HIV patients, provid pre/post-natal care for; 3,495 women, and tend 949 deliveries. Each clinic is actually more like a small compound, with an average of 22 health care staff and 170 village workers each, including staff housing and housing for patients who may have to walk 10-12 hours to reach the facilities.
Since January our team has completed the first 4 of these installations, each representing a unique adventure and challenge due to the rural location of the clinics, the poor access roads, and the sometimes freezing winter temperatures. For these systems we are using a containerized solution that lets us get the clinics powered as quickly as possible. You'll see in the photos, when the team leaves Maseru, the truck carrying the container looks like any other shipment, but once they arrive on site, the work begins to dig foundations for ground-mounted PV panels, assemble container-mounted panels, and complete the system wiring that connects that PV panels, the batteries, and the clinic buildings. On average each of these installations takes the team only about a week! Although certainly that is not including the time ahead for planning, logistics, and travel (driving to some of these sites can take 10-12 hours in the truck carrying the container!).
I am also including some photos of the construction process, what it looks like inside that container, and the finished product! So you can see how this really transforms the clinic and how our team makes it happen. USAID also commissioned a video on the project which I am linking below - it does an excellent job of showing how the process (almost literally) unfolds and how this enables the operations at the health centers.
We are looking forward to getting the last 3 systems installed in the coming months and - over the next 12 months - expanding the minigrids at a few of these locations to the surrounding communities as part of our overall minigrid deployment work.
Wishing everyone a healthy continuation of 2021.
Matt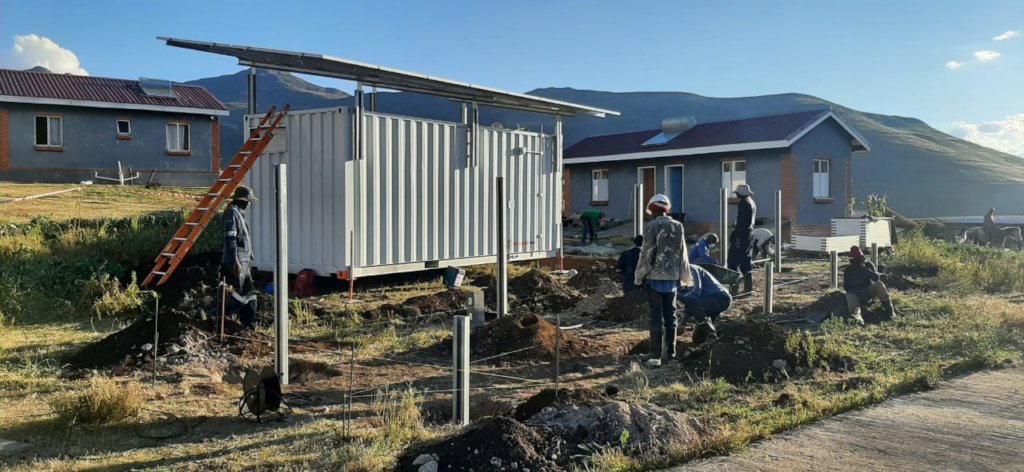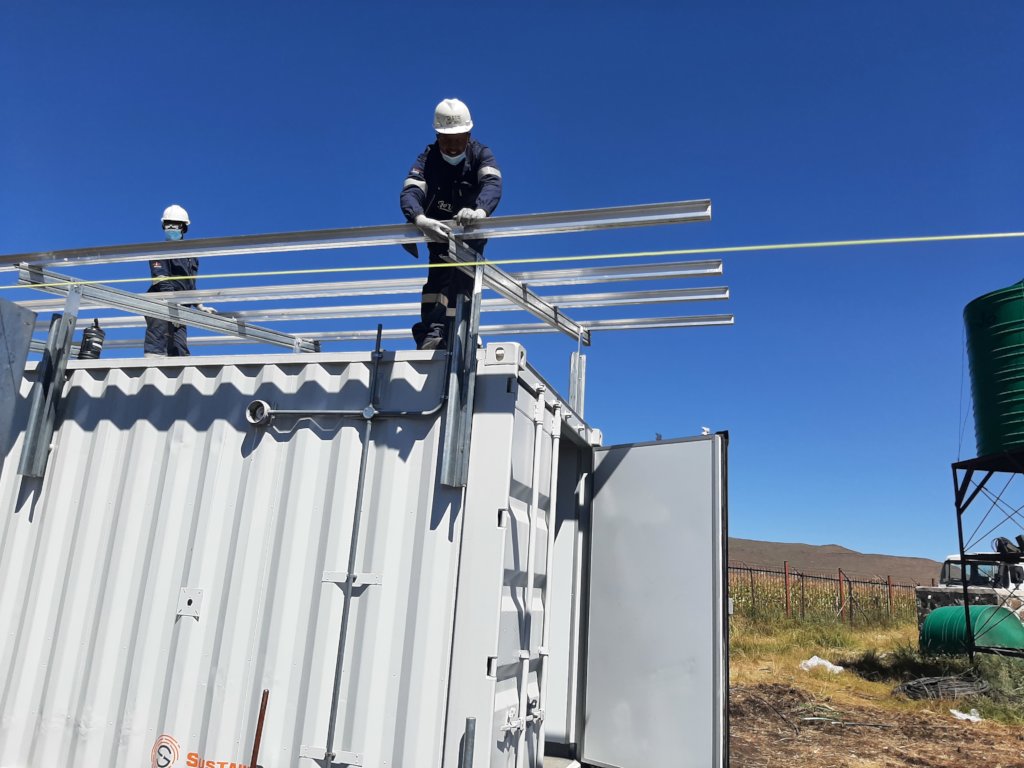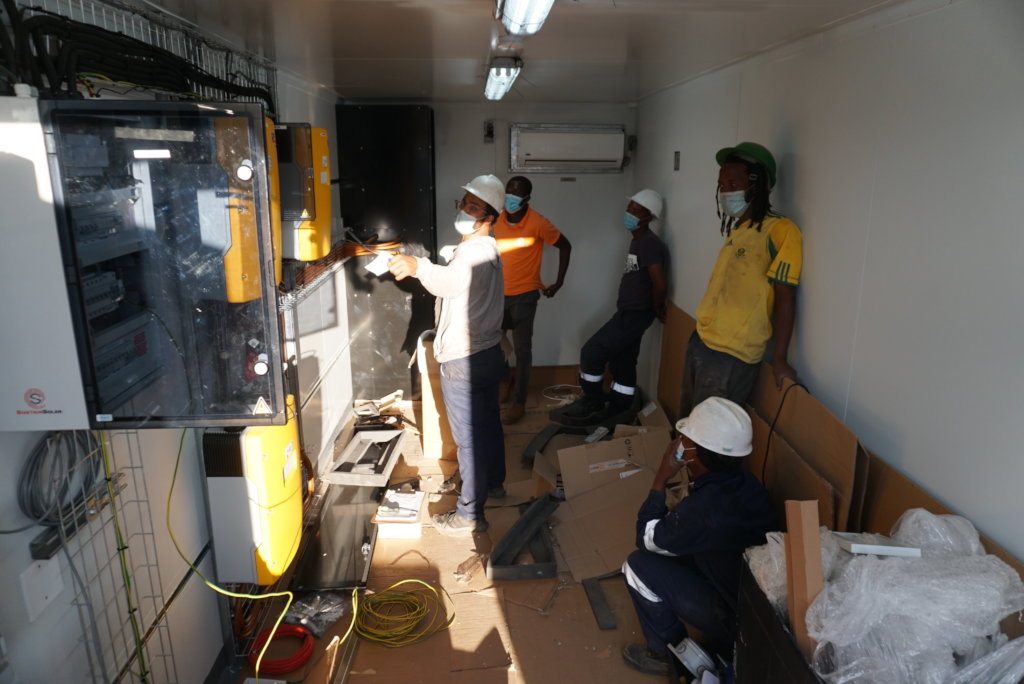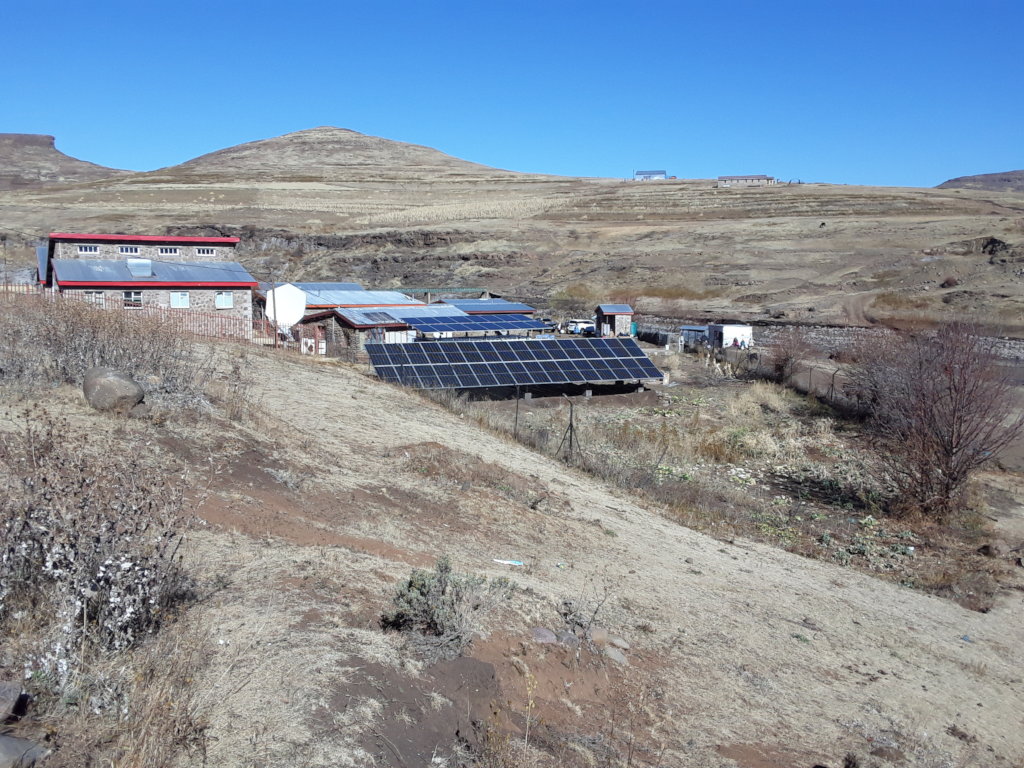 Links: