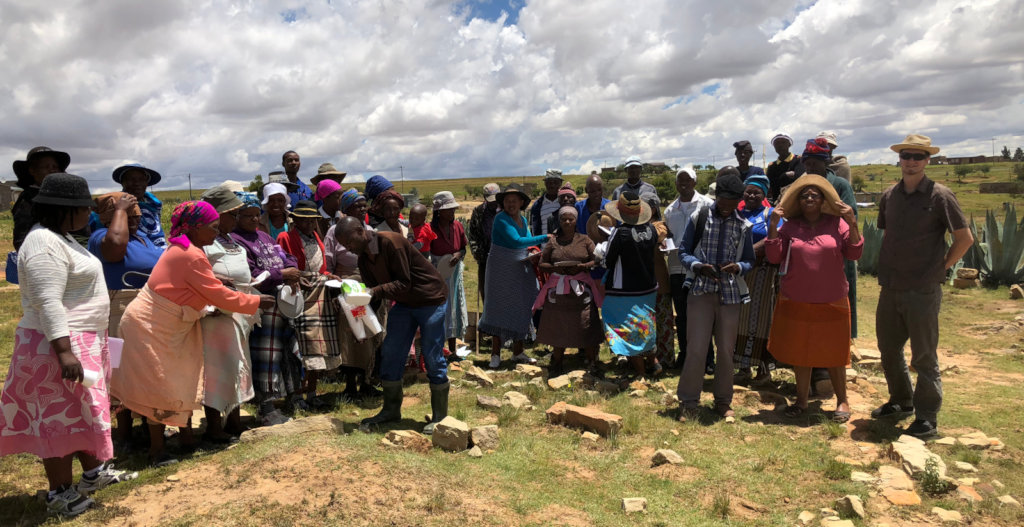 Hello again to all of you,
I hope that 2018 has been treating everyone well, and we are excited to be sending you news from Lesotho! Our team has been incredibly busy these past months working on two big projects, and I'd like to give all of you a sneak peak of where we're planning to go during the rest of 2018.
The first major project is the completion of the minigrid at Ha Makebe, which you have all been watching from afar for the past year or so. We are doing some last upgrades on the energy system (increasing the capacity to account for a few extra connections at a school and church in the village), aiming for installation within the next few months – a photo shows you the new larger-capacity PV tracker currently in validation at our headquarters at ATS in Maseru.
In parallel with this pilot system installation, however, behind-the-scenes we have been laying the groundwork for a roll-out of 25 minigrids across Lesotho over the next 2-3 years. This will be an incredible investment in Lesotho and improvement to the services experienced by rural Basotho, and we are thrilled to be in the last stages of fundraising for this effort. The pen hasn't yet hit the paper, but I am hopeful that in my next announcement I will have more news on this front!
The other immense effort we have been undertaking for the past 18 months is the development of a proposal for Lesotho's very first utility-scale solar power plant – a project the government conceived of and sent out for bid in 2016 and for which our team was selected as Preferred Bidder! Since that initial designation we have been building up a team, including internationally experienced funding and engineering firms with experience building similar plants across southern Africa and the globe, to bring the best possible design proposal to the government. In parallel we have been working with the communities in the area where this plant will be located – you'll see me at the most recent Pitso (community meeting) in one of the photos – to ensure that the energy-independence win for Lesotho is also a win for the communities living near the site. It has been an interesting, complex, and very fun process so far, and I am also looking forward to sending updates as we move through the final contracting stages with the government so you'll know when to keep an eye out for construction to start.
As part of these market-driven efforts and successes, in January 2018 we have finally officially spun-out 1Power Lesotho – the for-profit enterprise that will be driving this work forward. The 1Power inaugural team is built of the hard working individuals who have been helping STG in this direction for so many years, and wearing my STG Director hat I have to say I am immensely proud to finally have our hard work incubating these ideas and building the pipeline come to fruition in this way! And under my new 1Power Lesotho Director hat, I am very, very excited for things to come.
Independent of this change of name, I am looking forward to continuing to share news of our progress with all of you. Thank you again for the support you have provided over the years to help us get to where we are today!
Very best,
Matt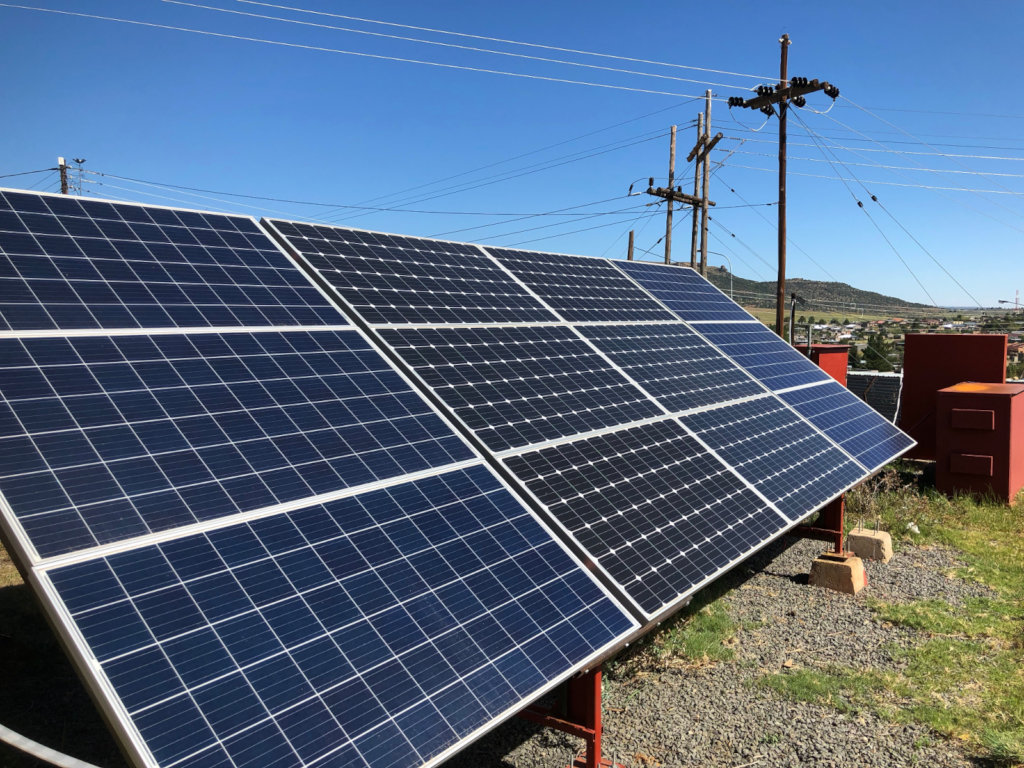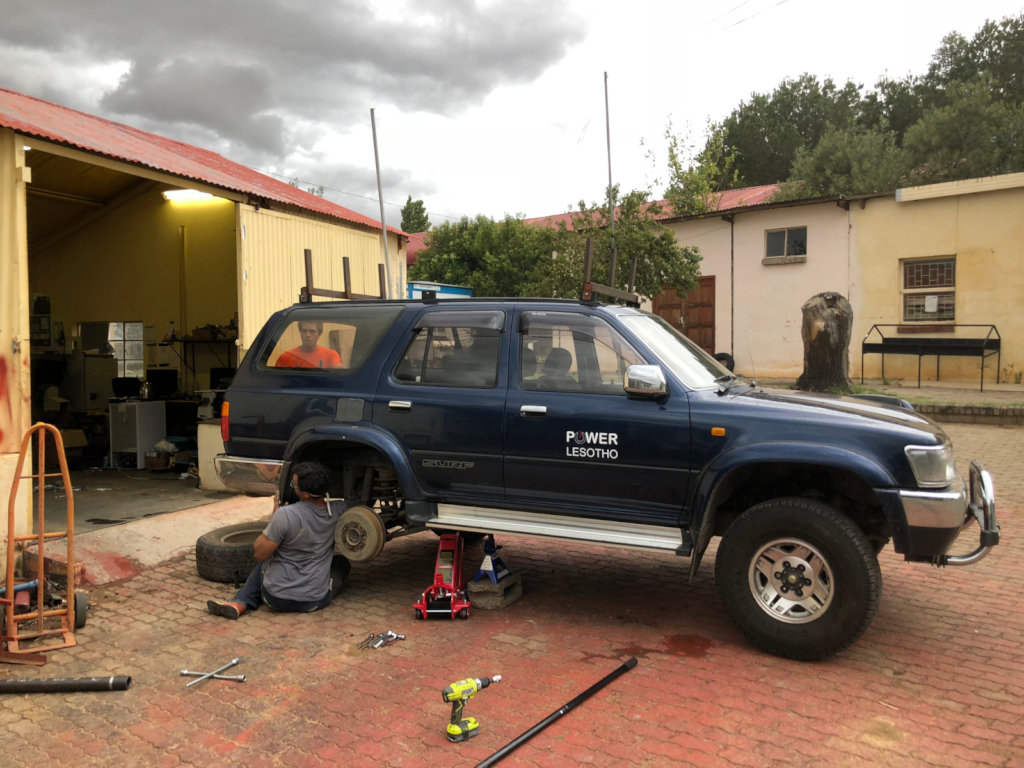 Links: